by Ioanna Sakellaraki
Regular price
Sale price
$60.00
Unit price
per
Sale
Sold out
The Truth is in the Soil by Ioanna Sakellaraki is a 5-year exploration of grief as an elegy to her late father and the dying tradition of mourning in Greece. After her personal loss, Sakellaraki's own grieving process became the lens through which she investigated collective mourning in Greek society, the intersection of ancestral rituals, private trauma and the passage of time. Further inspired by the last communities of mourners on the Mani Peninsula of Greece as the doyennes of a dying tradition, the work explores mortuary rituals as a way of humans adapting to death.
Published April 2022
230 x 290 mm, 112 pages
Hardback clothbound
978-1-910401-69-9
Share
View full details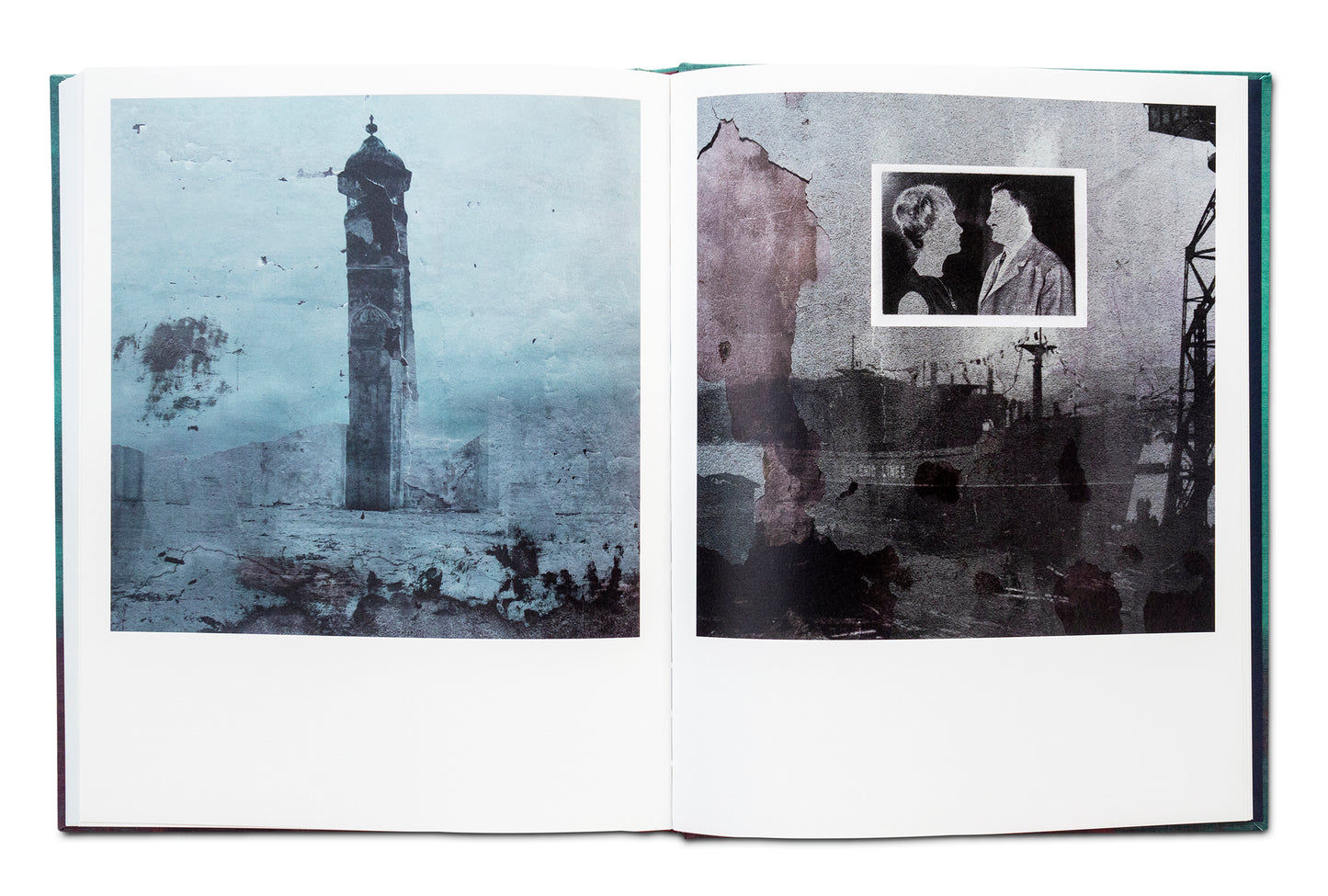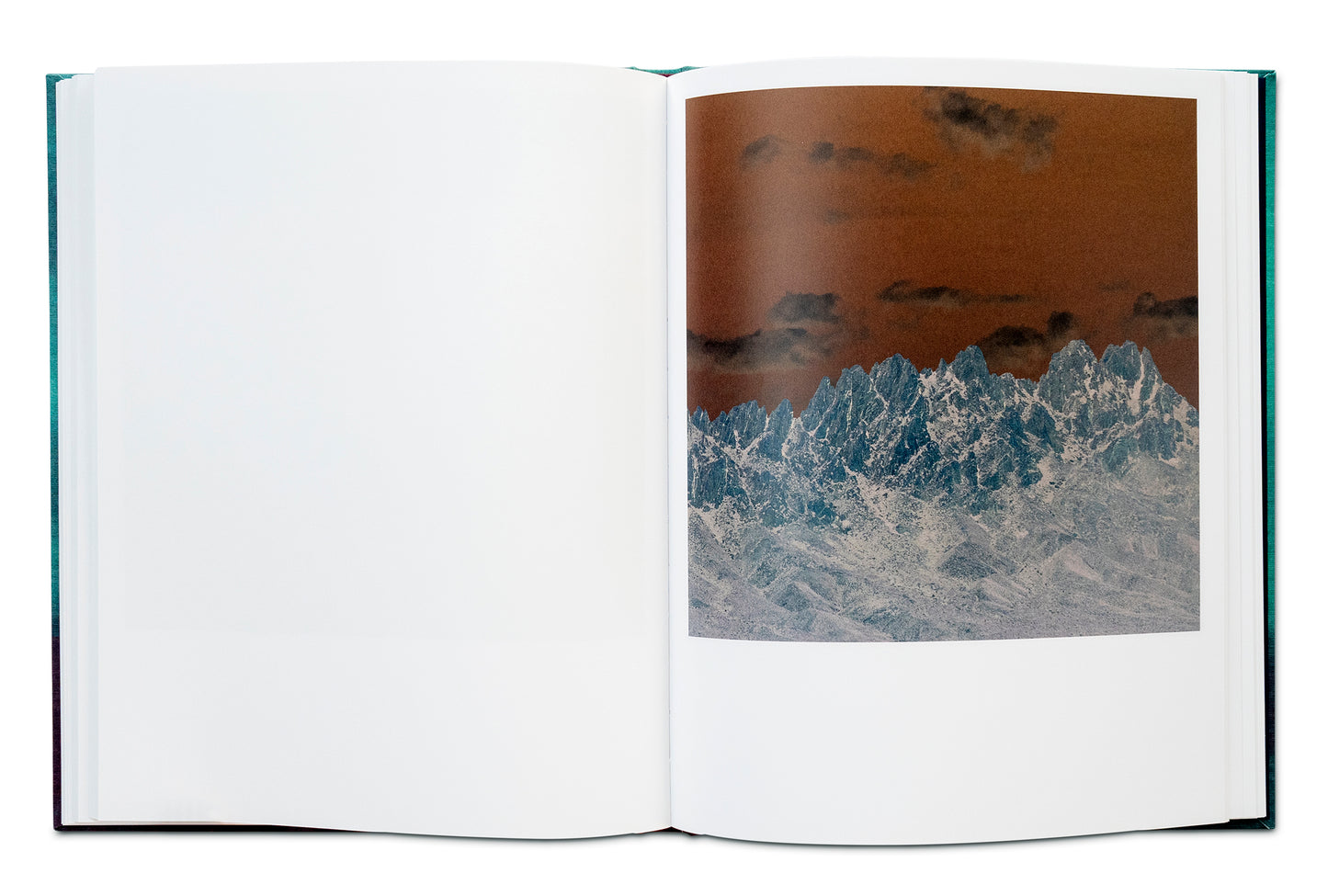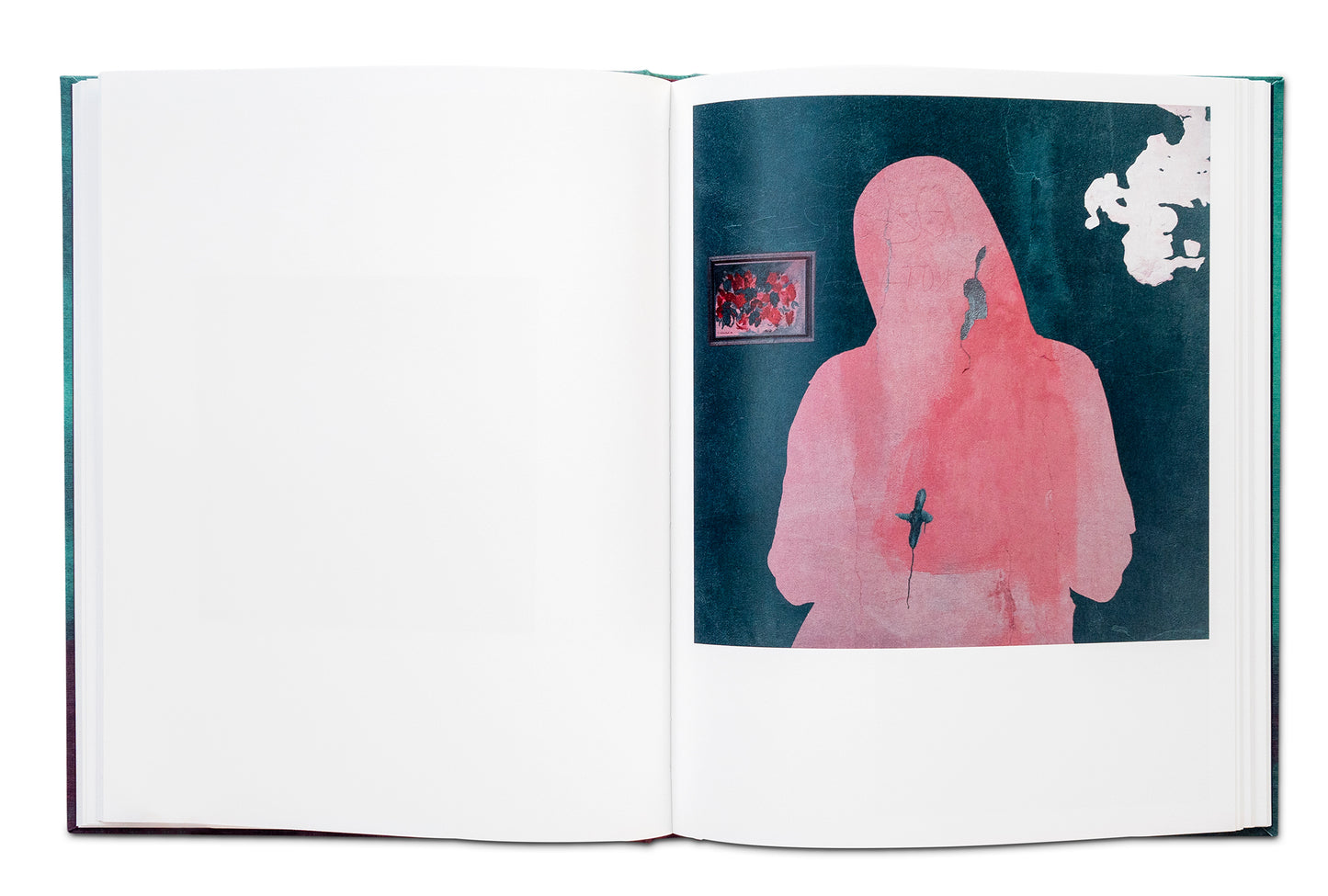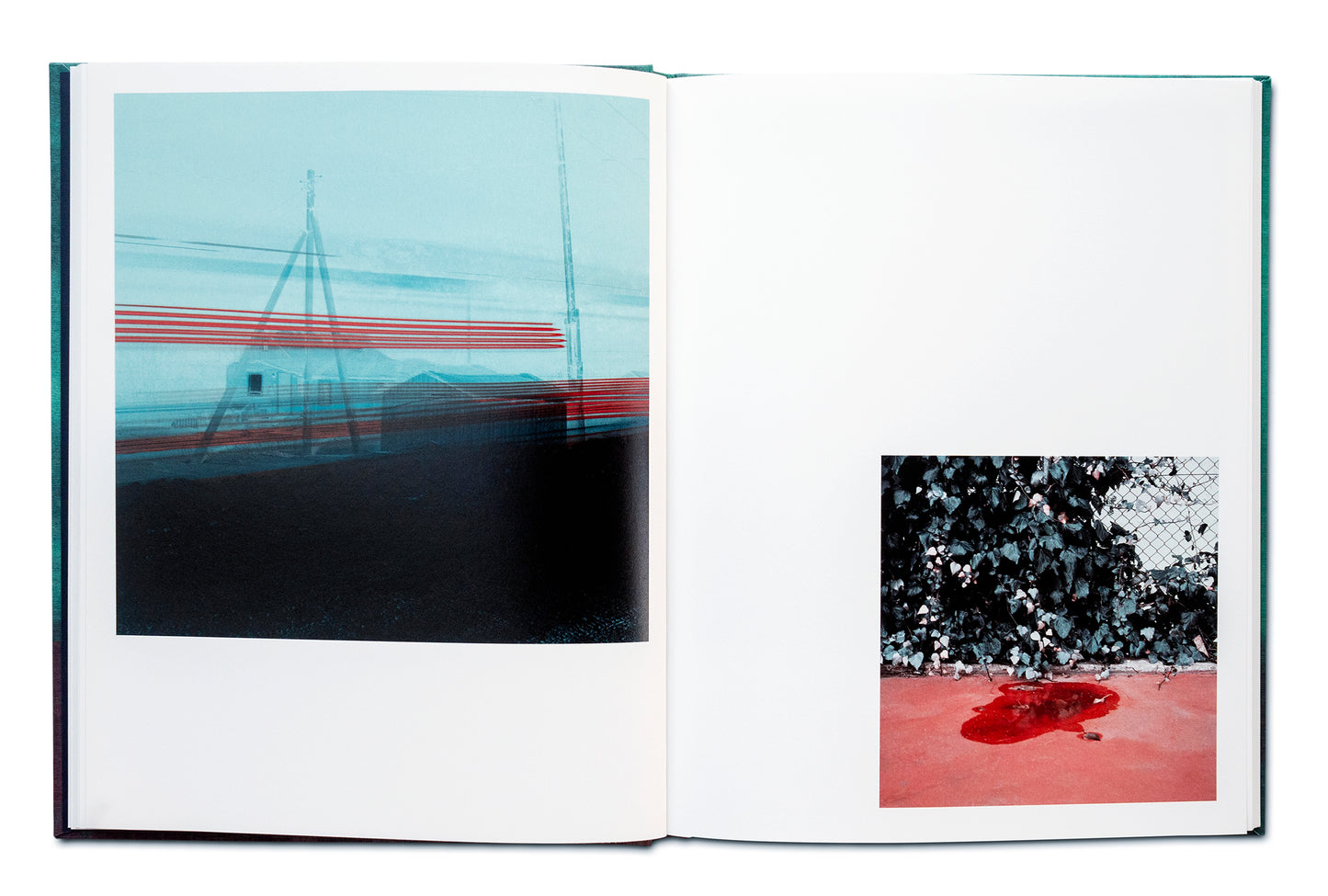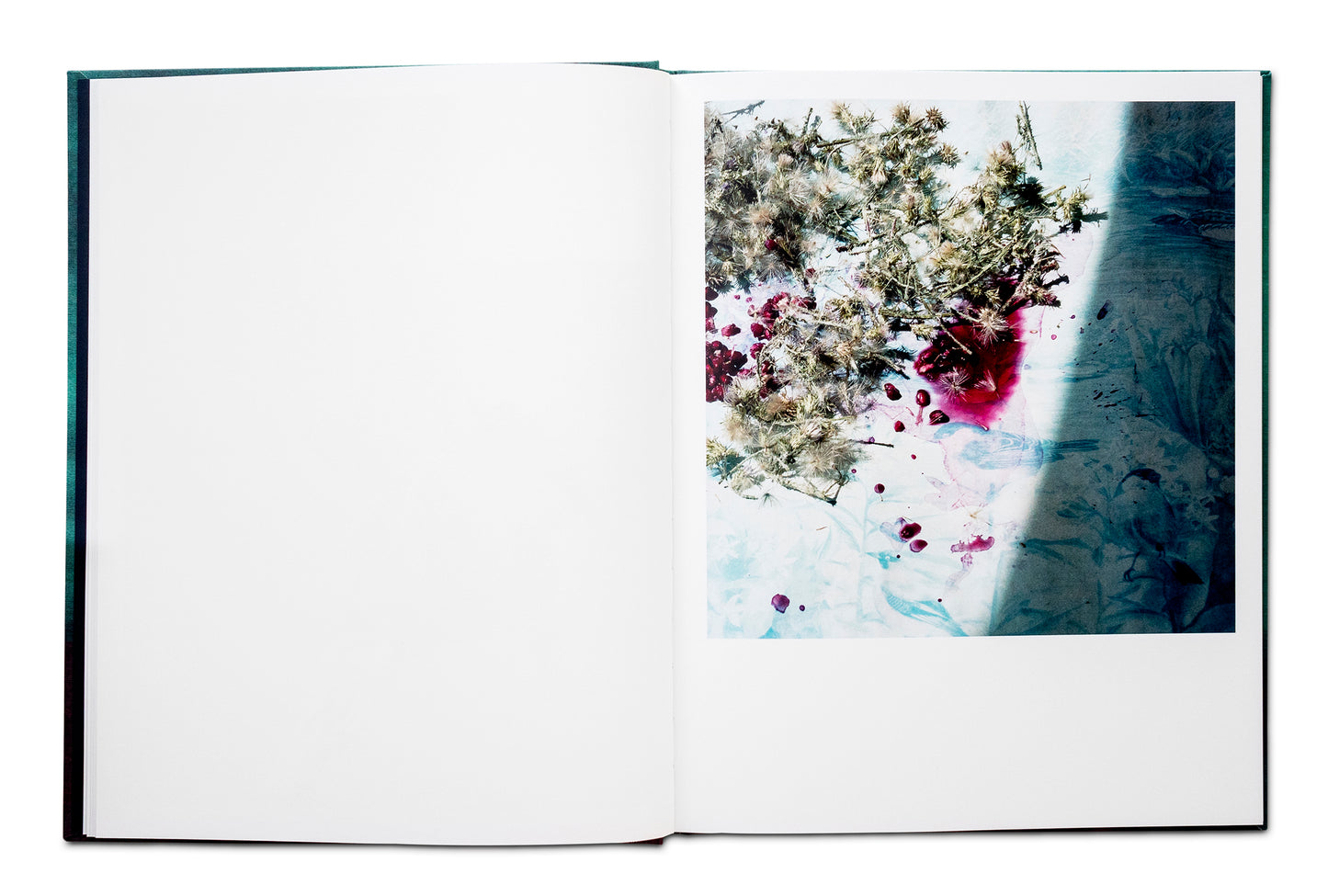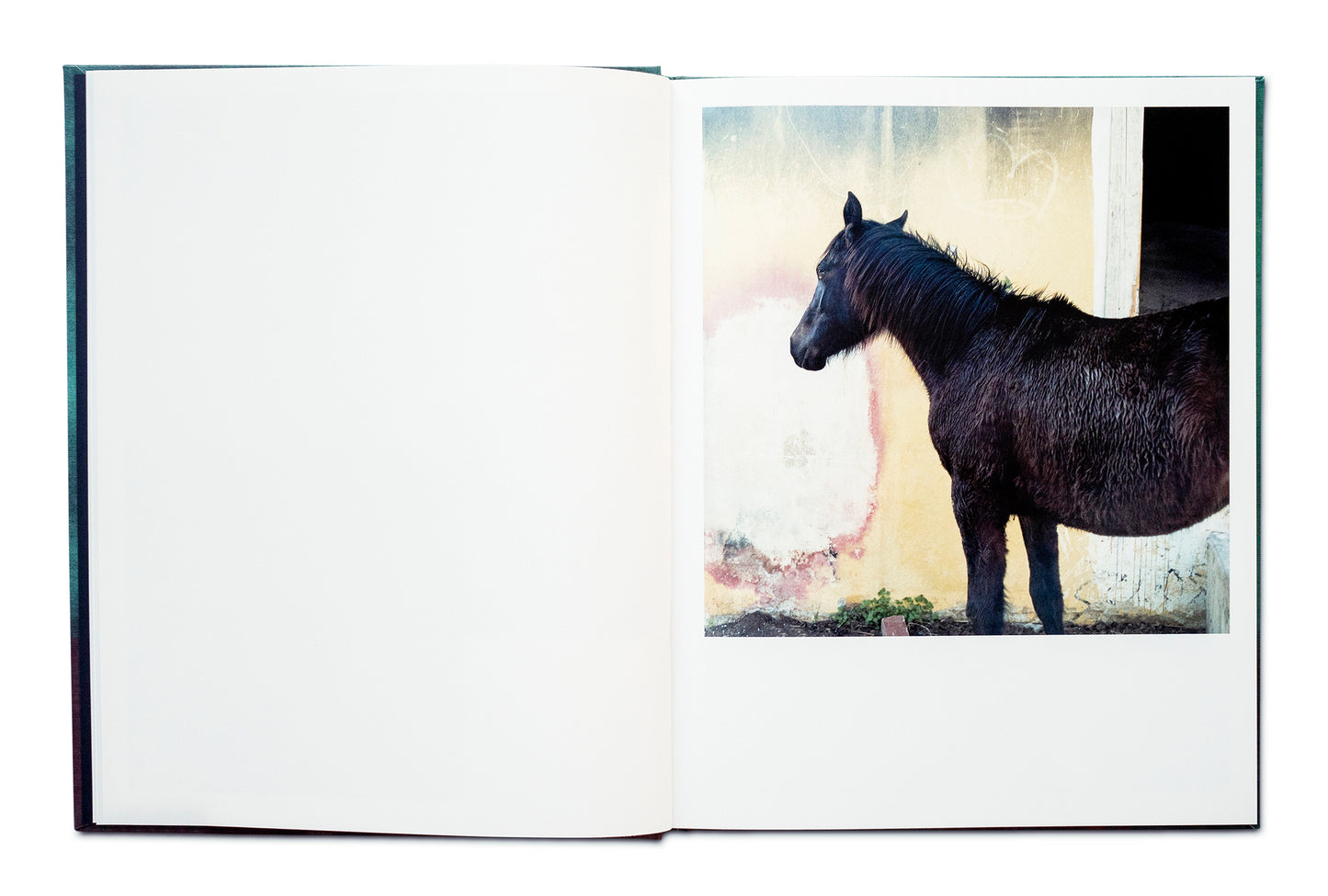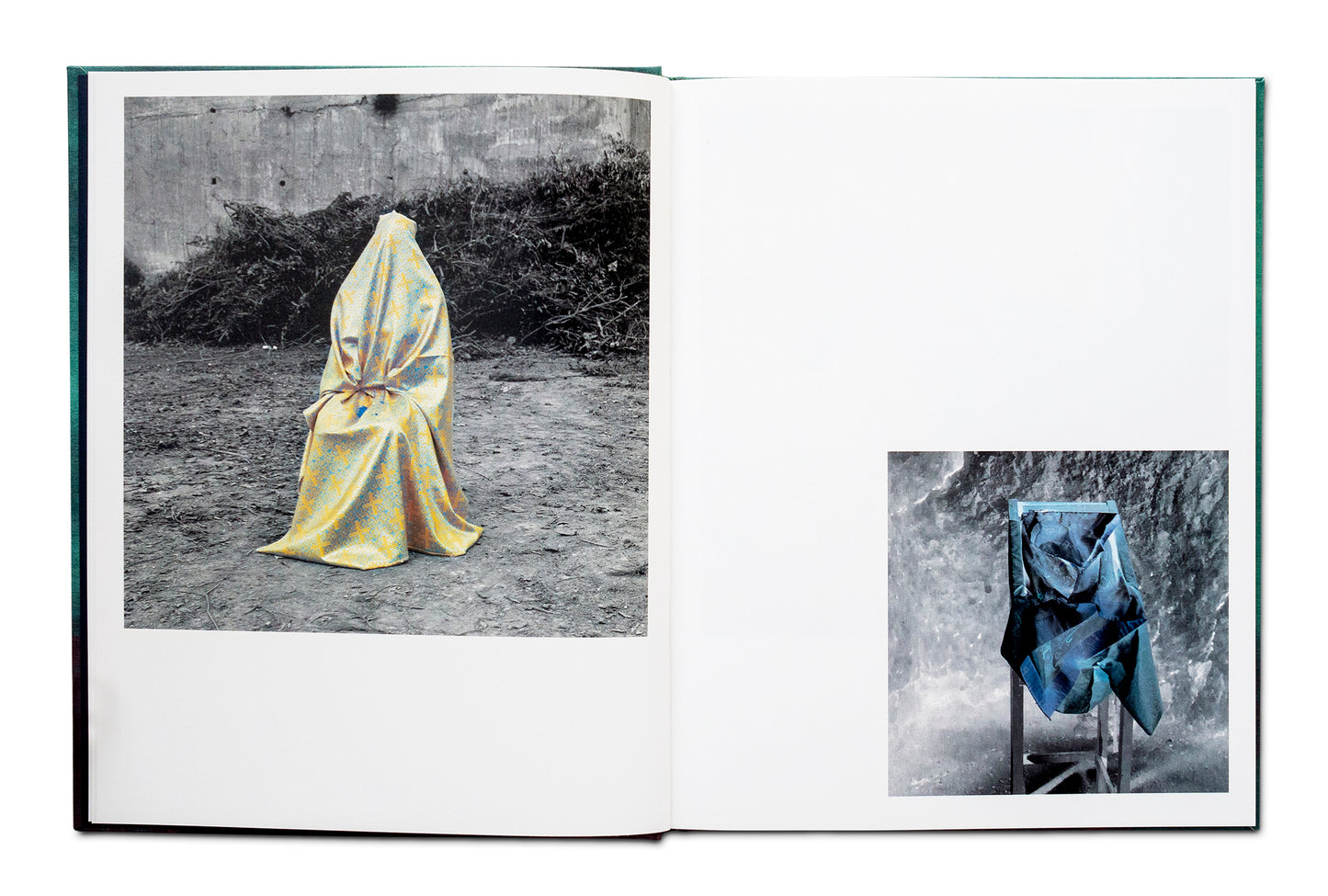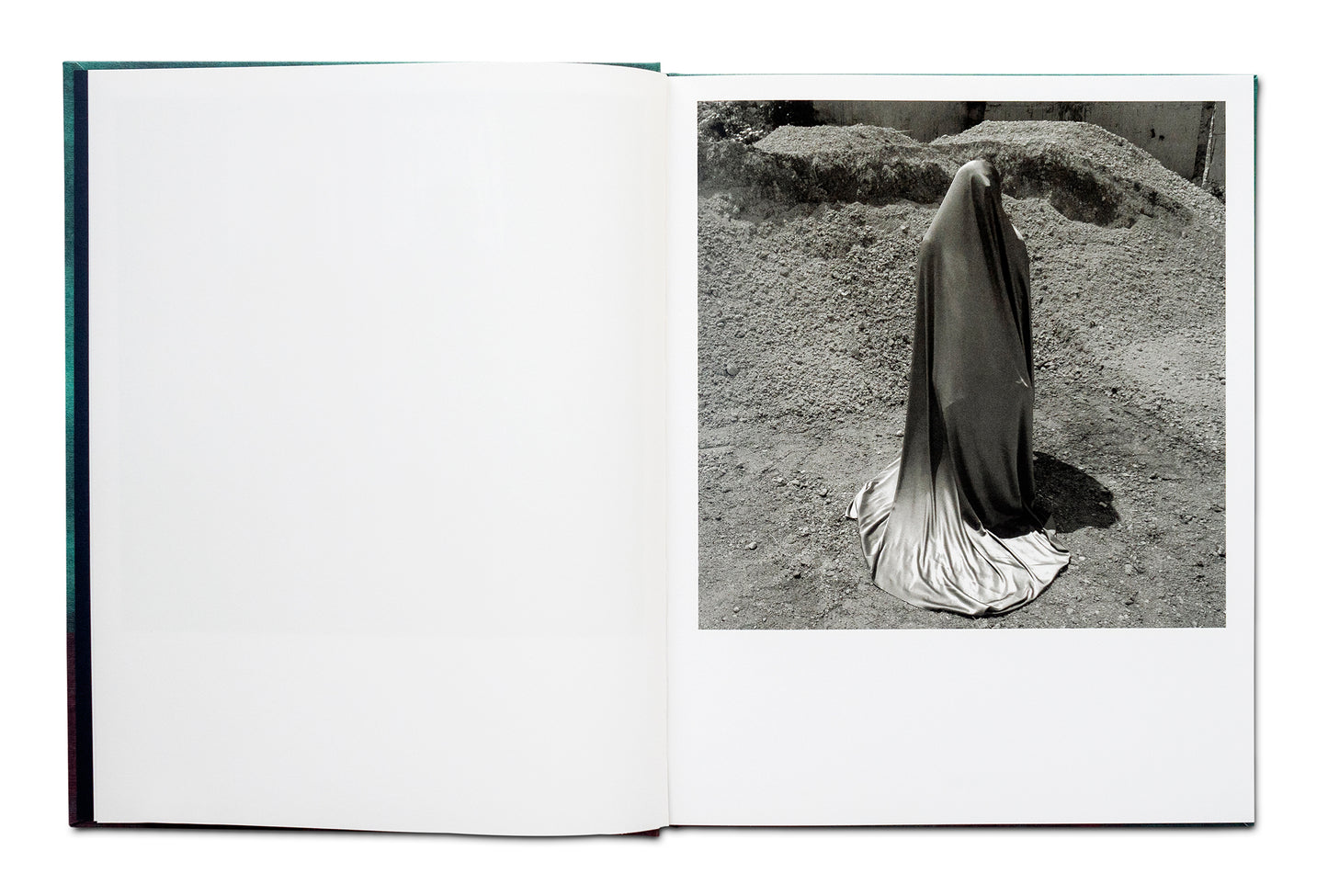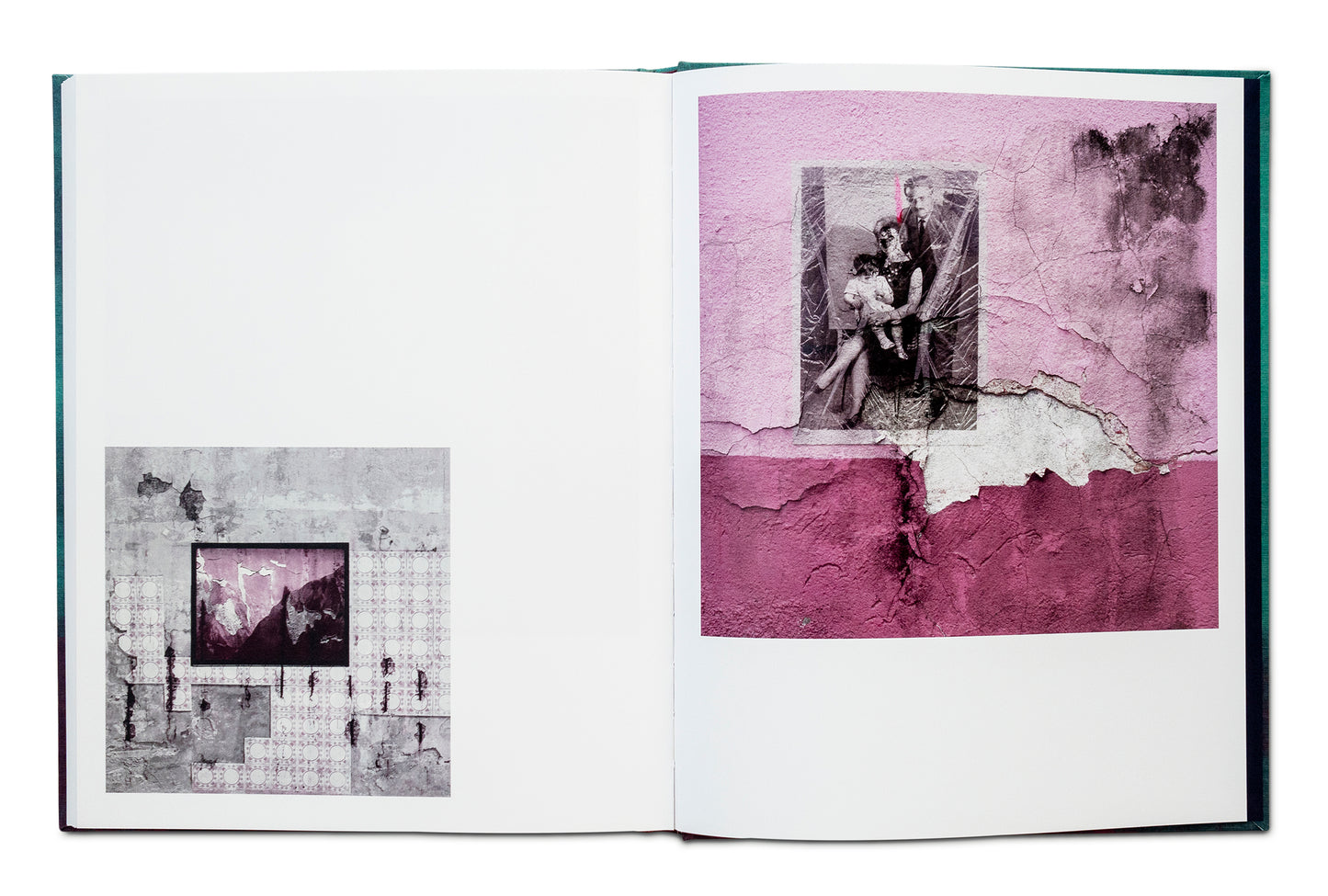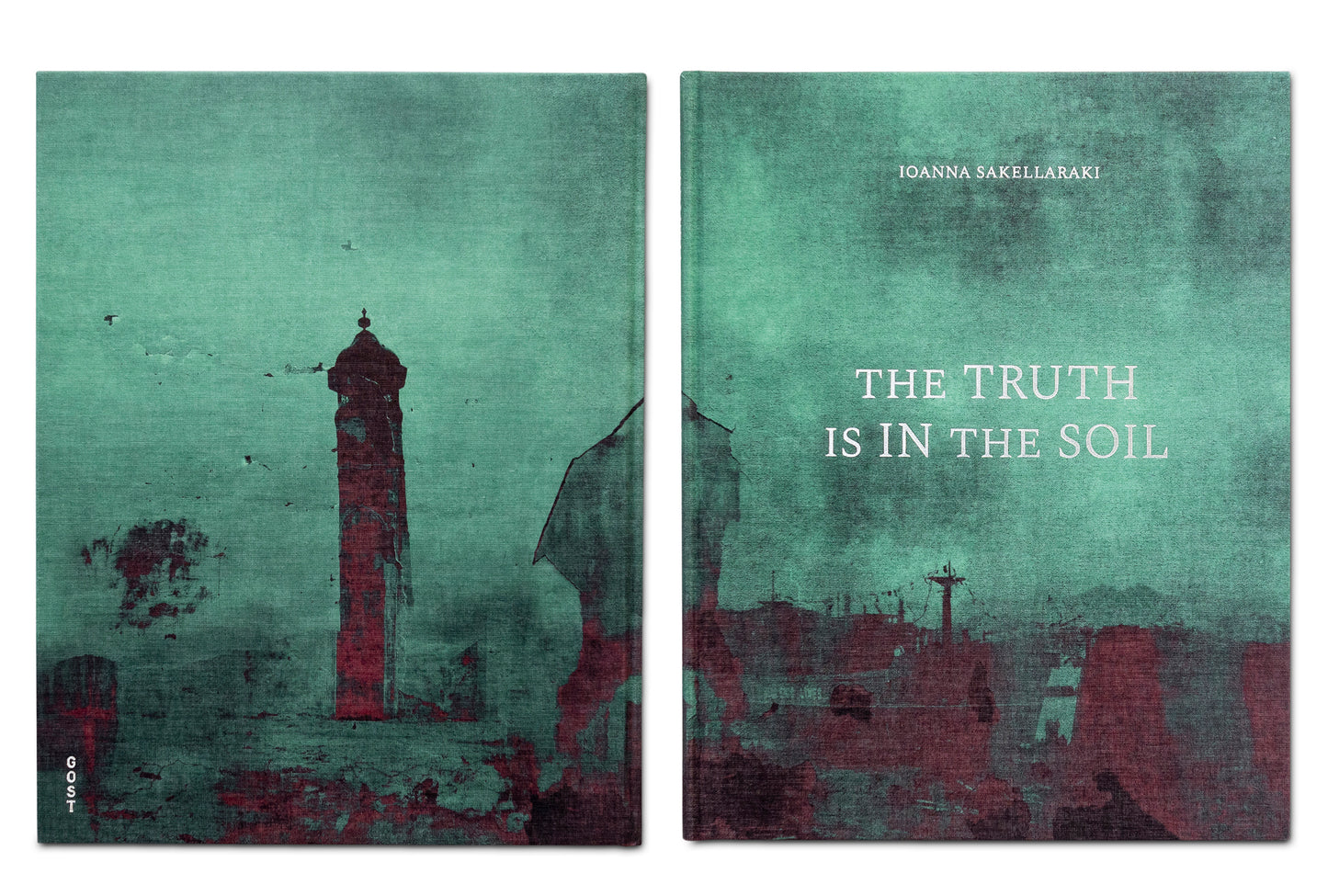 From the author
Ioanna Sakellaraki (b.1989) is a Greek visual artist and researcher currently working across Australia and Europe. Her work investigates the relationship between collective cultural memory and fiction. Drawing emphasis on the photographic object, process and encounter, she explores the boundaries of a primitive, yet futuristic vision of places and people. She was recently awarded a Doctoral Scholarship for undertaking her PhD in Art after graduating with an MA Photography from the Royal College of Art. She is the recipient of The Royal Photographic Society Bursary Award 2018 and was the winner of a Sony World Photography Award in 2020. In 2019, she was awarded with the Reminders Photography Stronghold Grant in Tokyo and the International Photography Grant Creative Prize. Nominations include: the Inge Morath Award by Magnum Foundation in USA, the Prix HSBC, the Prix Levallois and the Prix Voies Off in France. Her work has been exhibited internationally in art festivals and galleries with recent solo shows in Tokyo, Melbourne, Belfast, Braga and Berlin. Her projects have been featured in magazines such as The New Yorker, TIME, Aesthetica and Wallpaper and journals including The Guardian, Financial Times and Deutsche Welle. She has been invited as a guest speaker in the Martin Parr Foundation and the London Institute of Photography amongst others. Her monograph 'The Truth is in the Soil' is published by London-based publisher GOST Books.