by Mark Power
Regular price
Sale price
$65.00
Unit price
per
Sale
Sold out
Thirty years ago, Mark Power embarked on a journey to photograph the thirty-one sea areas around the coasts of the British Isles to create a visual representation of the shipping forecast. For nearly 100 years, the forecast has been broadcast four times a day by BBC radio and has seeped into the British public consciousness—it is a constant in an ever-changing world. Power's book, The Shipping Forecast was originally published in 1996 and this newly edited, revised and much-expanded edition includes over 100 previously unpublished photographs.
Published January 2023
Text by Mark Power and David Chandler
250 x 310 240 pages
163 duotone images
Hardback
ISBN 978-1-910401-77-4
Share
View full details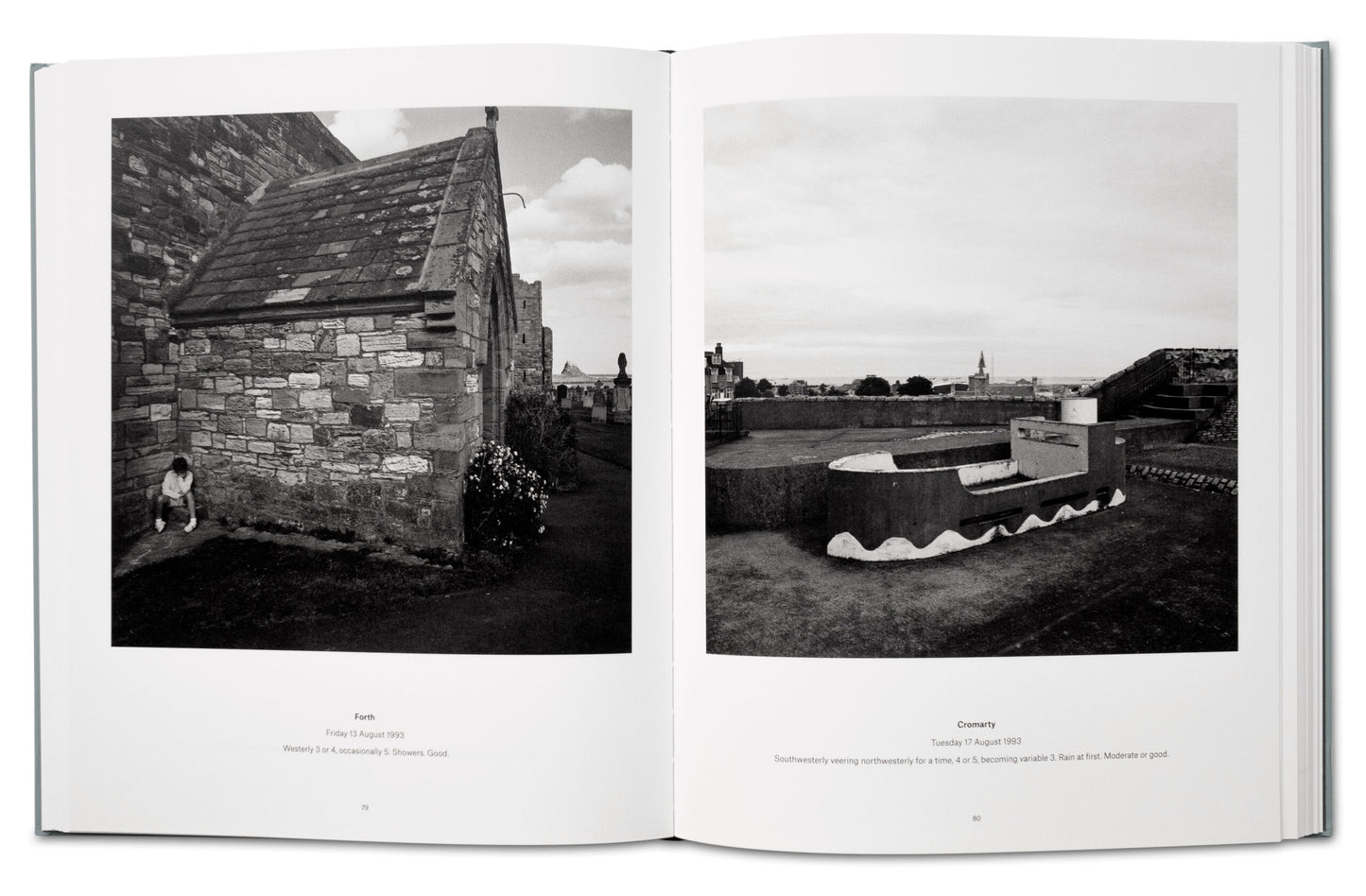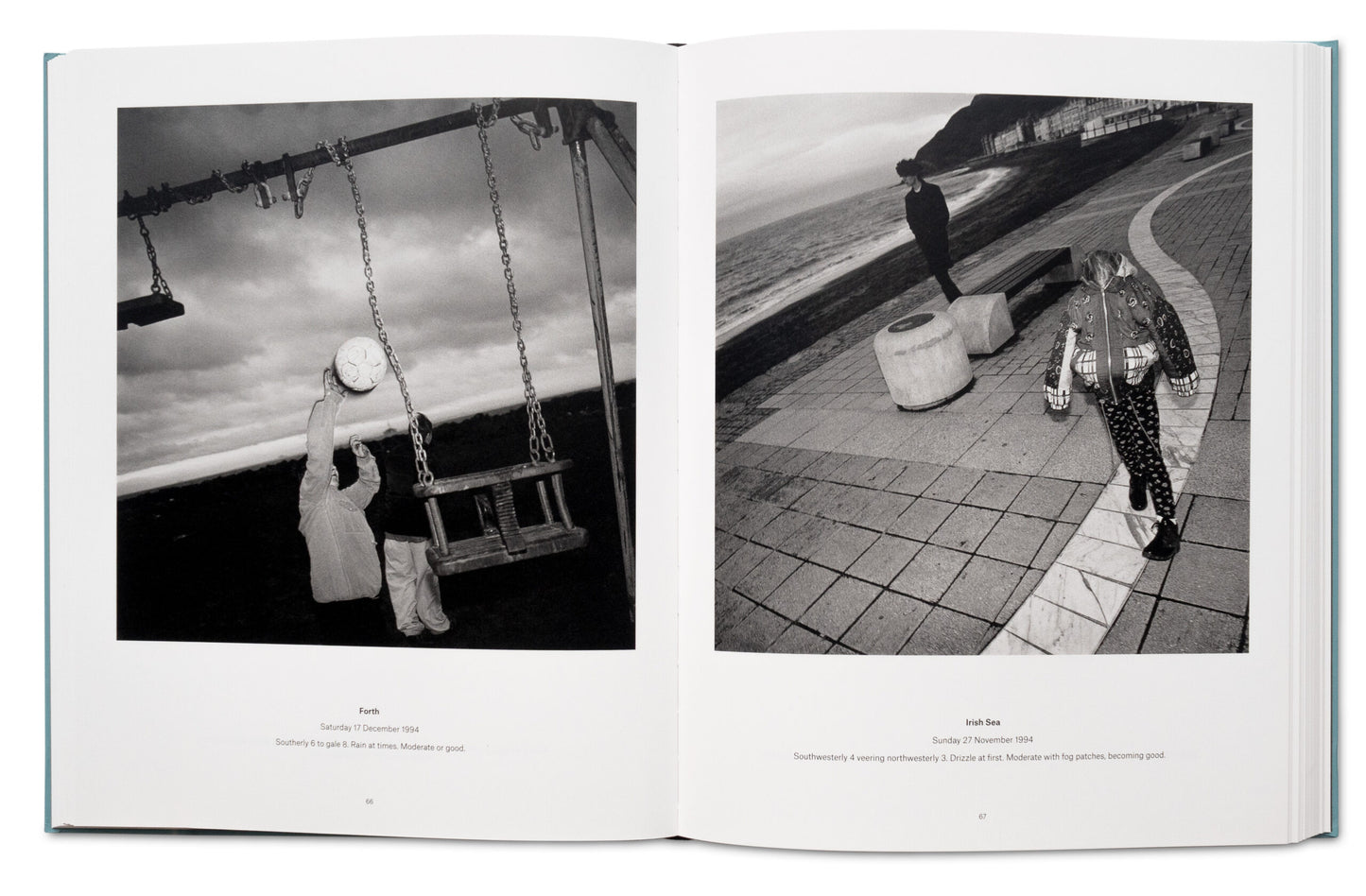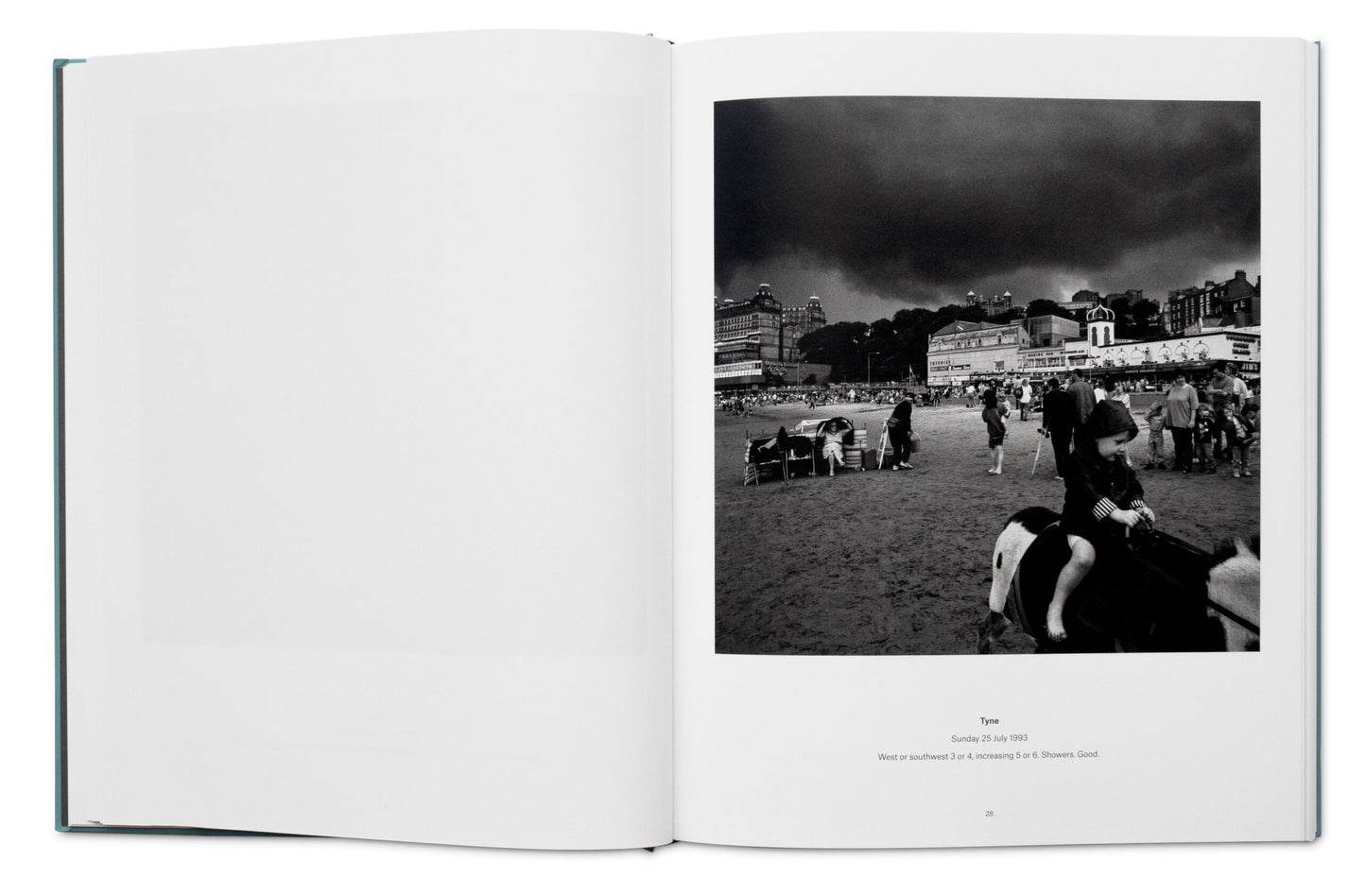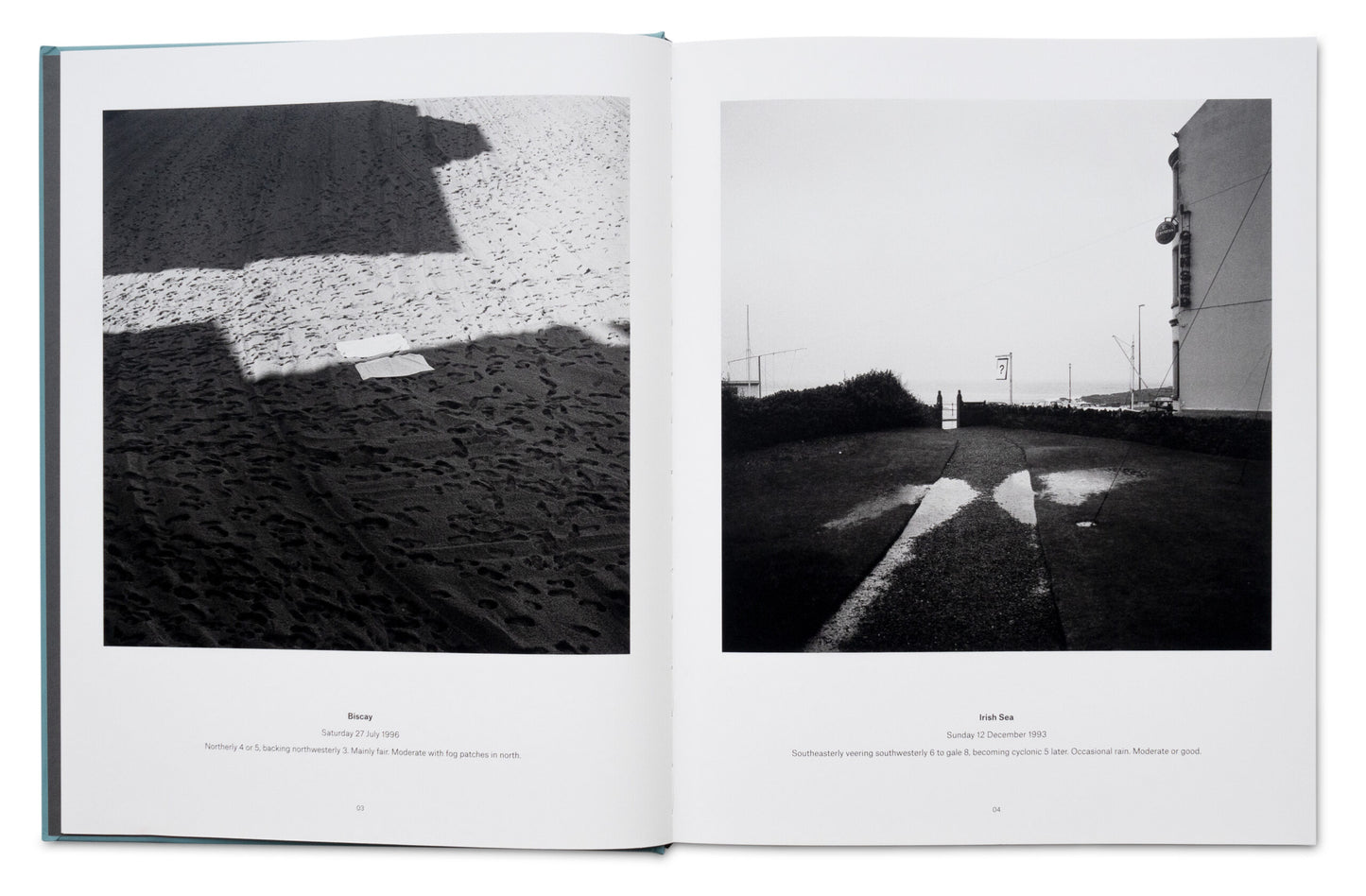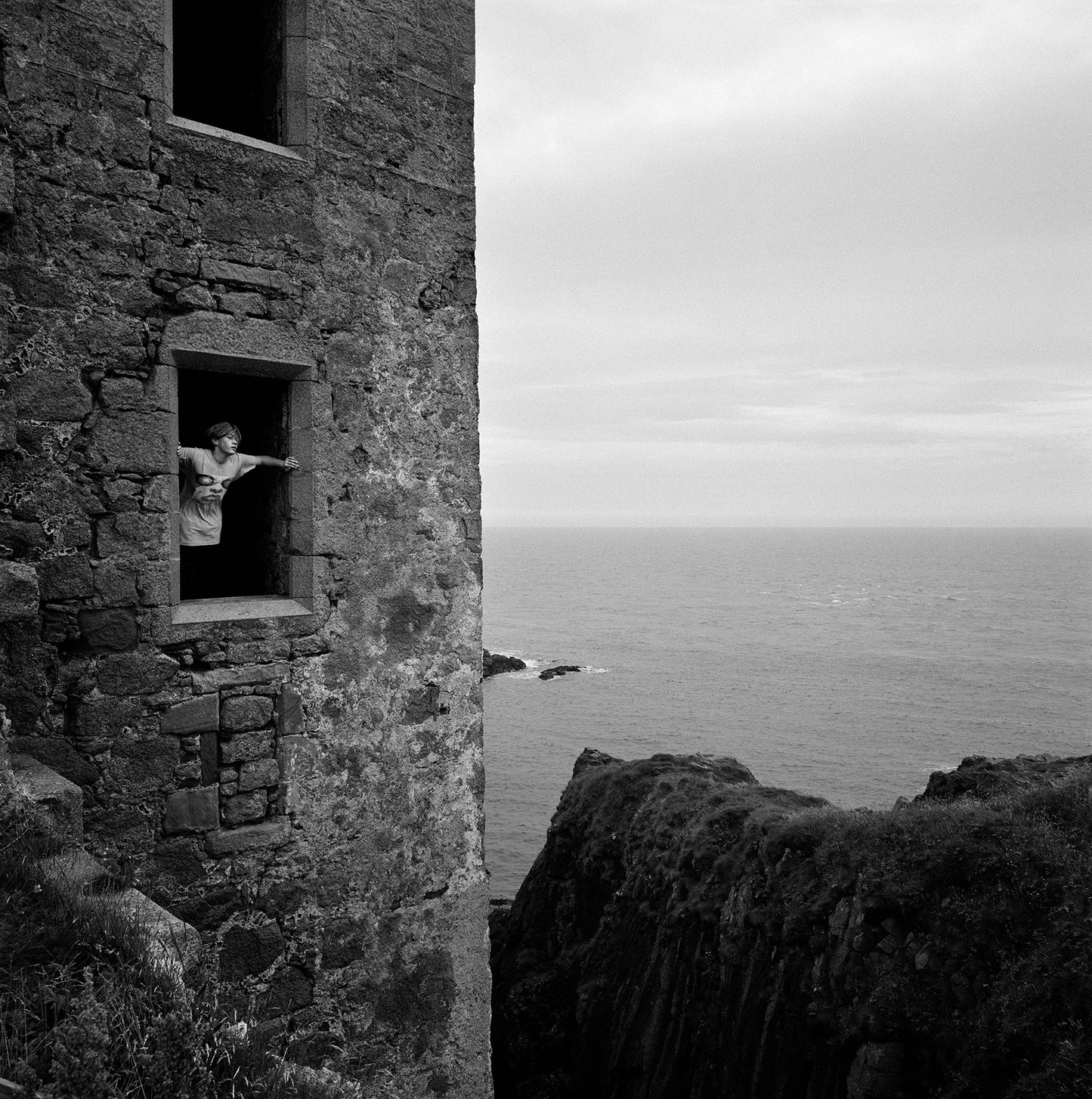 From the author
Mark Power (B.1959) studied painting at Brighton Polytechnic but turned to photography soon afterwards. His work has been seen in numerous galleries and museums across the world, and is held in several collections, including the Arts Council of England, the British Council, the Victoria and Albert Museum, Los Angeles County Museum of Art, Milwaukee Art Museum, and Marrakech Museum of Photography and Visual Art. Power joined Magnum Photos as a Nominee in 2002, and became a full Member in 2007. He lives in Brighton, on the south coast of England.