by Benjamin Rasmussen
Regular price
Sale price
$60.00
Unit price
per
Sale
Sold out
The Good Citizen explores how American society came to be what it is today. Over a period of eight years, photographer Benjamin Rasmussen travelled to 43 states and was introduced to over 500 people as he investigated the impact of the country's complex history on contemporary society. In this new book, Rasmussen's photographs are combined with essays by Frank H. Wu­ and collectively they seek to provoke thought and conversation around the complicated nature of American identity.

Published February 2023
Text by Frank H. Wu
200 x 250mm
240 pages, 131 Images
Hardback clothback
ISBN 978-1-910401-80-4
Share
View full details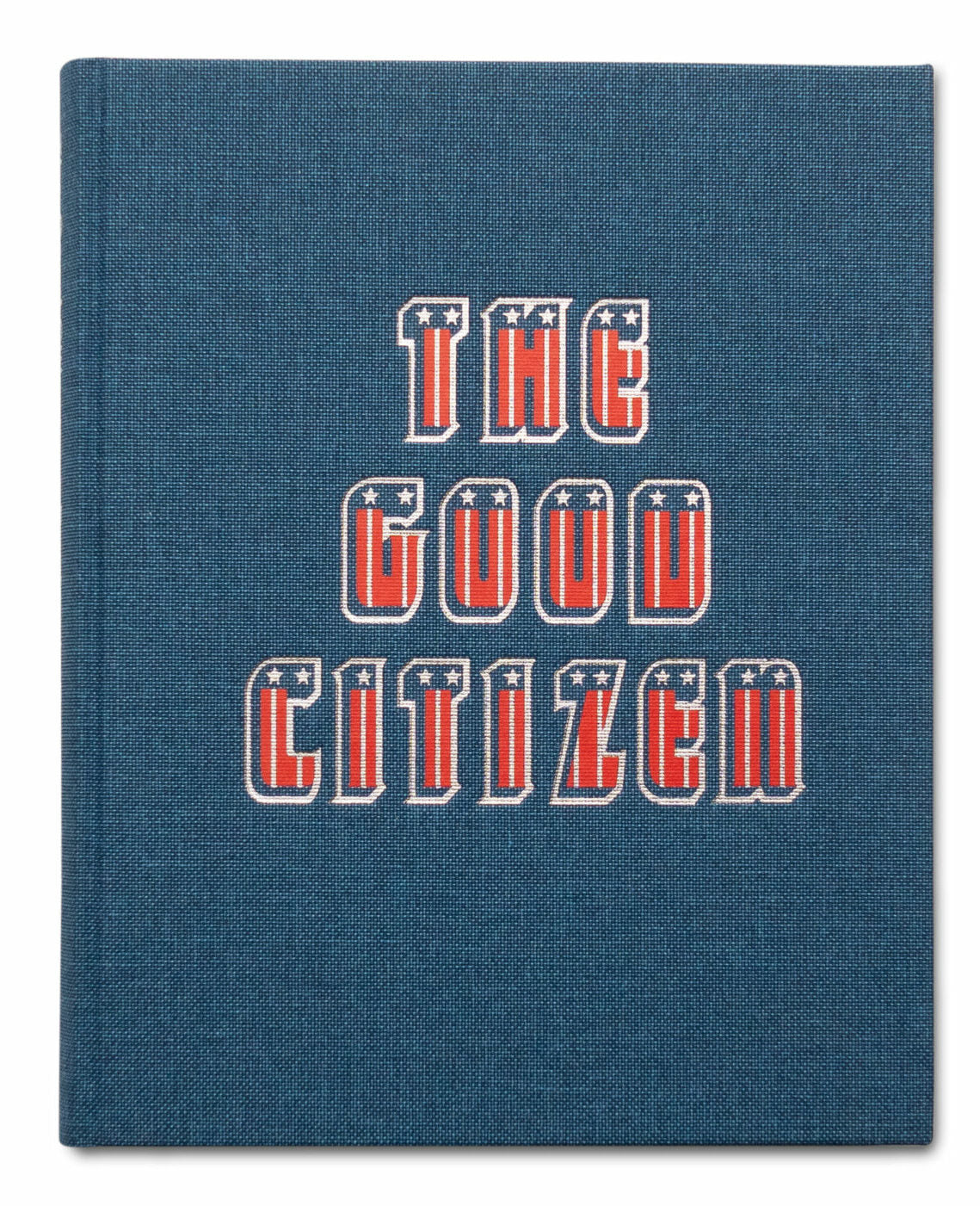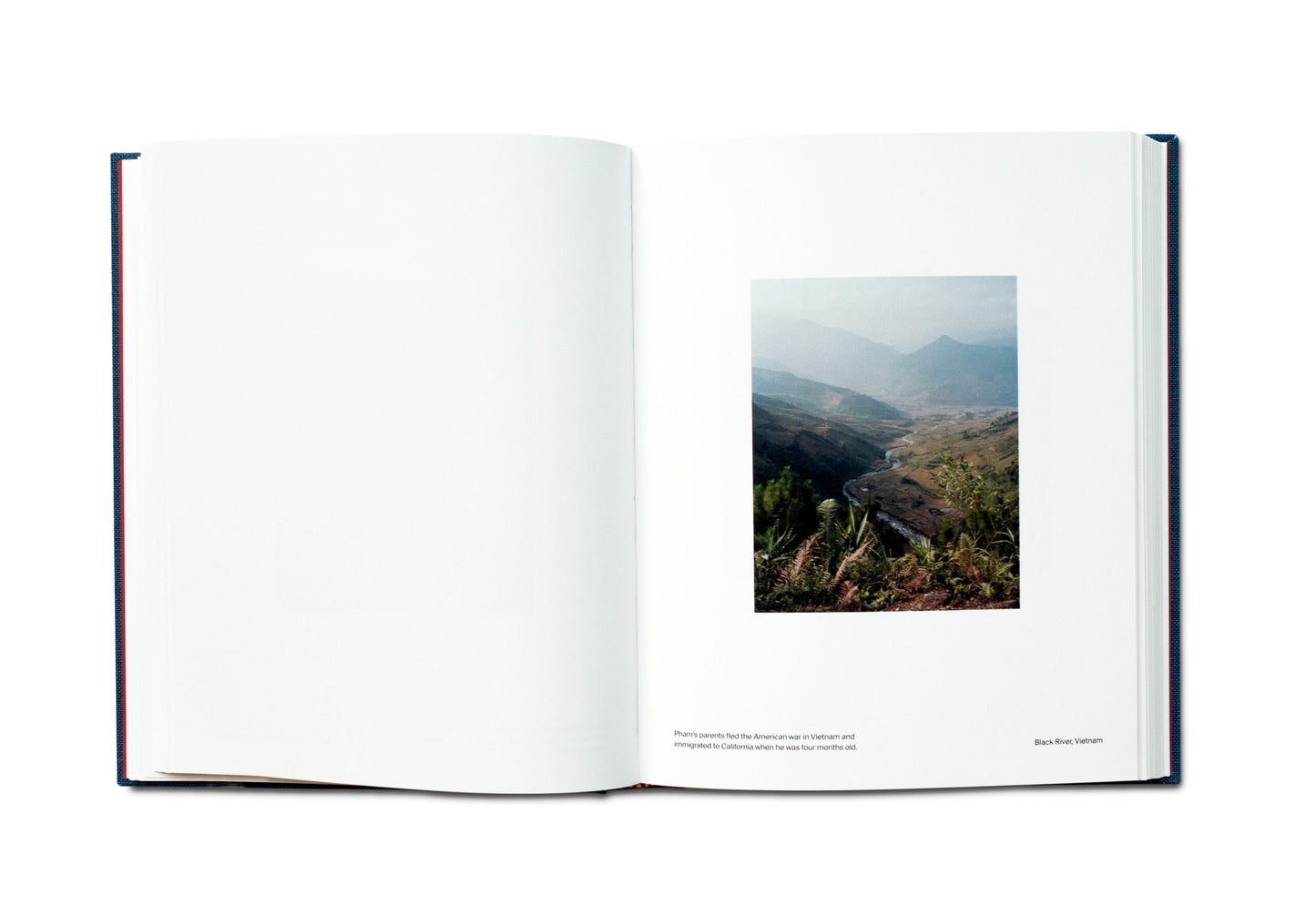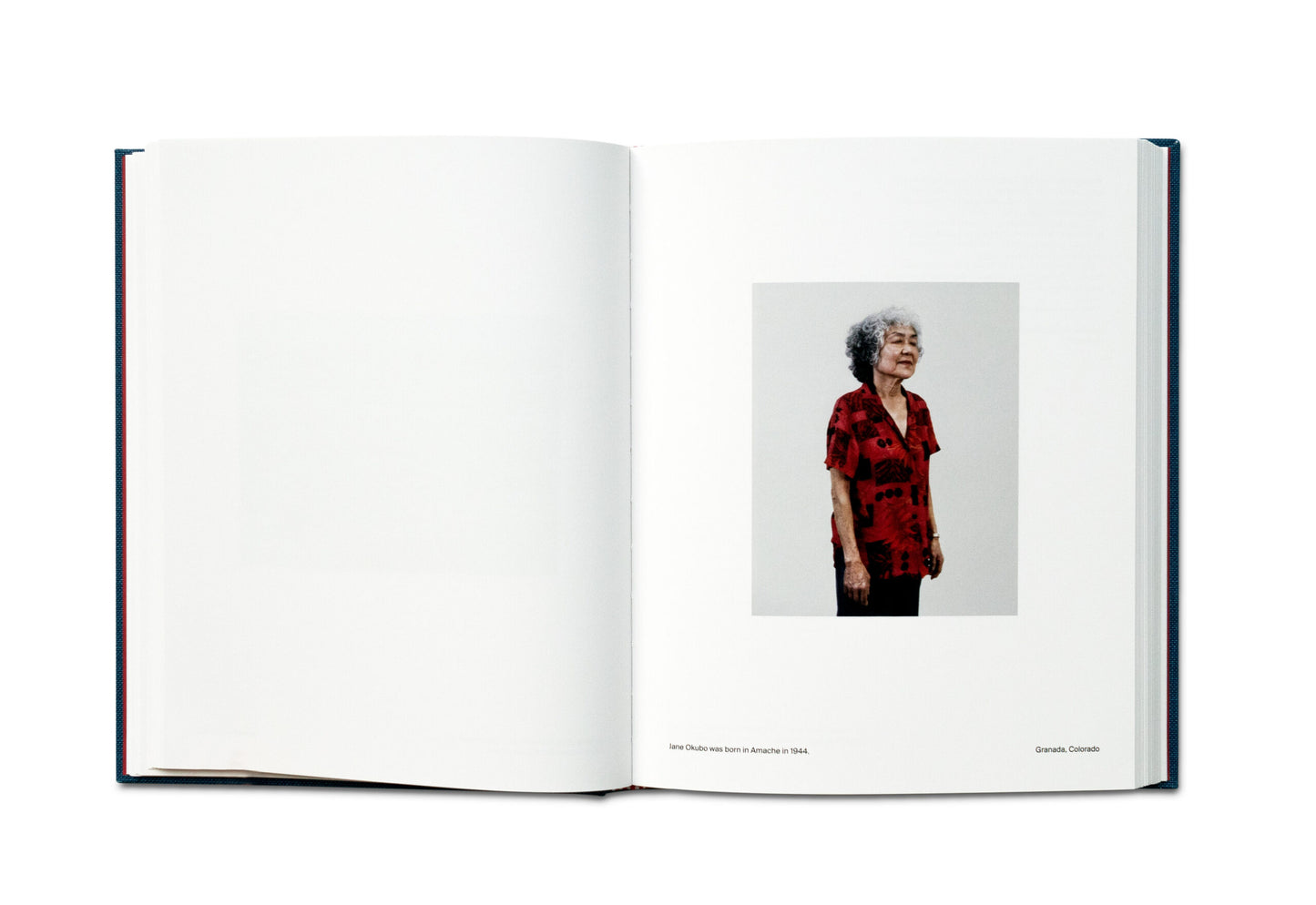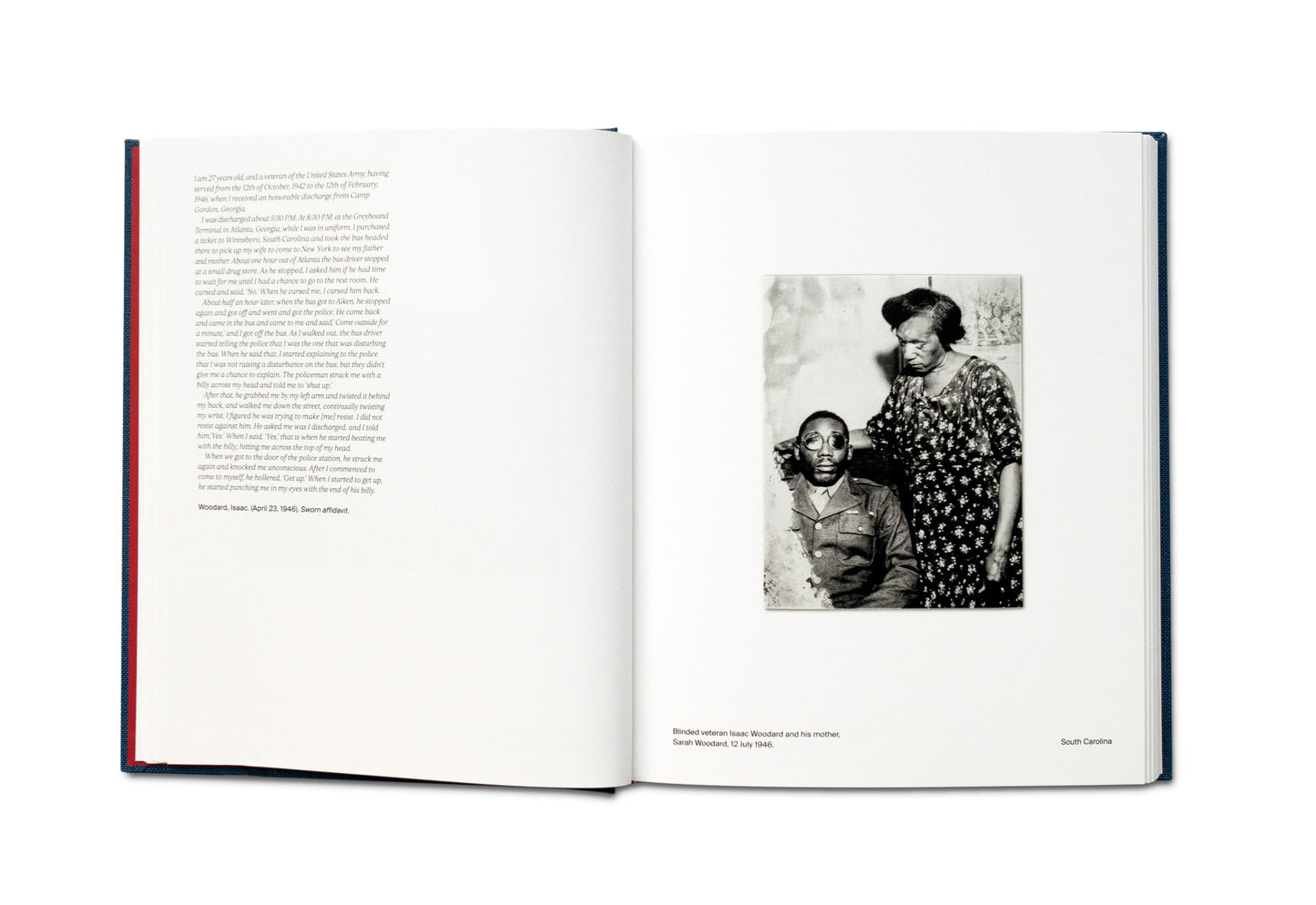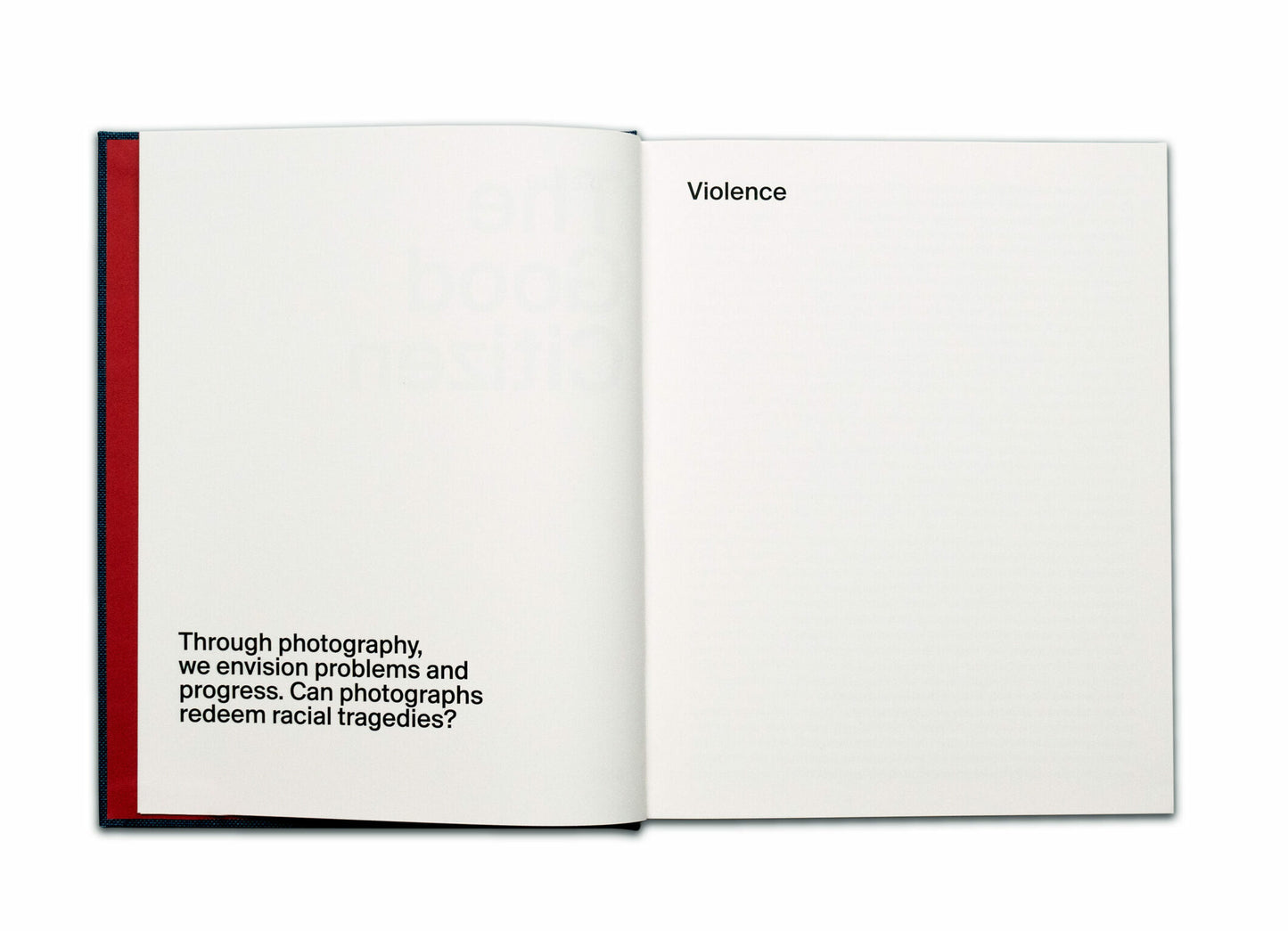 From the author
Benjamin Rasmussen is a Faroese/American photographer who grew-up in the Philippines and lives and works United States. His work has been published in outlets including National Geographic, The New York Times, TIME, Vanity Fair, Vogue, New York Times, Wall Street Journal, and Wired amongst others, and has been exhibited internationally.

Frank H. Wu is a legal scholar and in 2020, he was appointed as President of Queens College of the City University of New York. He was previously a professor of law at Howard University Law School and during this time wrote Yellow: Race in America Beyond Black and White.