by Roger Palmer
Regular price
Sale price
$55.00
Unit price
per
Sale
Sold out
SPOOR comprises of colour photographs made by Roger Palmer while following rail routes between towns and settlements of South Africa. The photographs were accumulated between 2014 and 2018 as Palmer drove along mostly minor roads through the country's nine provinces.
Published July 2019
195 x 250 mm, 208 pp
83 full colour images
Hardback with laser cut jacket
ISBN 978-1-910401-29-3
Share
View full details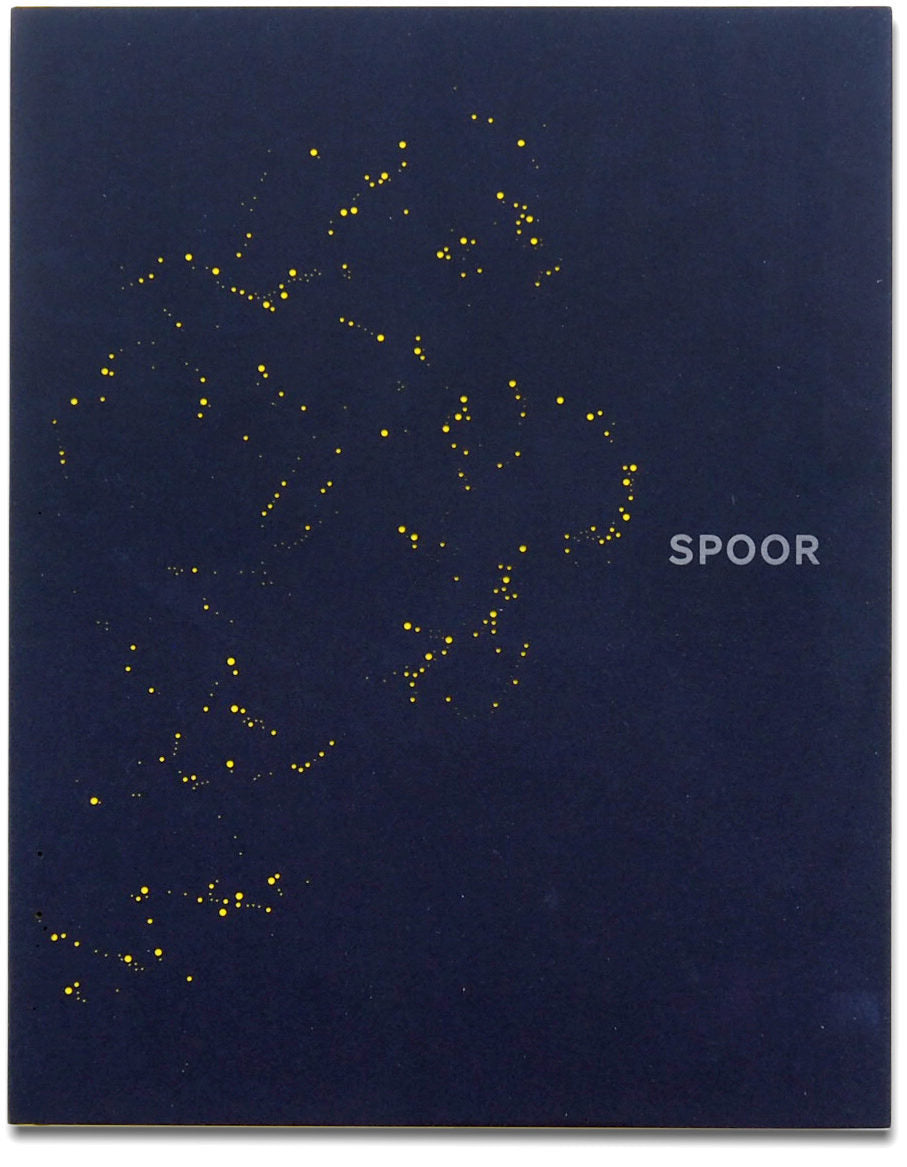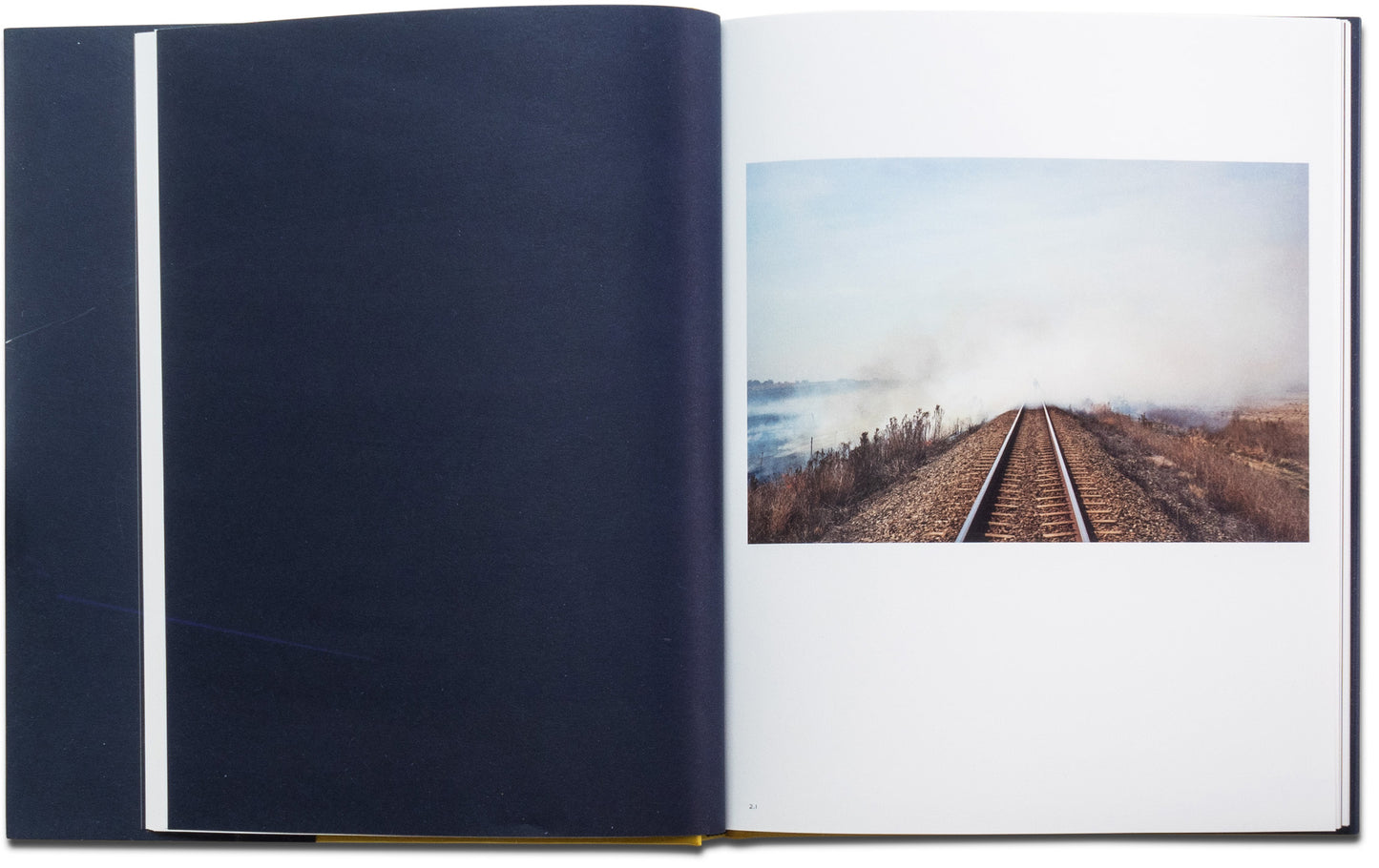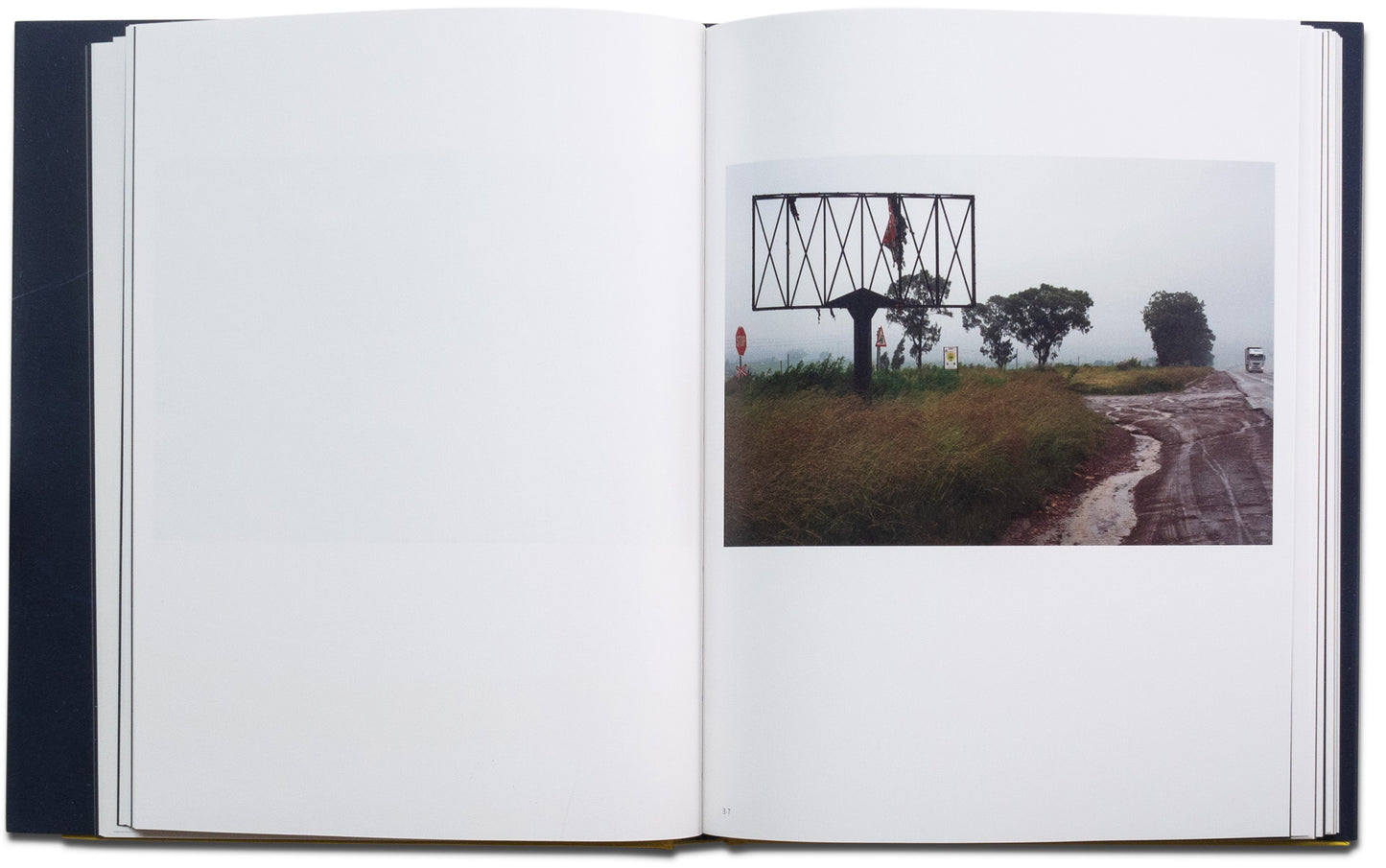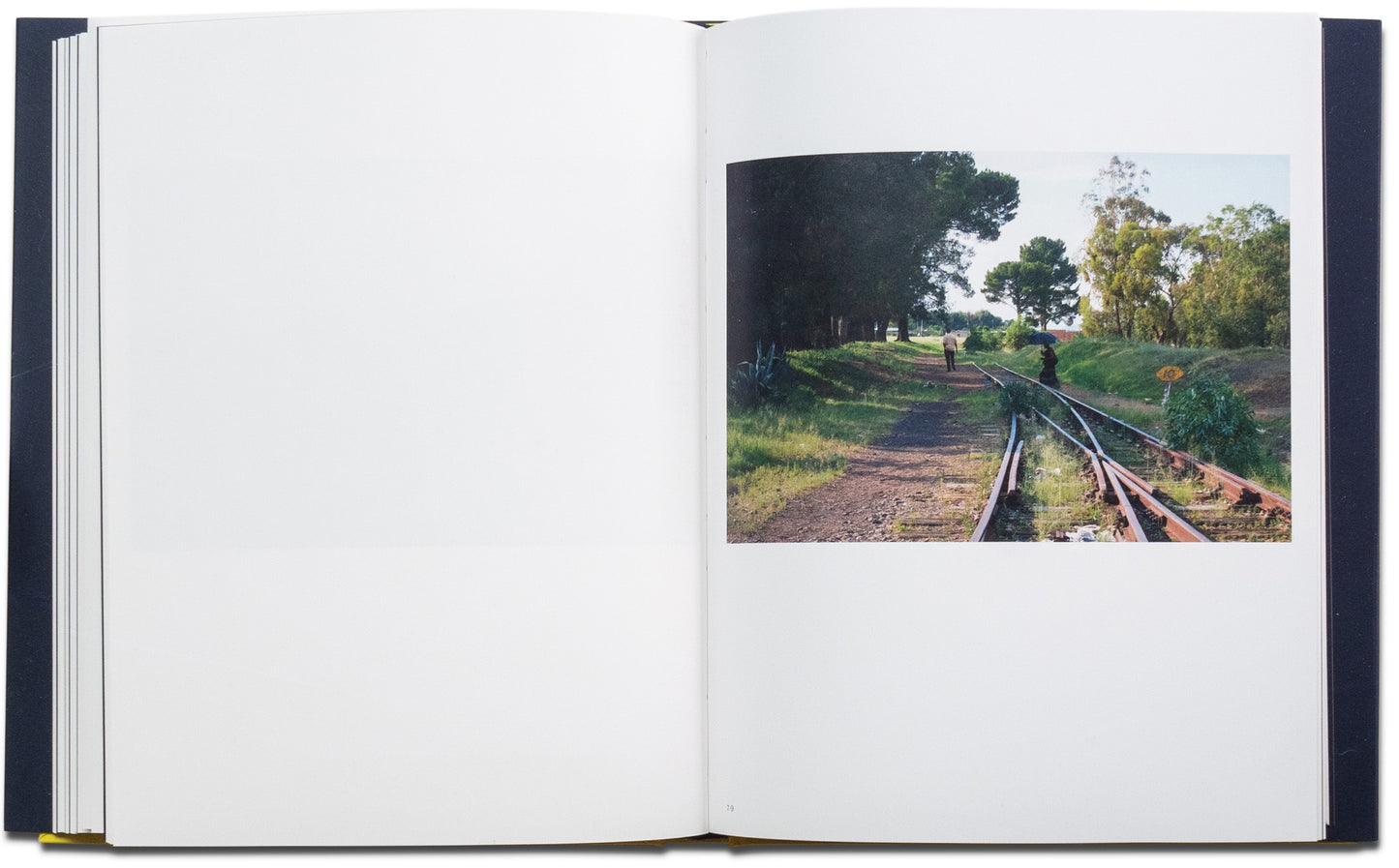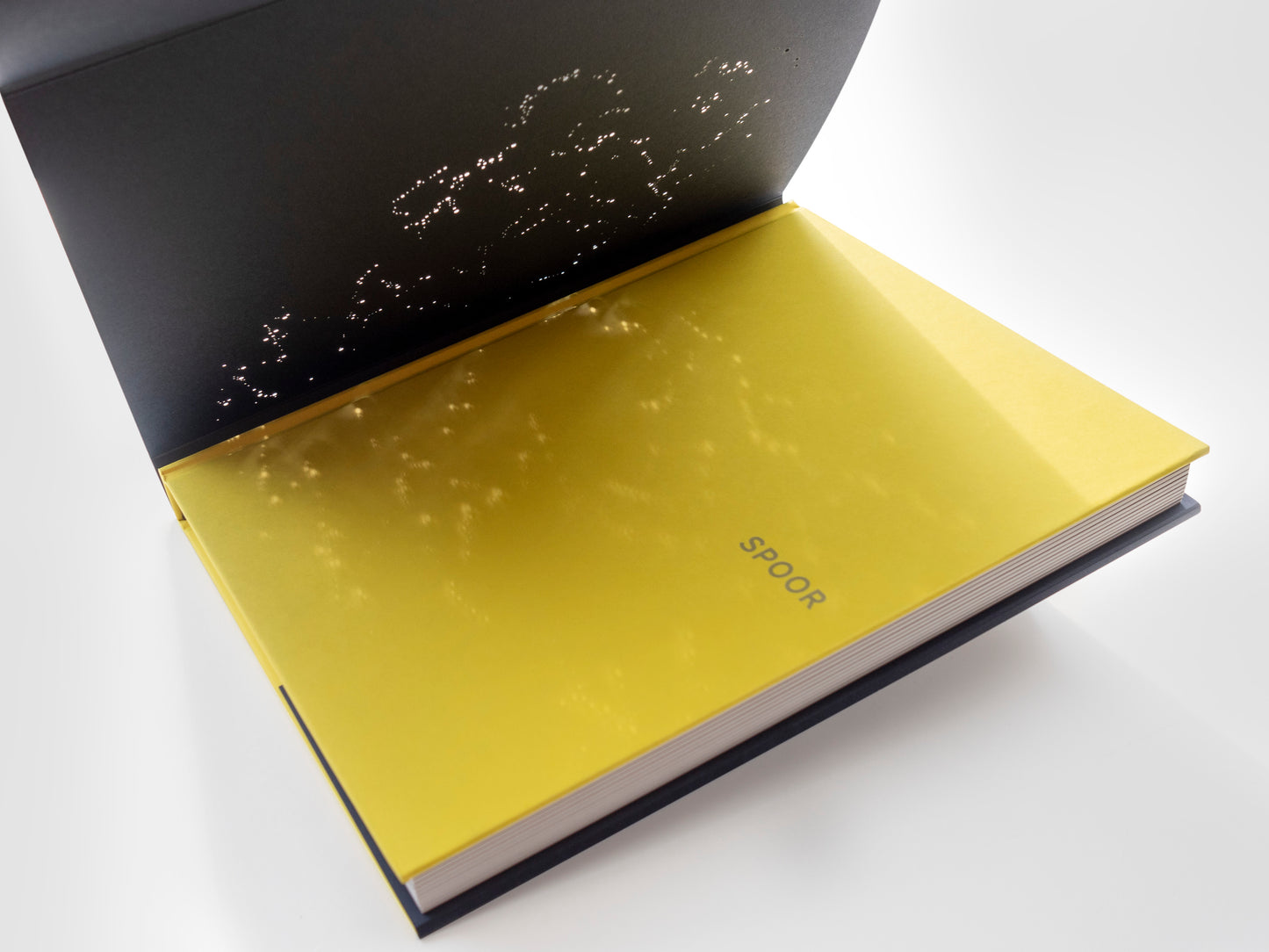 The author
Roger Palmer was born in Portsmouth, studied Fine Art at Portsmouth and Chelsea Schools of Art and has worked as an artist and teacher since the 1970s. His work has been the subject of numerous international solo and group exhibitions, including most recently 'Uncommon Ground: Land Art in Britain, 1966-1979' (2013) a touring exhibition organised by the Arts Council. In 1987, he was awarded the Bill Brandt Prize for 'Precious Metals', the first of several projects made in South Africa. His books include Precious Metals (1986), International Waters (2000), Overseas (2004), Circulation (2012), Jetty (2014) and Phosphorescence (2014). Palmer is presently Emeritus Professor at the University of Leeds where he was Chair of Fine Art from 2005-2012. He lives in Glasgow, Scotland.