by Brian Griffin
Regular price
Sale price
$83.00
Unit price
per
Sale
Sold out
POP is a comprehensive exploration of the music photography of Brian Griffin shot for album covers, single sleeves, posters and press. The 350 pages of this new book are illustrated over 160 record covers from more than 100 bands and musicians including many which are previously unpublished – including Ian Dury, The Clash, Depeche Mode, Echo And The Bunnymen, Iggy Pop, Kate Bush, The Specials, Elvis Costello and many more.
Published November 2017
200 x 253 mm
392 pages
Four different coloured cover options
Essays by Terry Rawlings and Paul Gorman
ISBN 978-1-910401-13-2
Share
View full details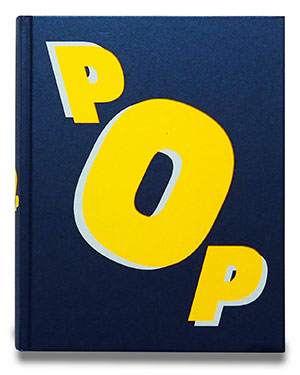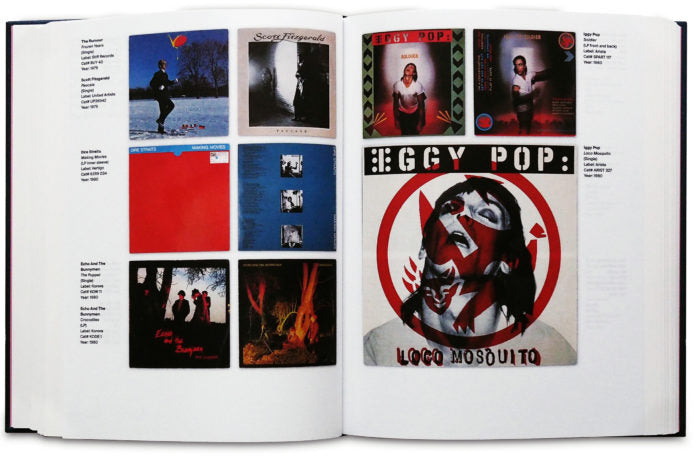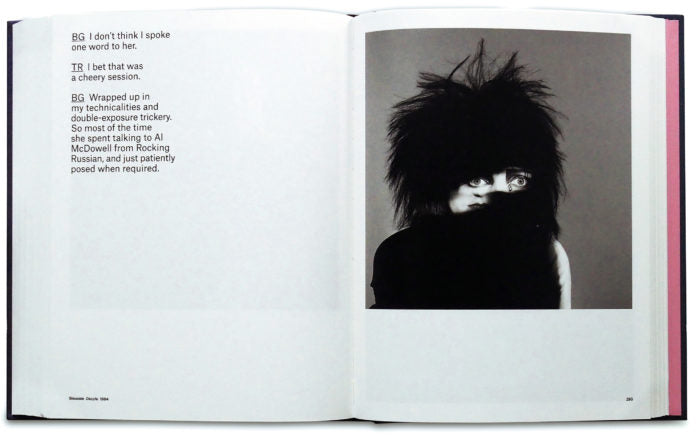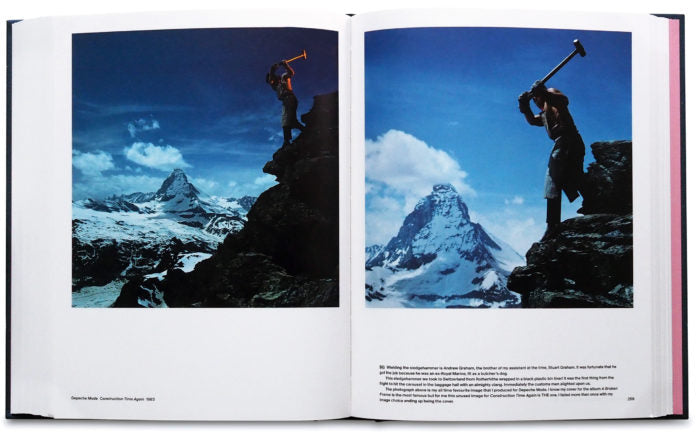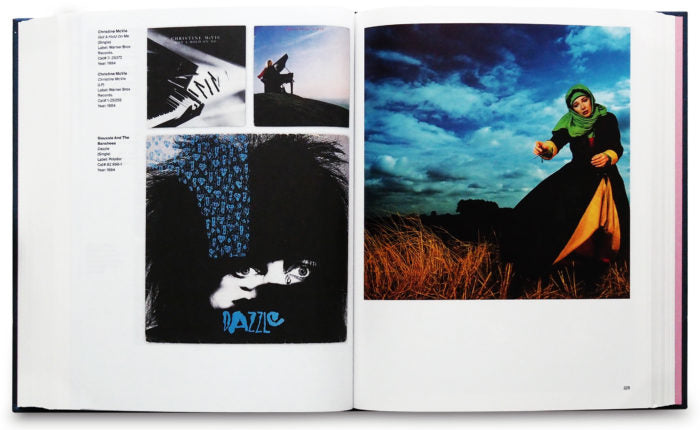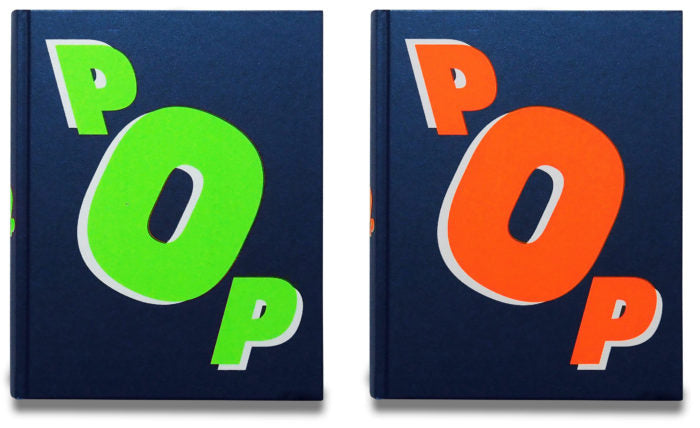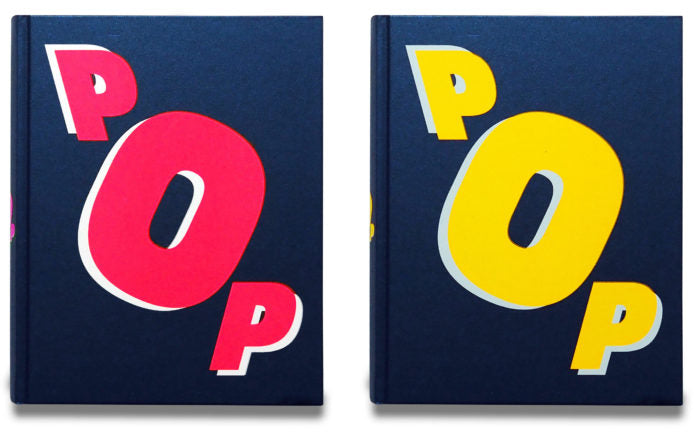 From the author
Griffin is recognised as one of the most eminent British photographers of the seventies and eighties and as part of the group "British Photographers of the Thatcher Years" along with Martin Parr, Paul Graham, Graham Smith, Jo Spence and Victor Burgin, with whom he has exhibited multiple times. Throughout his career, over twenty monographs of Griffin's work have been published, his work has been the subject of over fifty international solo exhibitions and is held in institutional collections including the Victoria & Albert Museum, London; the Arts Council of Great Britain, London; the British Council, London; the National Portrait Gallery, London; the Museum Folkwang, Essen; the Birmingham Museum and Art Gallery; the Art Museum Reykjavík, Iceland; the Mast Foundation, Bologna; and the Museu da Imagem, Braga, Portugal.

In 2009, Brian Griffin became the patron of FORMAT Festival and in 2013 he received the Centenary Medal from the Royal Photographic Society in recognition of a lifetime achievement in photography.