by Yelena Yemchuk
Regular price
Sale price
$375.00
Unit price
per
Sale
Sold out
As a child growing up in Kyiv, Yelena Yemchuk was fascinated by the reputation of Odesa as a free place during Soviet times. The city seemed full of contradictions — 'acceptance but also danger. A place of jokes and characters, populated by outlaws and intellectuals.' She first visited Odesa in 2003 and returned in 2015 to begin to photograph the city and its inhabitants over a period of four years. This book is Yemchuk's visual ode to the city.
A donation of 20% of proceeds from sales or pre-orders of the book purchased directly from www.gostbooks.com will be donated to the charity Voices supporting children impacted by the war in Ukraine.
About special editions

Please note, Special Editions are not processed through our warehouse but individually condition checked and packaged by hand to avoid any damage. As a result, please allow extra time for your Special Edition to arrive. We will keep you updated on the progress of your order and we can be contacted on orders@gostbooks.com with any queries.
Special Editions will ship November 2022
Poems by Ilya Kaminsky
215 x 285 mm, 176 pages
111 full colour images
Hardback
ISBN 978-1-910401-71-2

Book with one 10 x 8″ print (illustrated here)
Edition of 50
C-Type Print
Signed and numbered
Share
View full details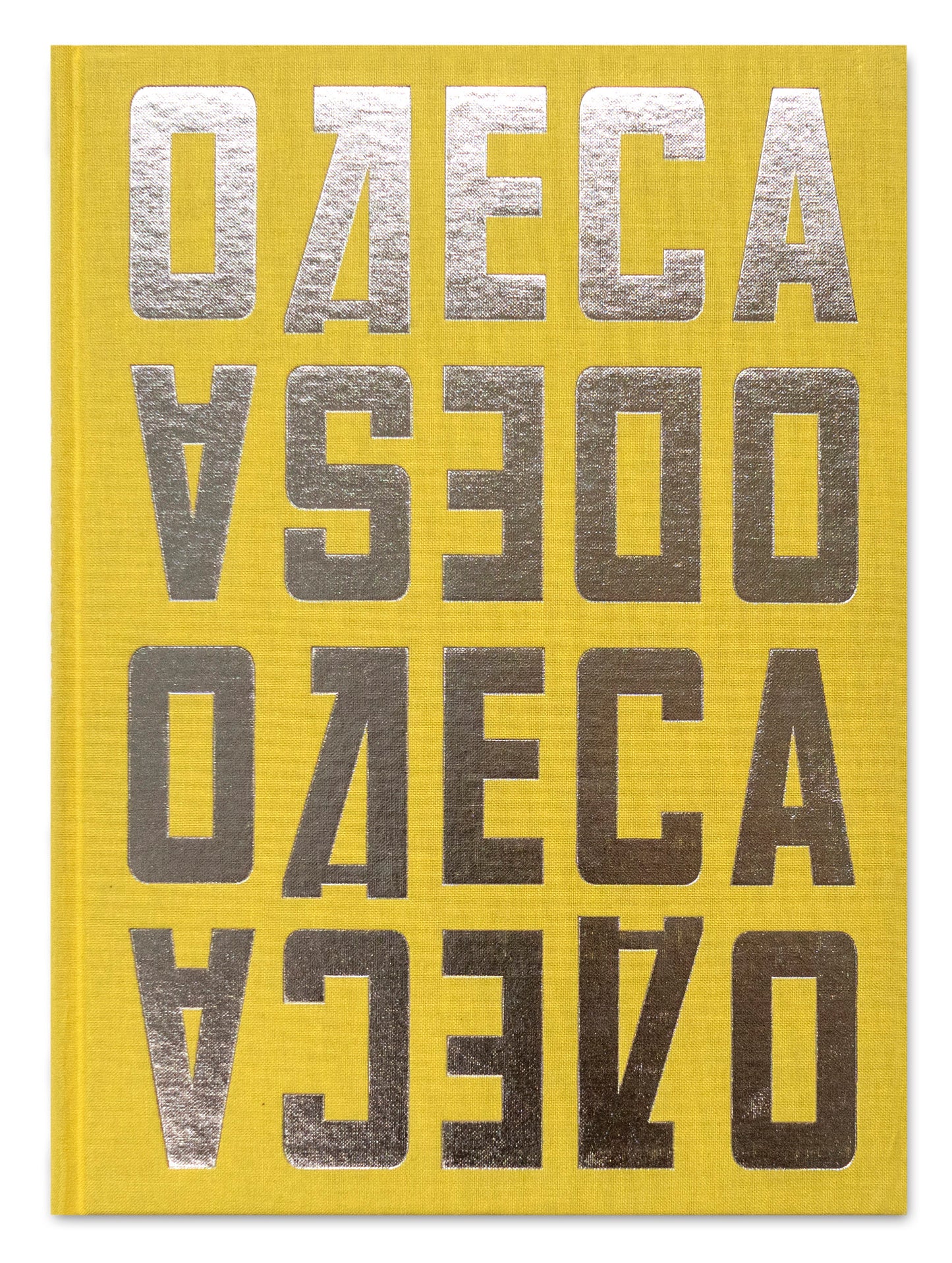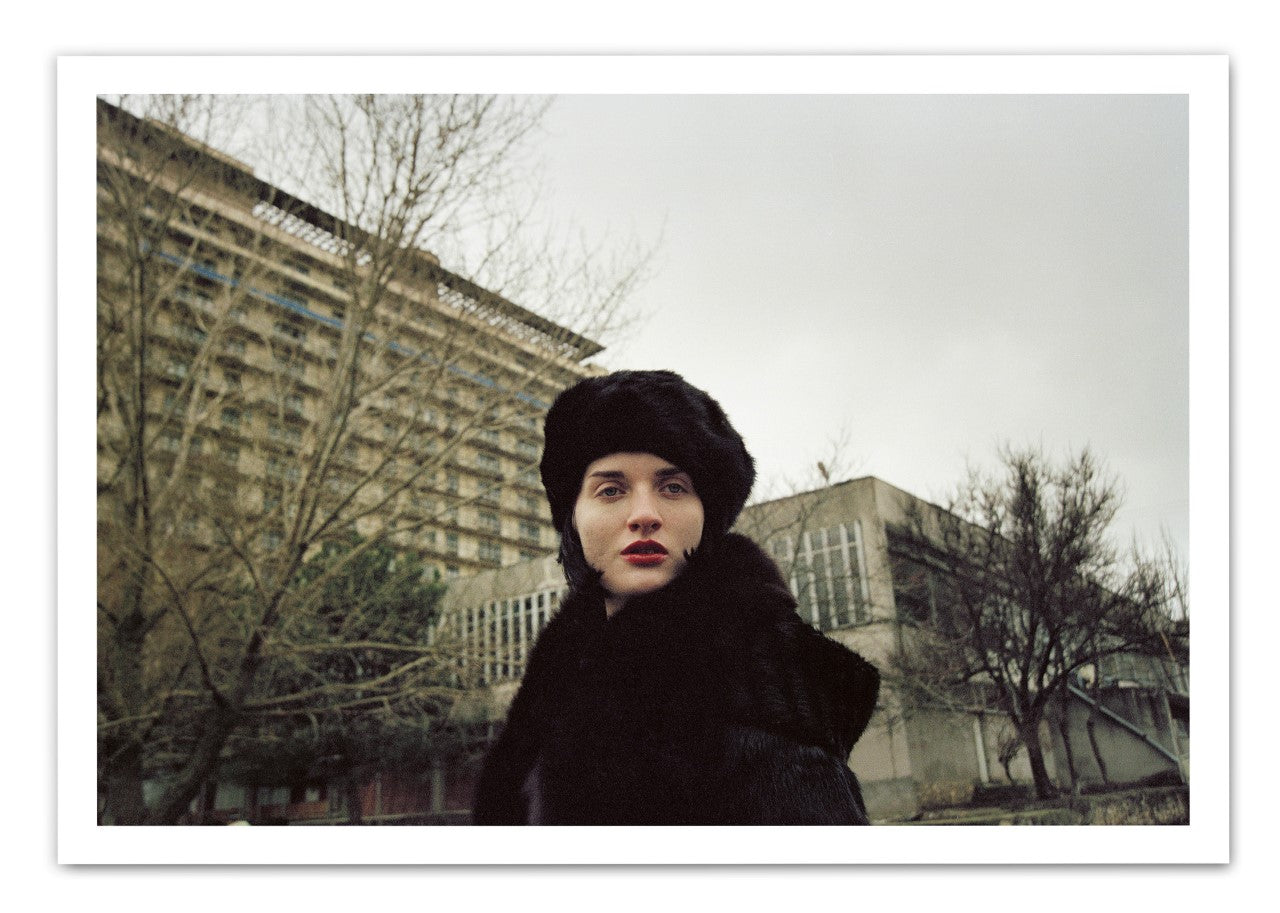 From the author
Born in Kyiv, Ukraine, Yelena Yemchuk immigrated to the United States with her parents when she was eleven. She became interested in photography when her father gave her a 35 mm Minolta camera for her fourteenth birthday, and she went on to study at both Parsons, New York, and ArtCenter, Pasadena. Recognized for her surrealistic whimsy and dark romanticism, Yemchuk has exhibited both paintings and photographs in museums and galleries worldwide. Her work has been published in The New Yorker, Another Magazine, ID, Dazed & Confused, and Italian, British, and Japanese Vogue, among others. In 2019, Yemchuk had her first museum exhibition with her project Mabel, Betty, & Bette at the Dallas Contemporary Museum. A monograph of the same title was released in February 2021. Odesa is Yemchuk's fourth book, following her other titles including Gidropark (2011), Anna (2017).