by Abbie Trayler-Smith
Regular price
Sale price
$55.00
Unit price
per
Sale
Sold out
Kiss it! is the result of a long-term collaboration between photographer Abbie Trayler-Smith and Shannon, a young woman living with obesity. Over the course of 12-years, Trayler-Smith documented Shannon's journey from teenager to adult — navigating friendships, family, first-boyfriends, prom nights, holidays and jobs. Shannon has been the central inspiration for Trayler-Smith's long-term project, 'The Big O' examining the issue of obesity in school-age children and young adults.
Published June 2023
Texts by Sally Williams and Abbie Trayler-Smith
209 x 250 mm
112pp, 70 images
Hardback
ISBN 978-1-910401-95-8
Share
View full details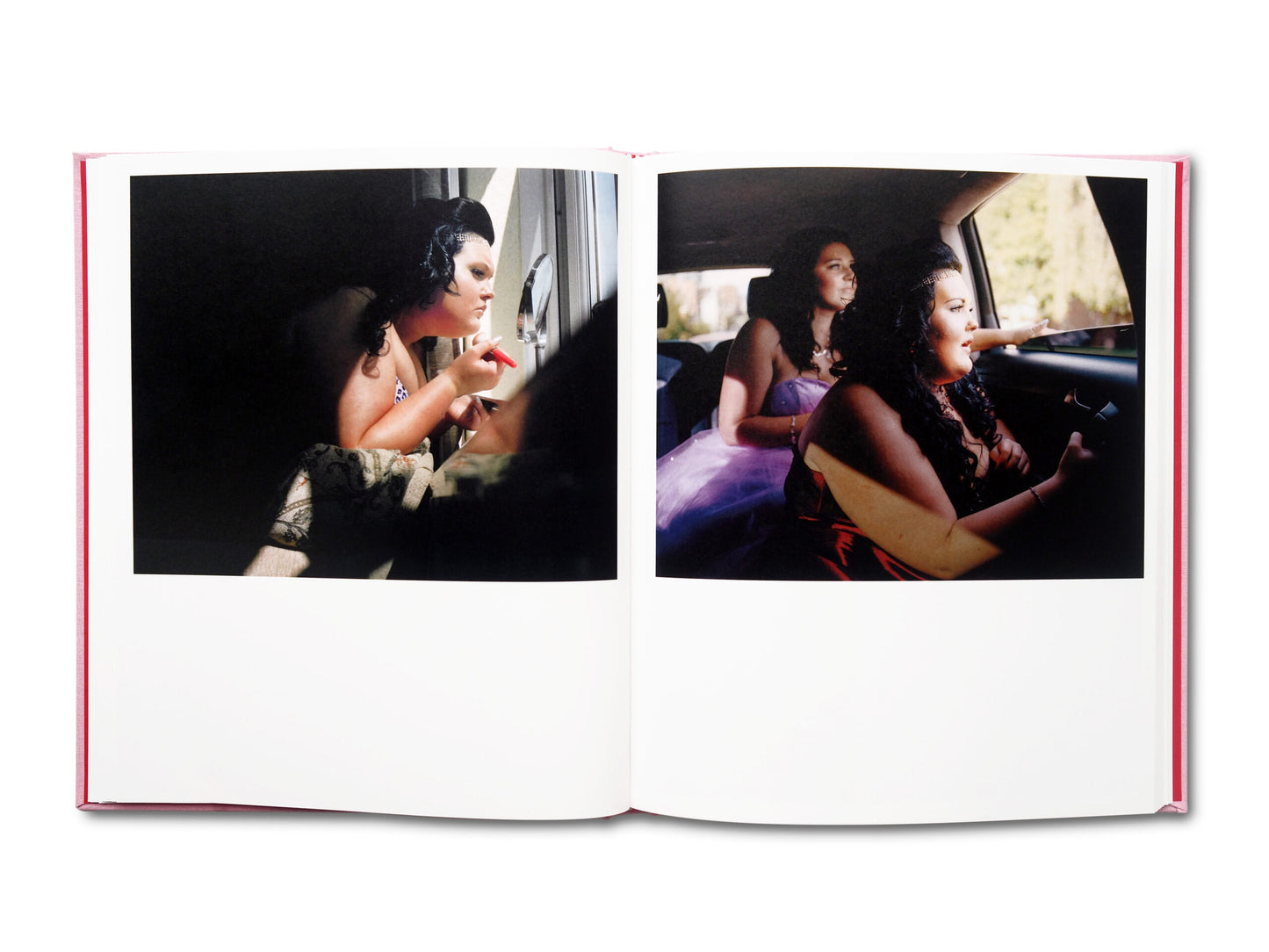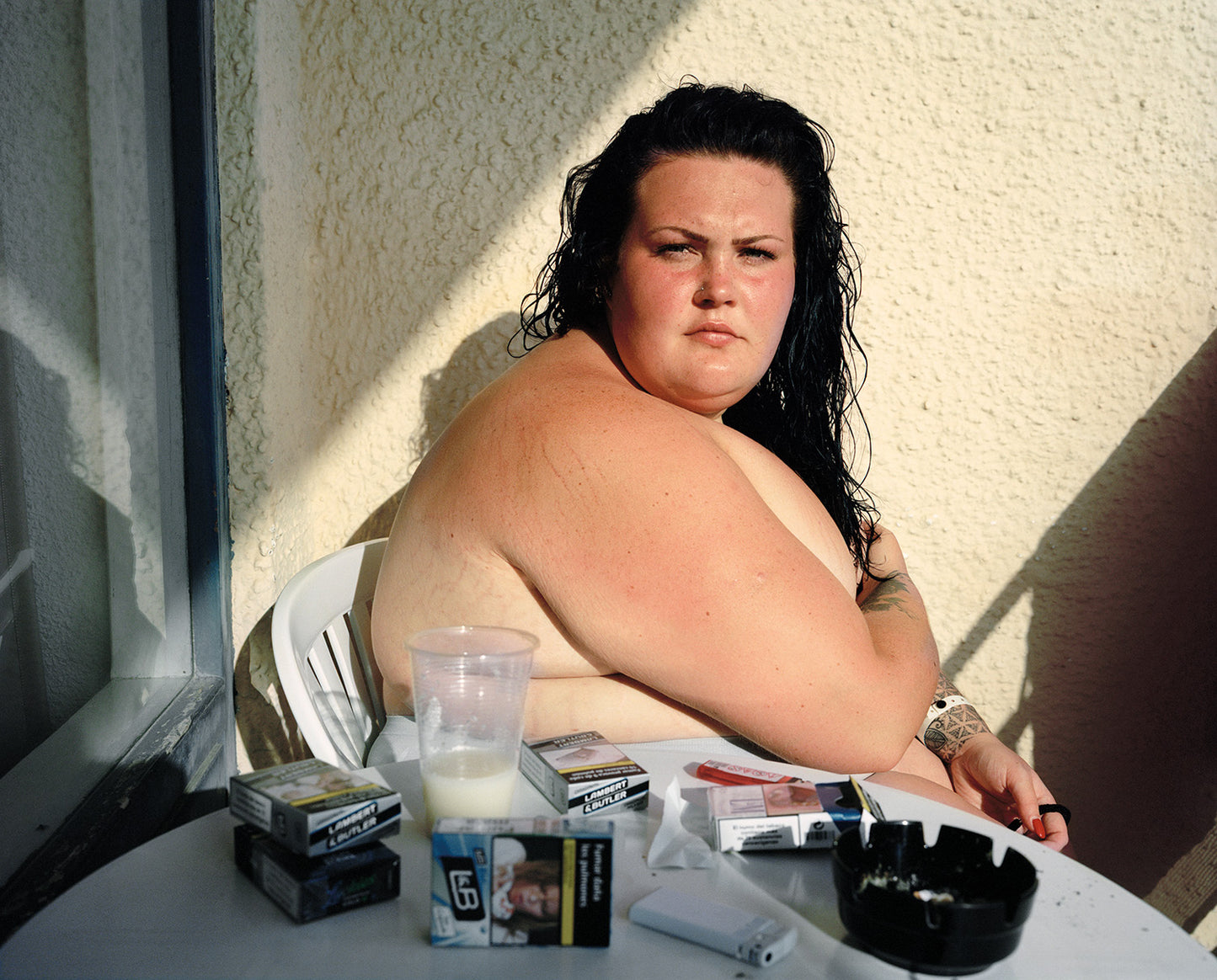 From the author
Photographer Abbie Trayler-Smith was born in Wales and is based between London and the Southwest of the UK whilst working all over the world. Recently she has worked in the aftermath of conflicts in Iraq and Darfur; covered environmental activism in the Antarctic and the Indian Ocean; chronicled the national celebrations for Queen Elizabeth's Platinum Jubilee, and a few months later, the public mourning for her passing.

Trayler-Smith is often commissioned by organisations such as Greenpeace, The Samaritans, Oxfam, Save The Children, IRC, UNICEF, alongside clients including as BBC, Sony, Novo Nordisk. In addition, she works on assignments for leading international media organisations. Trayler-Smith's work has been shortlisted for Taylor Wessing Photographic Portrait Prize at the National Portrait Gallery in London, and a World Press Photo Award.