by Cemre Yeşil Gönenli
Regular price
Sale price
$70.00
Unit price
per
Sale
Sold out
The photographs in this book depict the hands of prisoners from the early 20th century, drawn from the photograph albums of Abdul Hamid II, the 34th Sultan of the Ottoman Empire. Abdul Hamid II had been moved by pseudo-scientific information he read in a crime novel that "any criminal with a thumb joint longer than the index finger joint, is inclined to murder." To this end, the photographs in this book show the subjects' hands for the purpose of classification. The fate of the individual prisoners remains unknown as there is no record of the verdict of Abdul Hamid II after viewing the hands awaiting forgiveness.
Awards: PHotoESPAÑA 2021 Awards, International category – Winner | Longlisted for Kraszna-Krausz Book Awards 2021 | Shortlisted for Rencontres d'Arles Book Awards 2021 – Historical category |Shortlisted for PhotoBook of the Year in the Aperture Paris PhotoBook Awards 2020.
Published September 2020
(Note: copies shipped from US)
Co-Edition with FiLBooks
210 x 157 mm
3 book blocks (160 pages + 64 pages + 16 pages)
112 duotone images
Ziczac hardcover bound
Essay by Refik Akyüz Translated by Orhan Cem Çetin
ISBN 978-1-910401-50-7
Share
View full details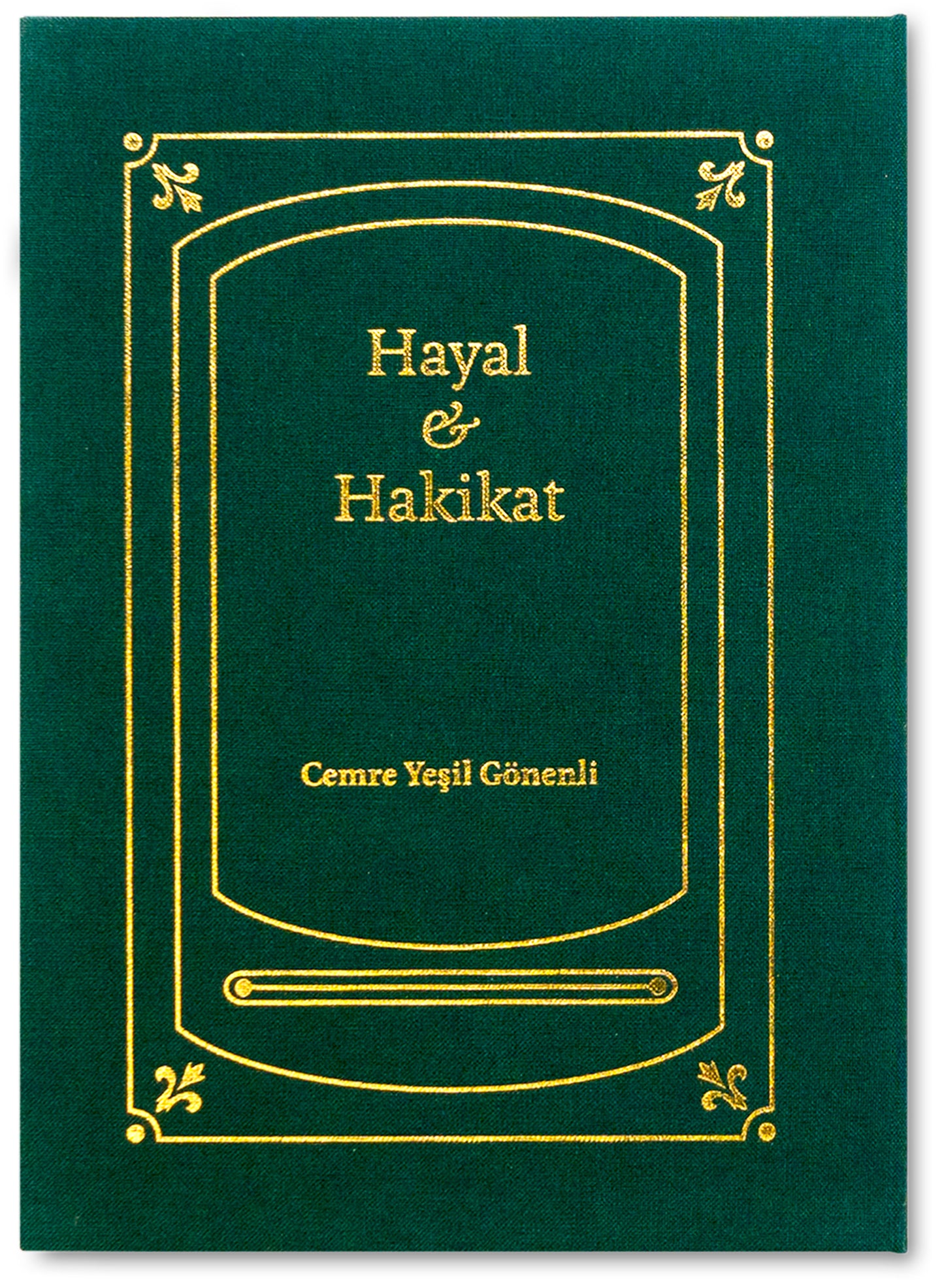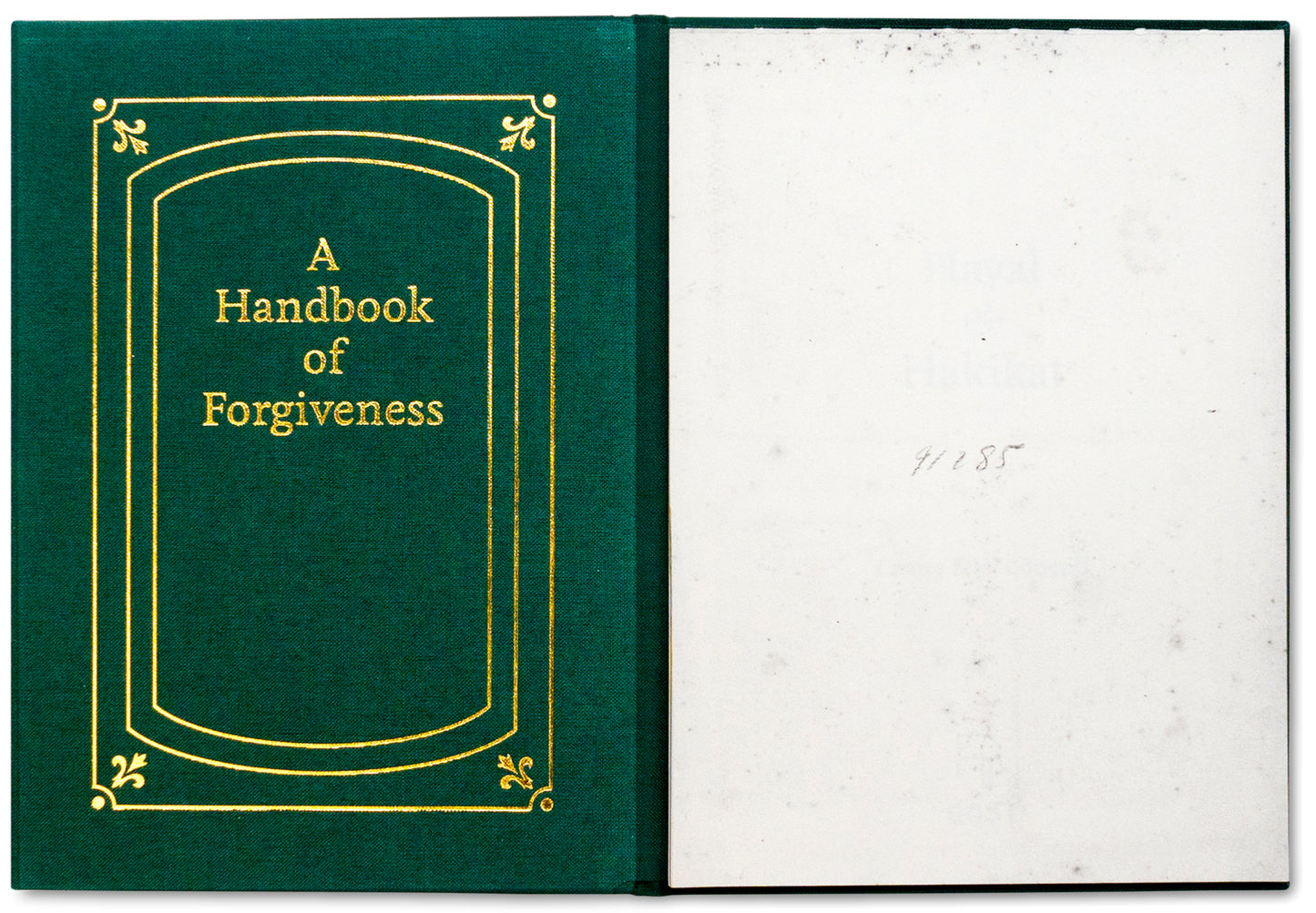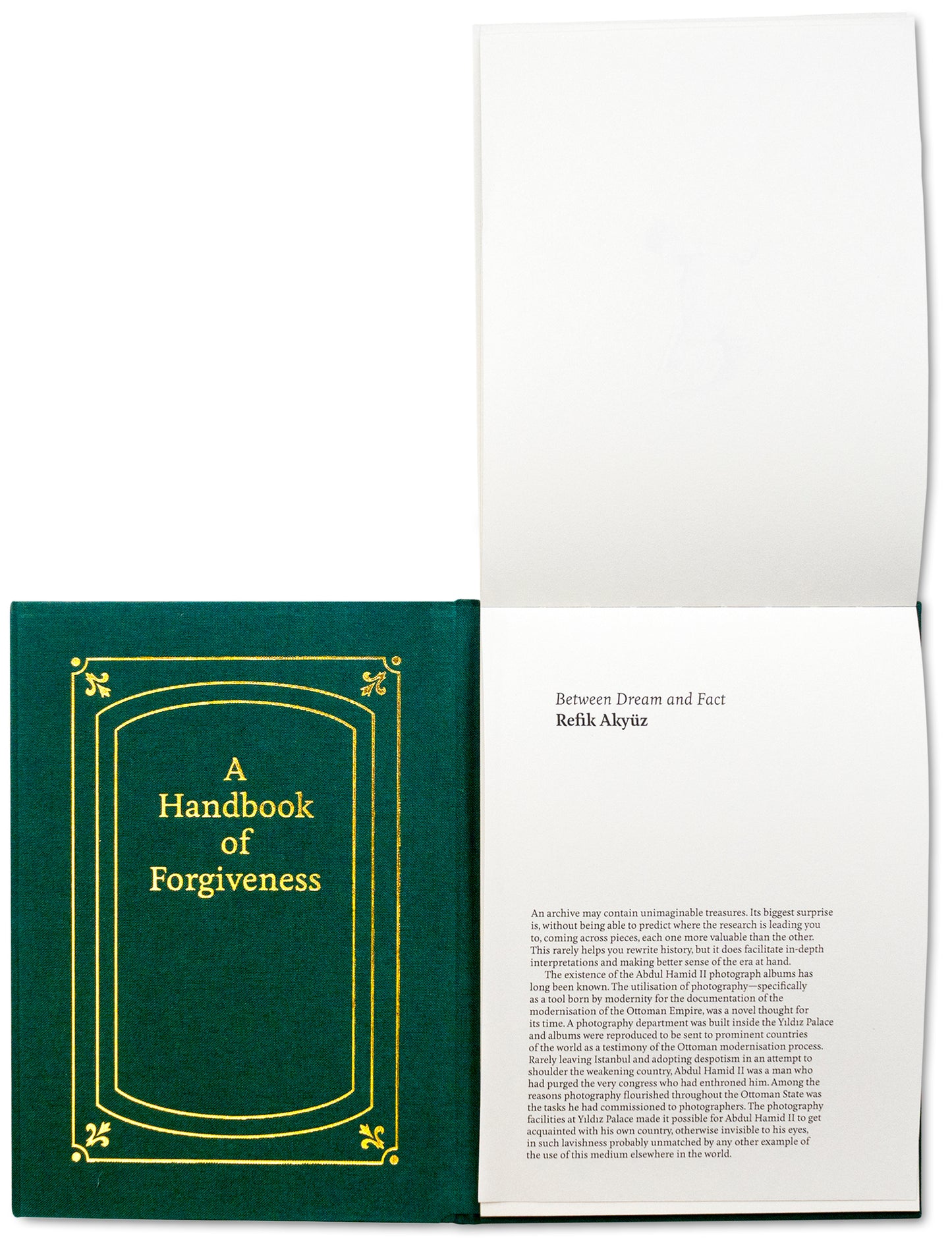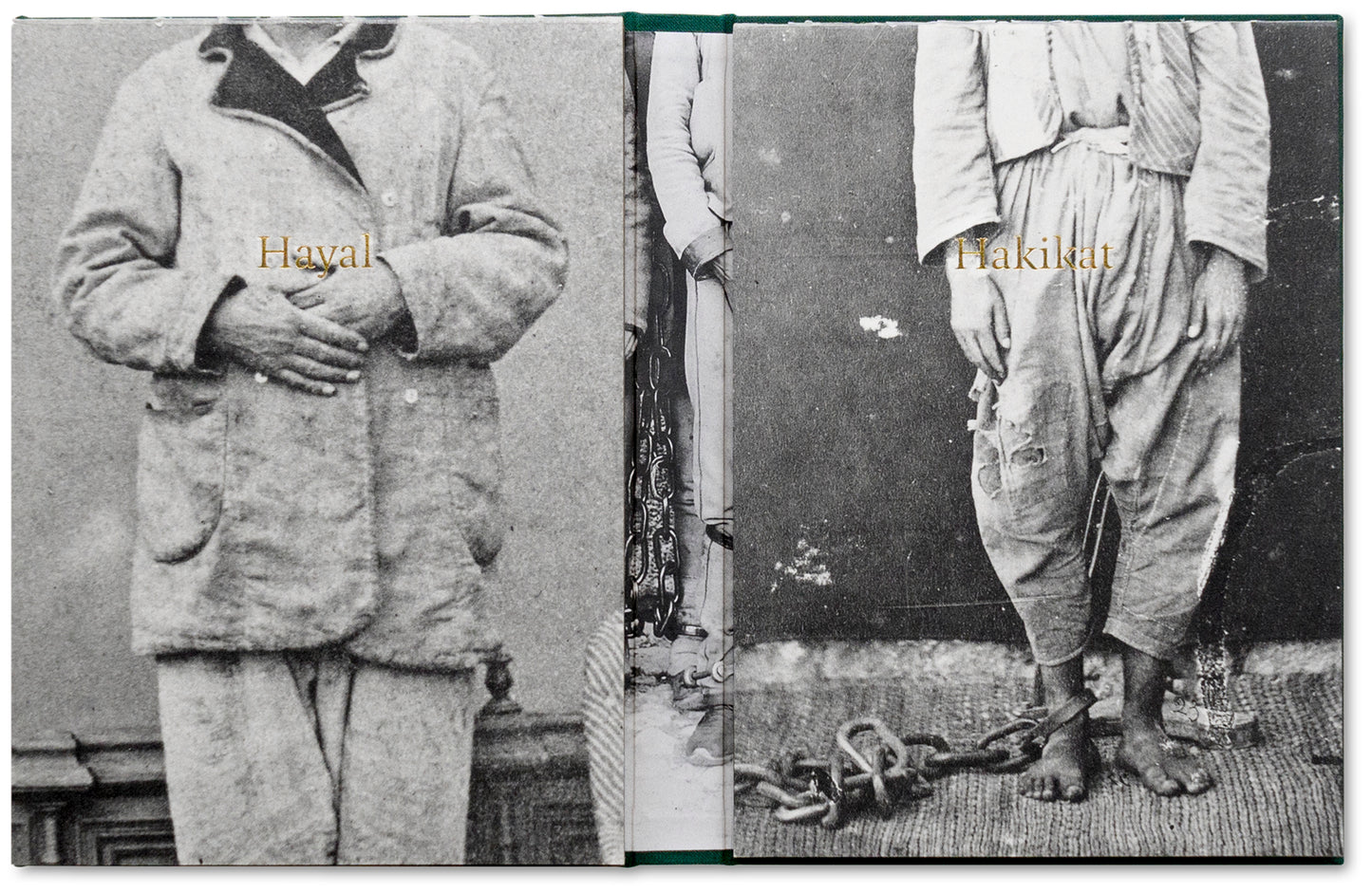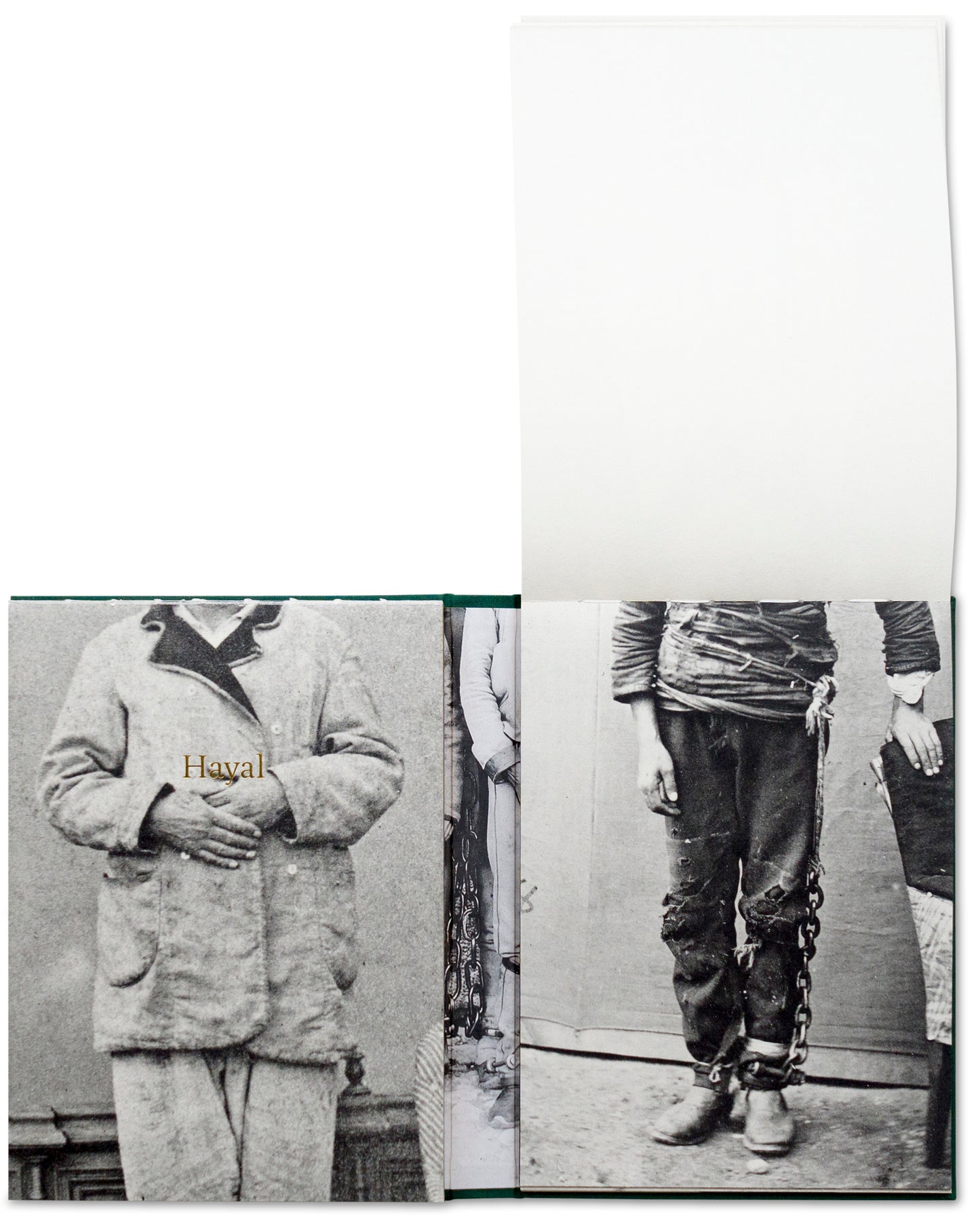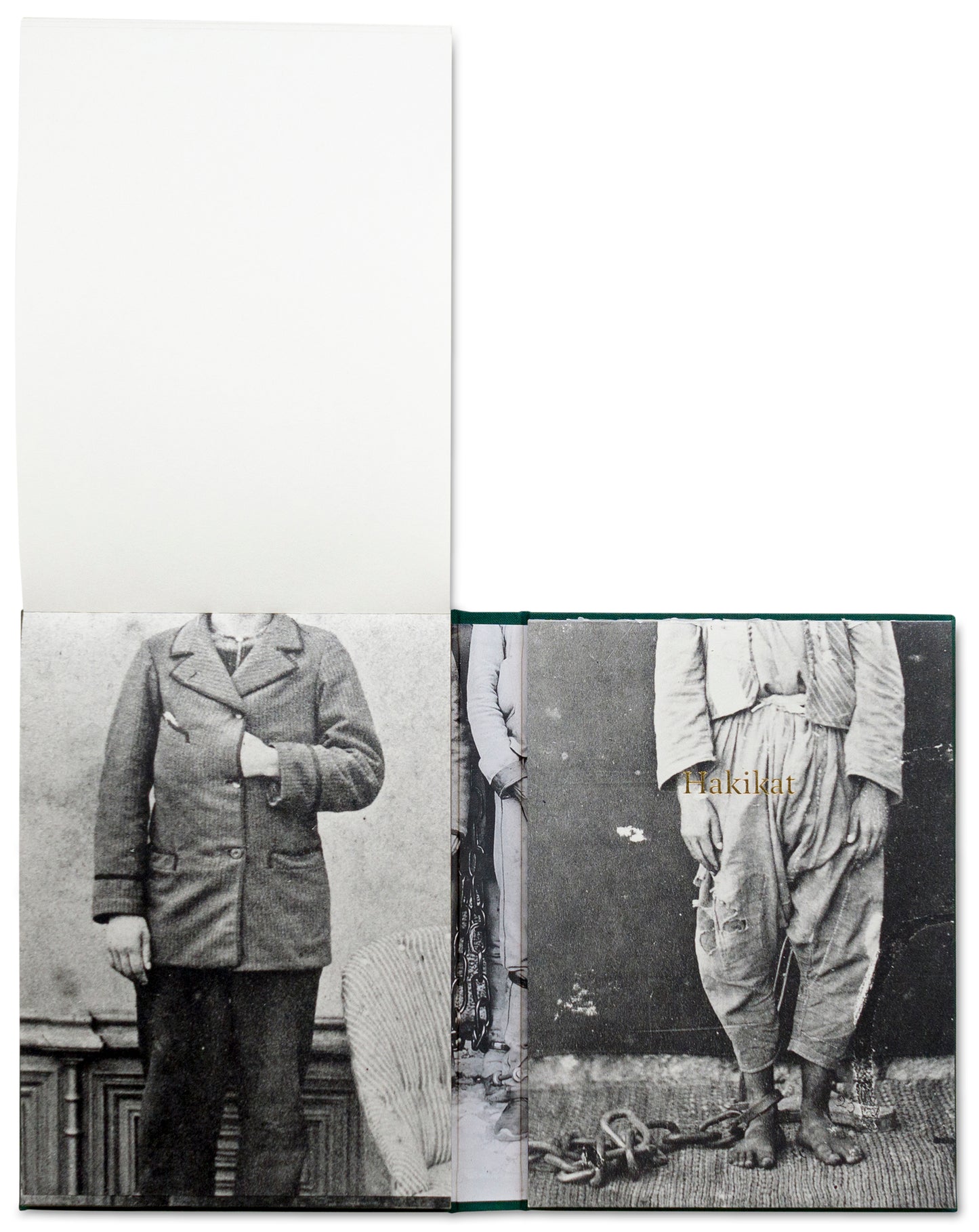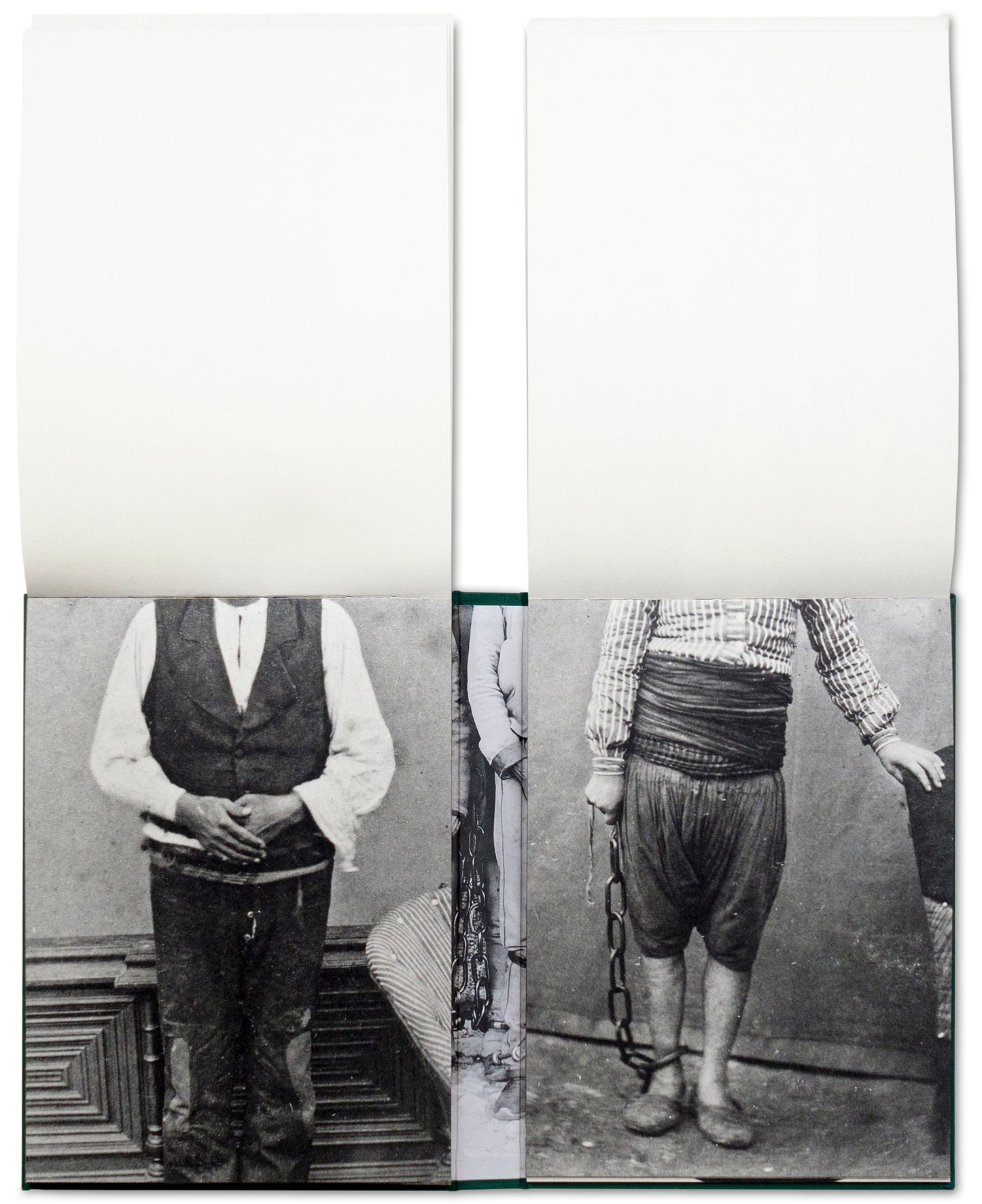 The author
Cemre Yeşil Gönenli is a photographer, artist, and visual storyteller based in Istanbul. She teaches and writes about photography and runs a small publishing house and photobook shop called FiLBooks in Istanbul.