by Richard Sharum
Regular price
Sale price
$55.00
Unit price
per
Sale
Sold out
Photographer Richard Sharum travelled across Cuba to document the lives of isolated farmers, or 'Campesinos,' and their wider communities at a time of national transition. In 2015, Sharum began researching Campesino communities — the histories of these communities have formed the backbone of Cuba — and his resulting black and white photographs depict the intertwined relationship of people and the land they depend on.
Published September 2021
290 x 219 mm, 208 pages
106 duotone images
Hardback
ISBN 978-1-910401-62-0
Share
View full details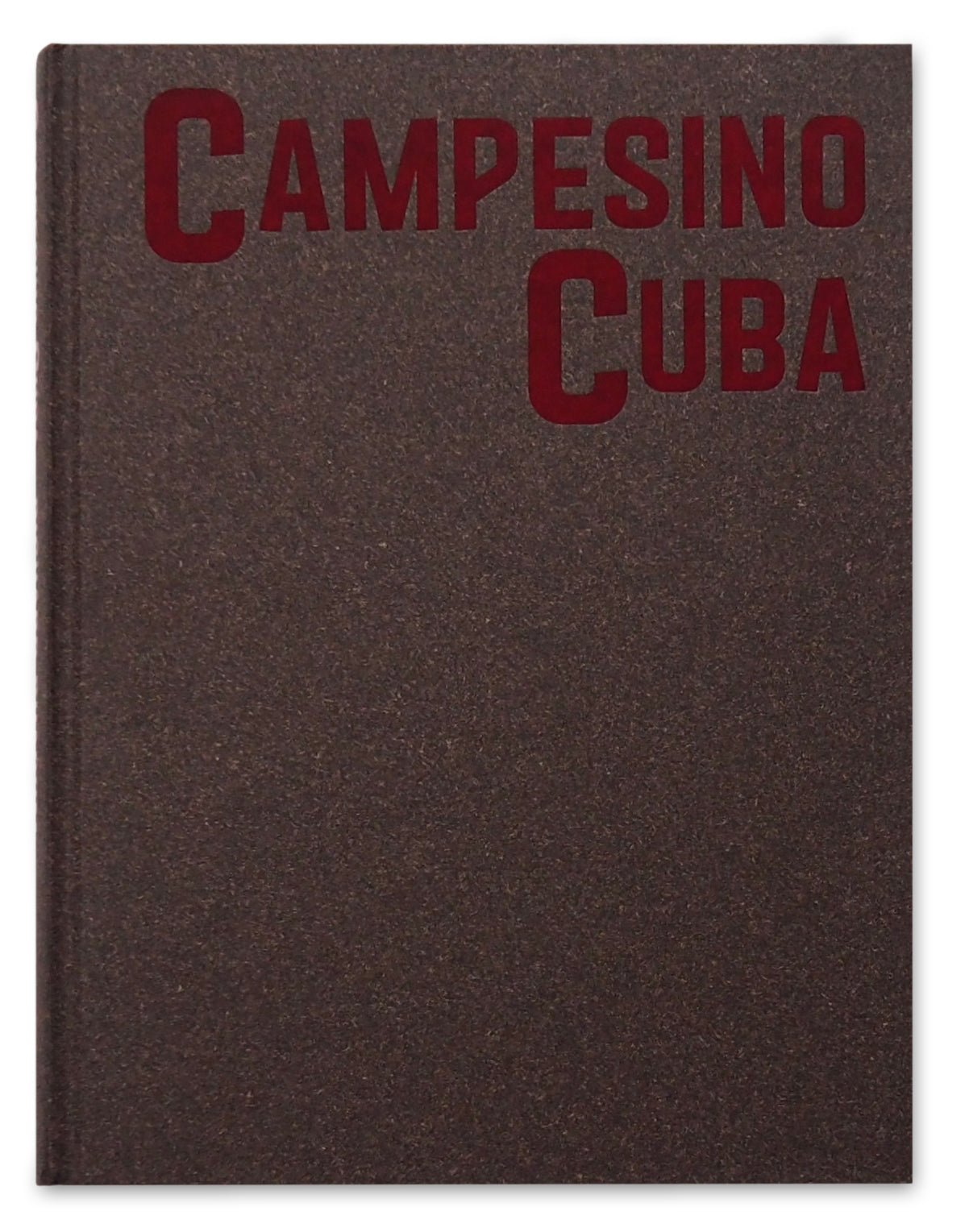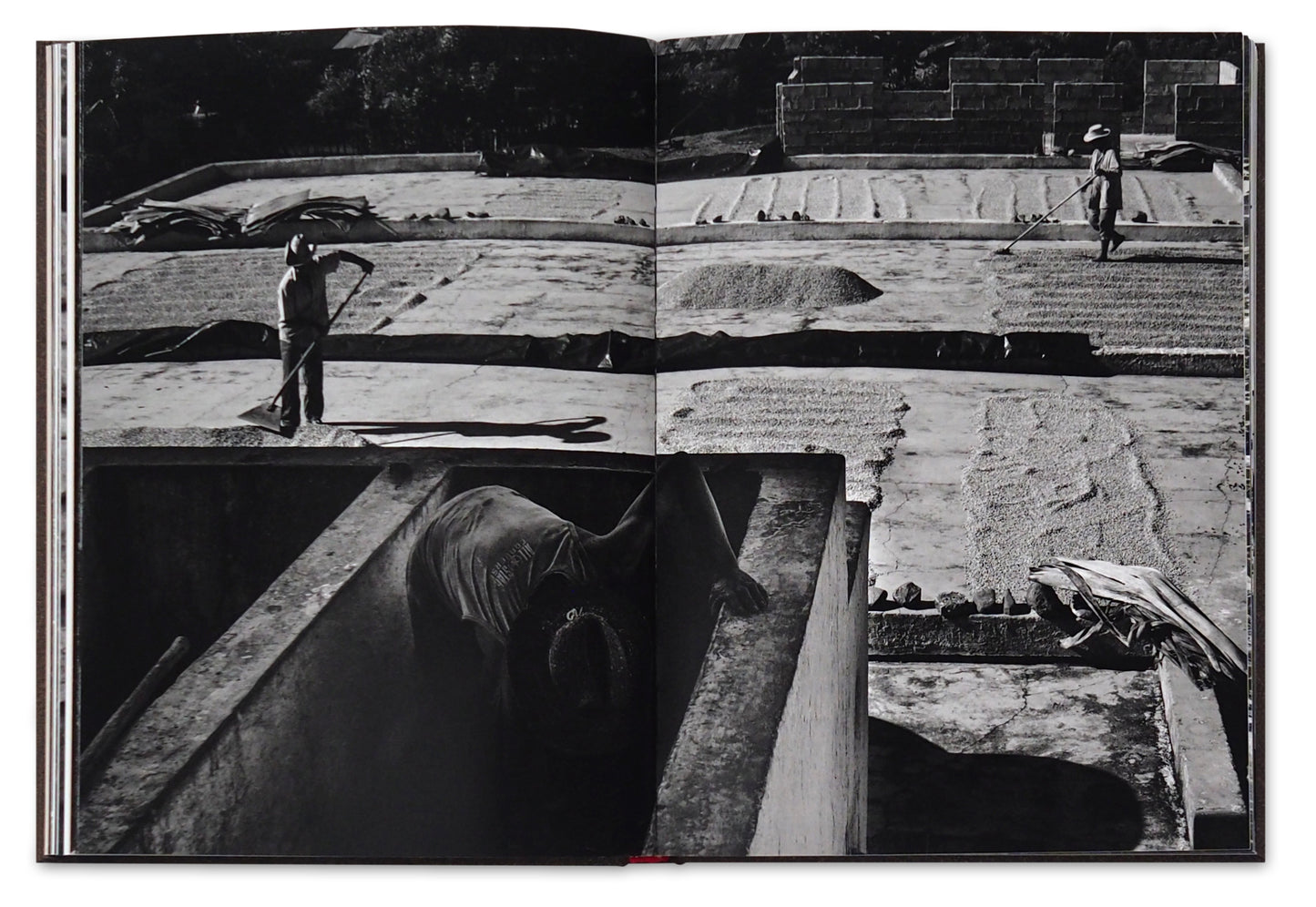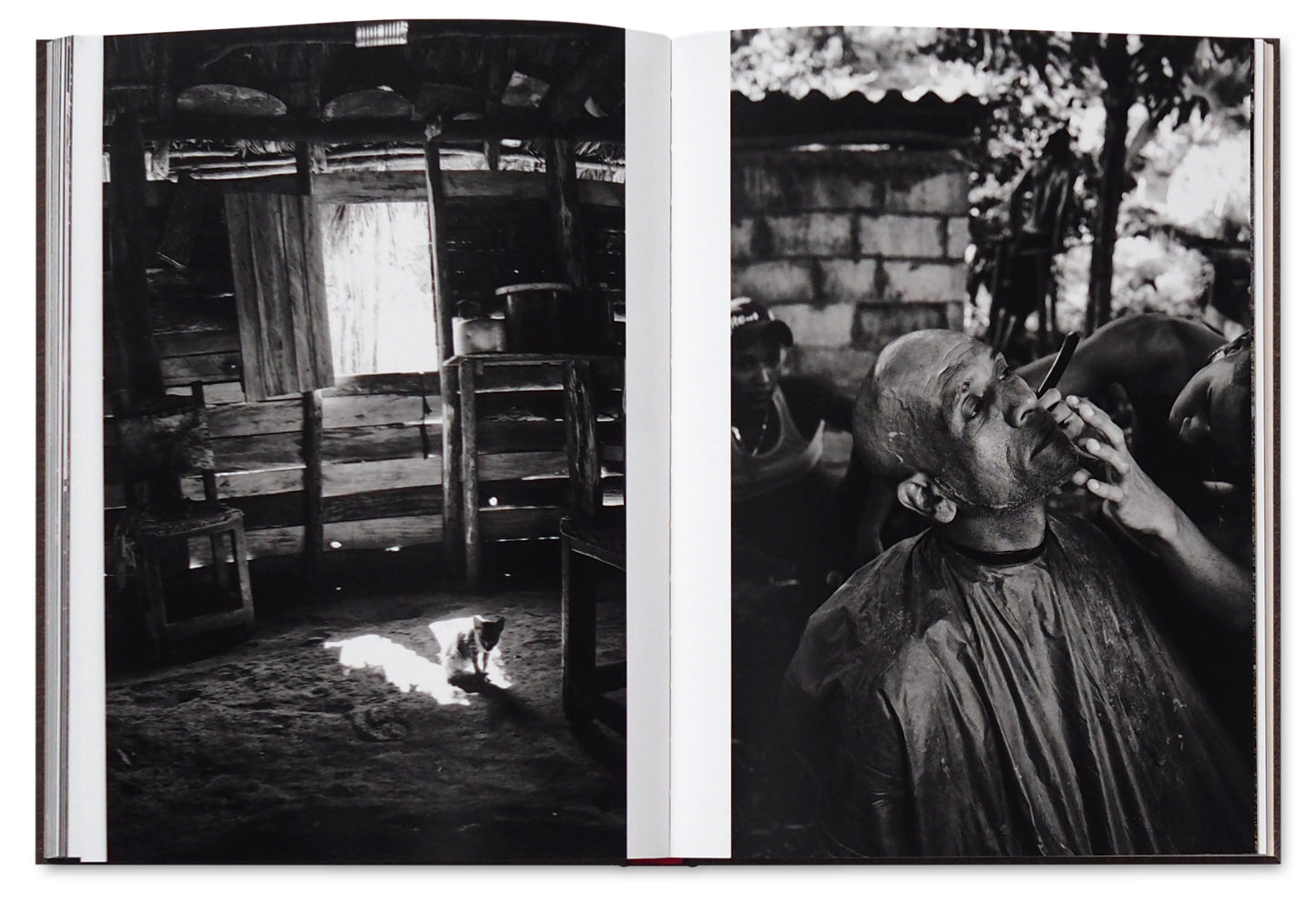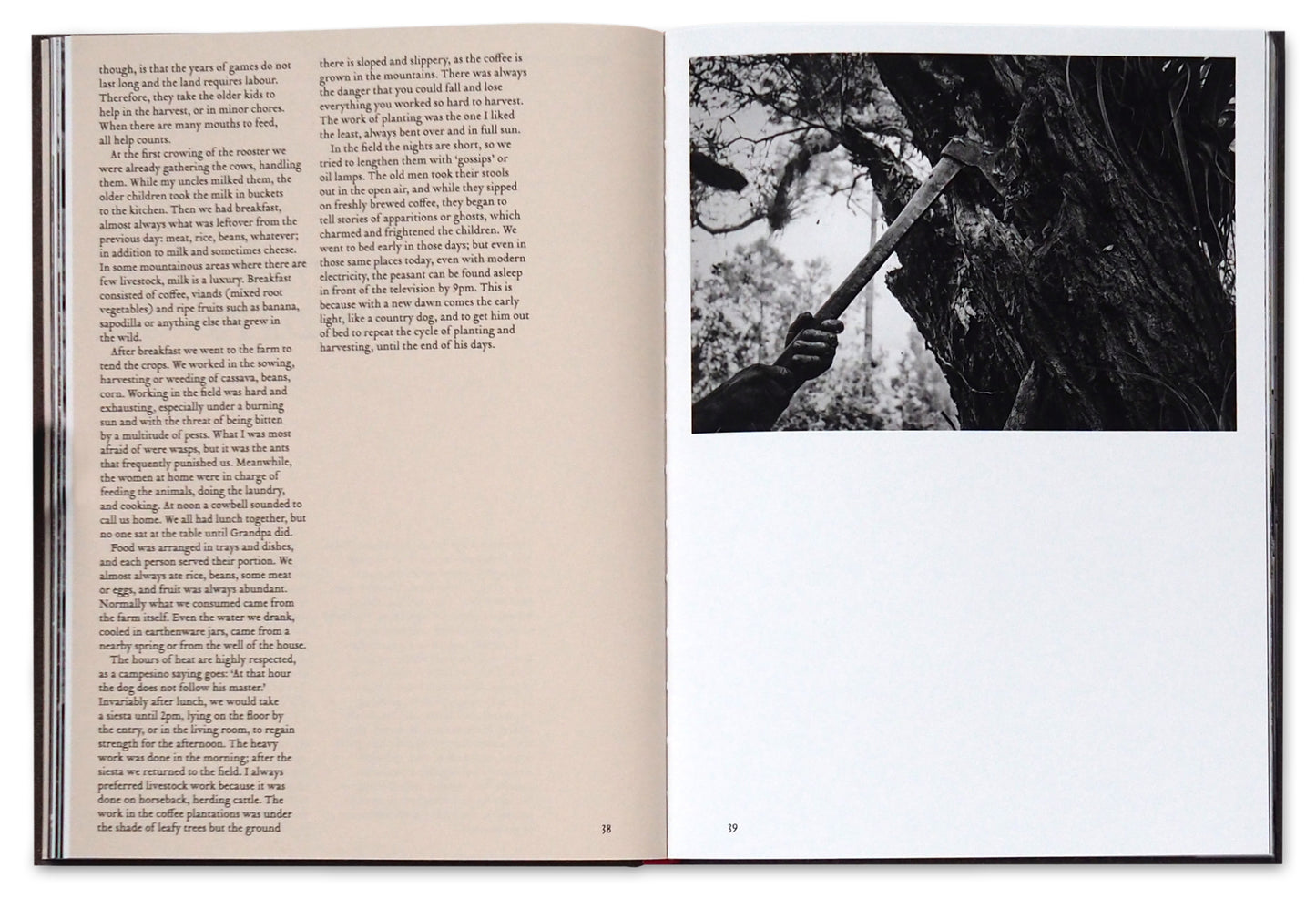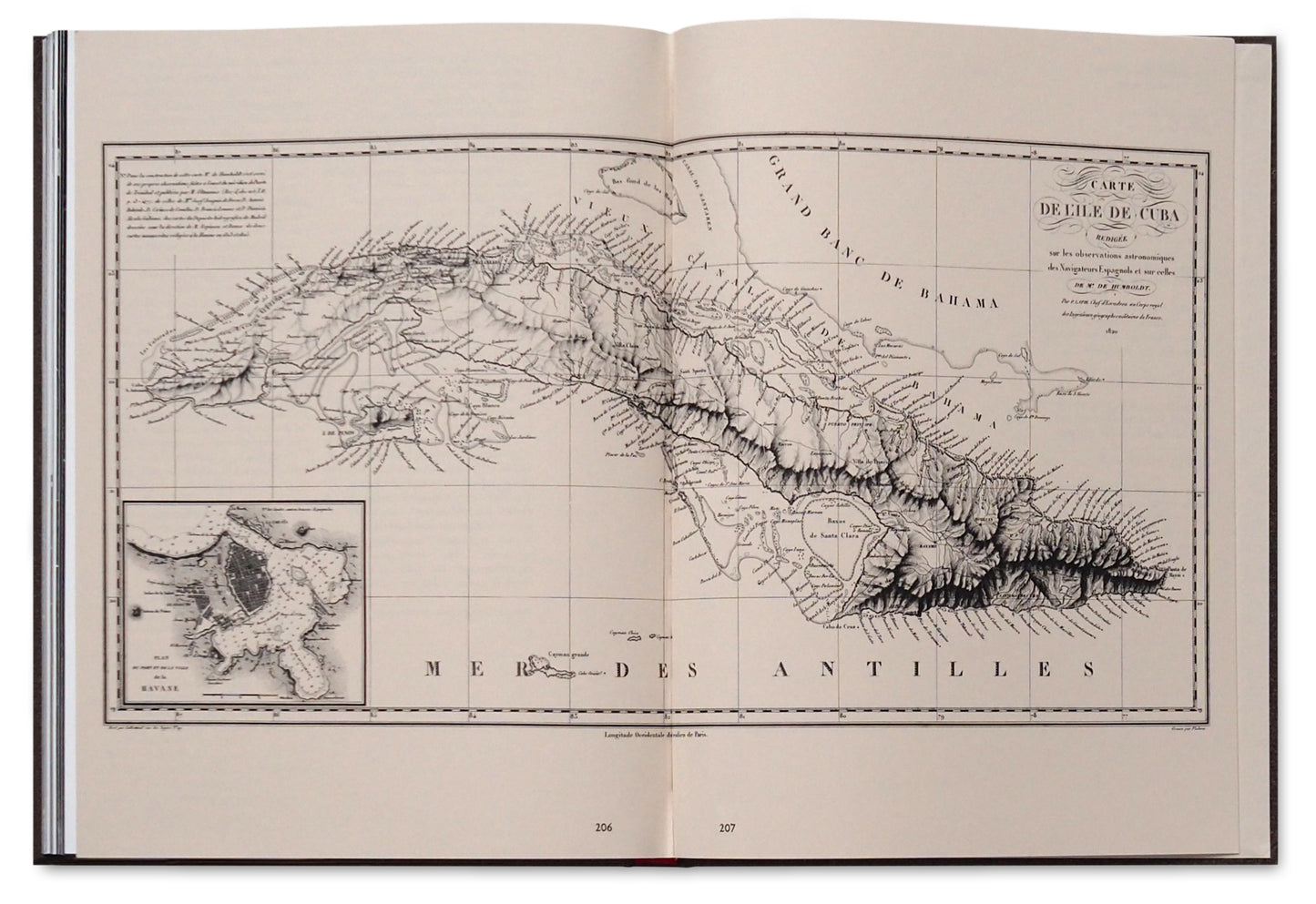 From the author
Richard Sharum is a documentary photographer based in the Dallas, Texas area whose work focuses on socio-economic or social justice dilemmas. His work has been exhibited in Kyoto, Japan; Sao Paulo, Brazil; Reggio Emilia, Italy; New York, and Dallas, US and is held in both private and public collections. He has been commissioned by The Meadows Foundation, Harvard Law School, Children's Cancer Fund, Notre Dame School and Family Gateway in Dallas, amongst others.  His photographs have been featured in numerous publications including The Atlantic, Texas Monthly, The New York Times Lens Blog, PATRON, The International Business Times, Glasstire, Deseret and Spacing Toronto Magazine.

In 2015 and 2016, he initiated the Observe Dallas Project, an outdoor exhibition which served as a catalyst for a city-wide conversation on the homeless population, and for which he was awarded the Cultural Projects Grant. He was a finalist for the ICP / GOST First Photo Book Award in 2019 and became a XXXII Eddie Adams Alumnus in upstate New York.