by Andrea Gjestvang
Regular price
Sale price
$55.00
Unit price
per
Sale
Sold out
Photographer Andrea Gjestvang journeyed to the Faroe Islands to document the impact of a shortage of women on the territory. Her project, created over 6-years, depicts the traditional man — the Atlantic Cowboy — and the geographical and social periphery he inhabits.

Published March 2023
Essay by Firouz Gaini
300 x 220mm
144pp, 82 images
Hardback
ISBN 978-1-910401-88-0
Share
View full details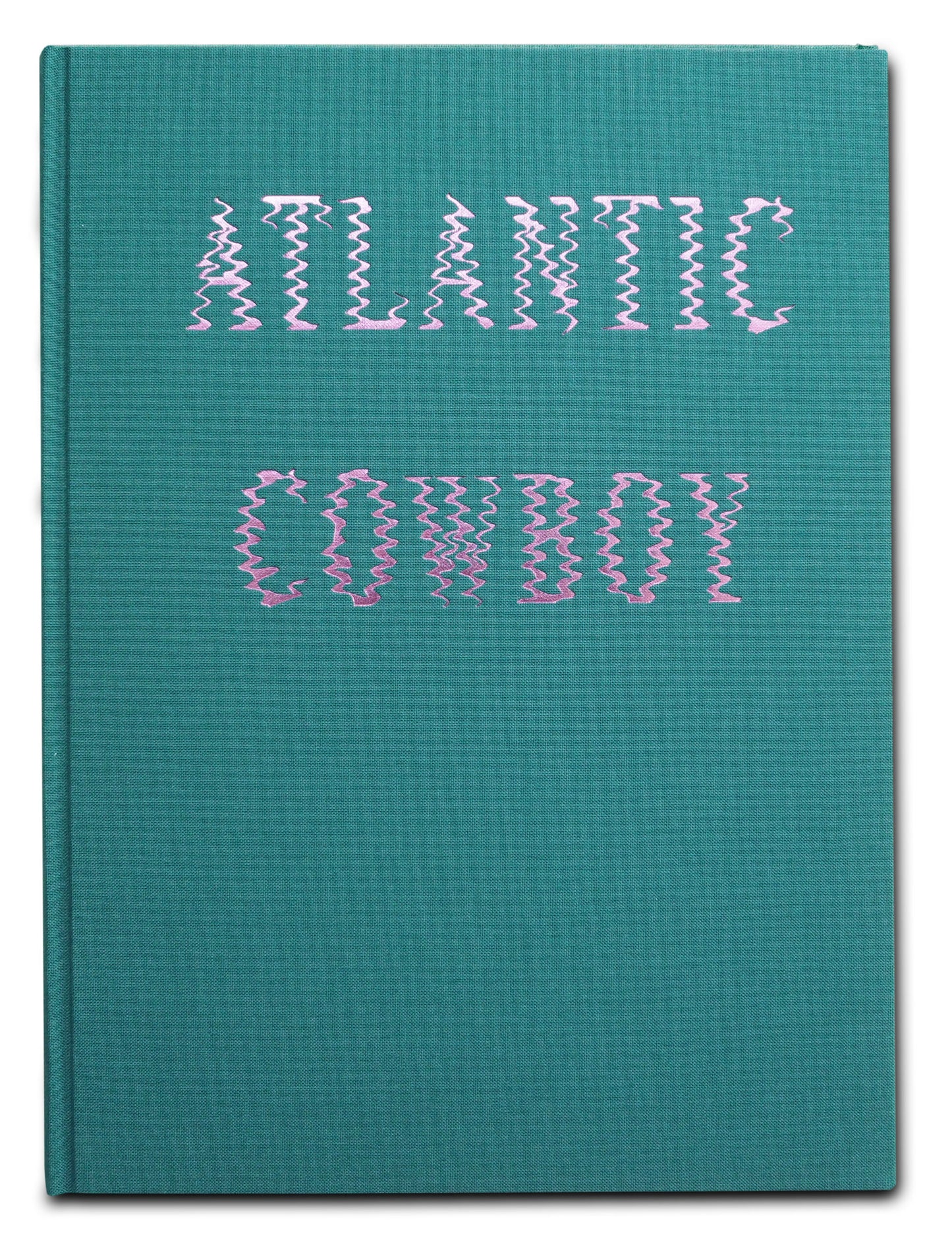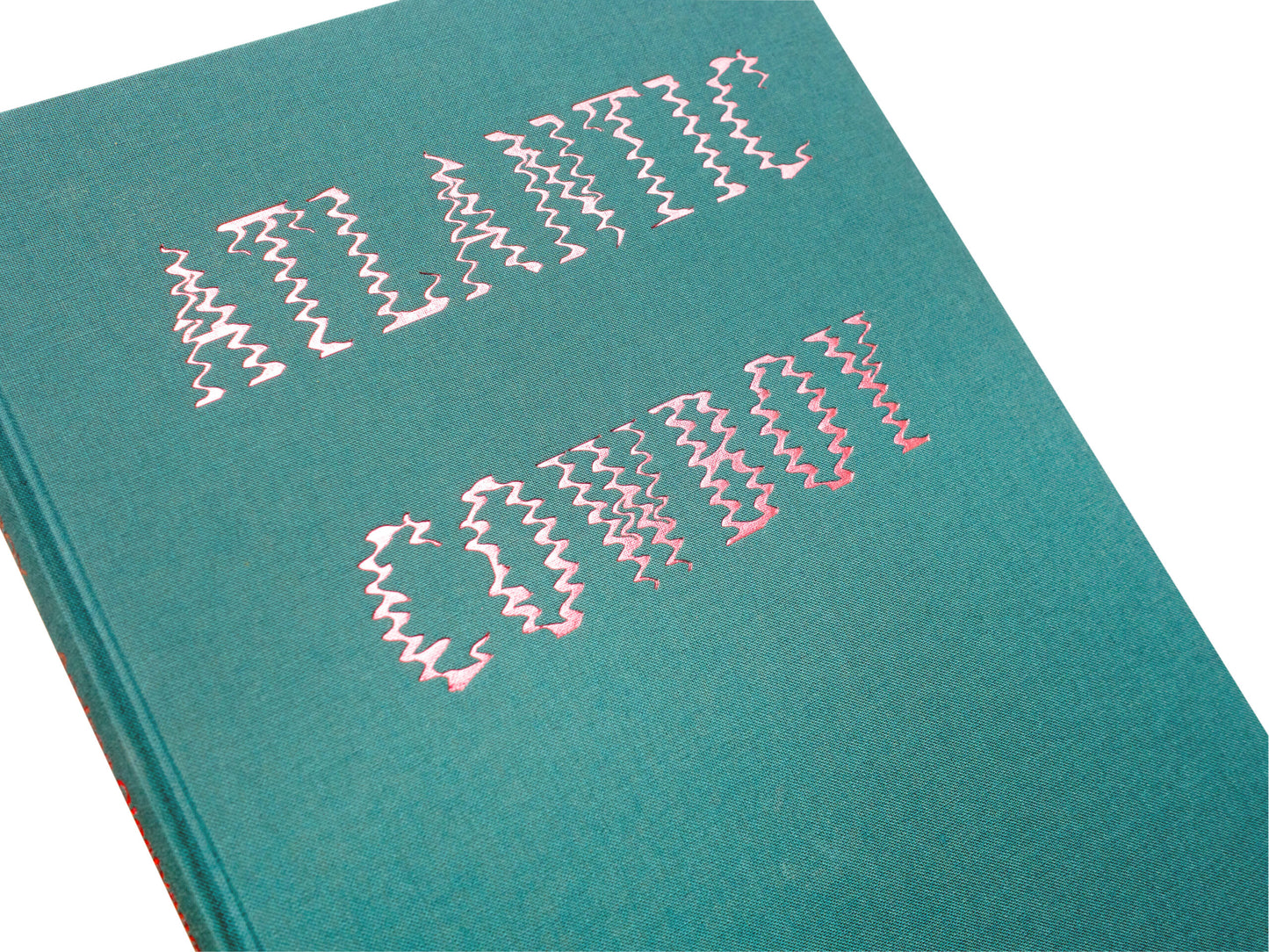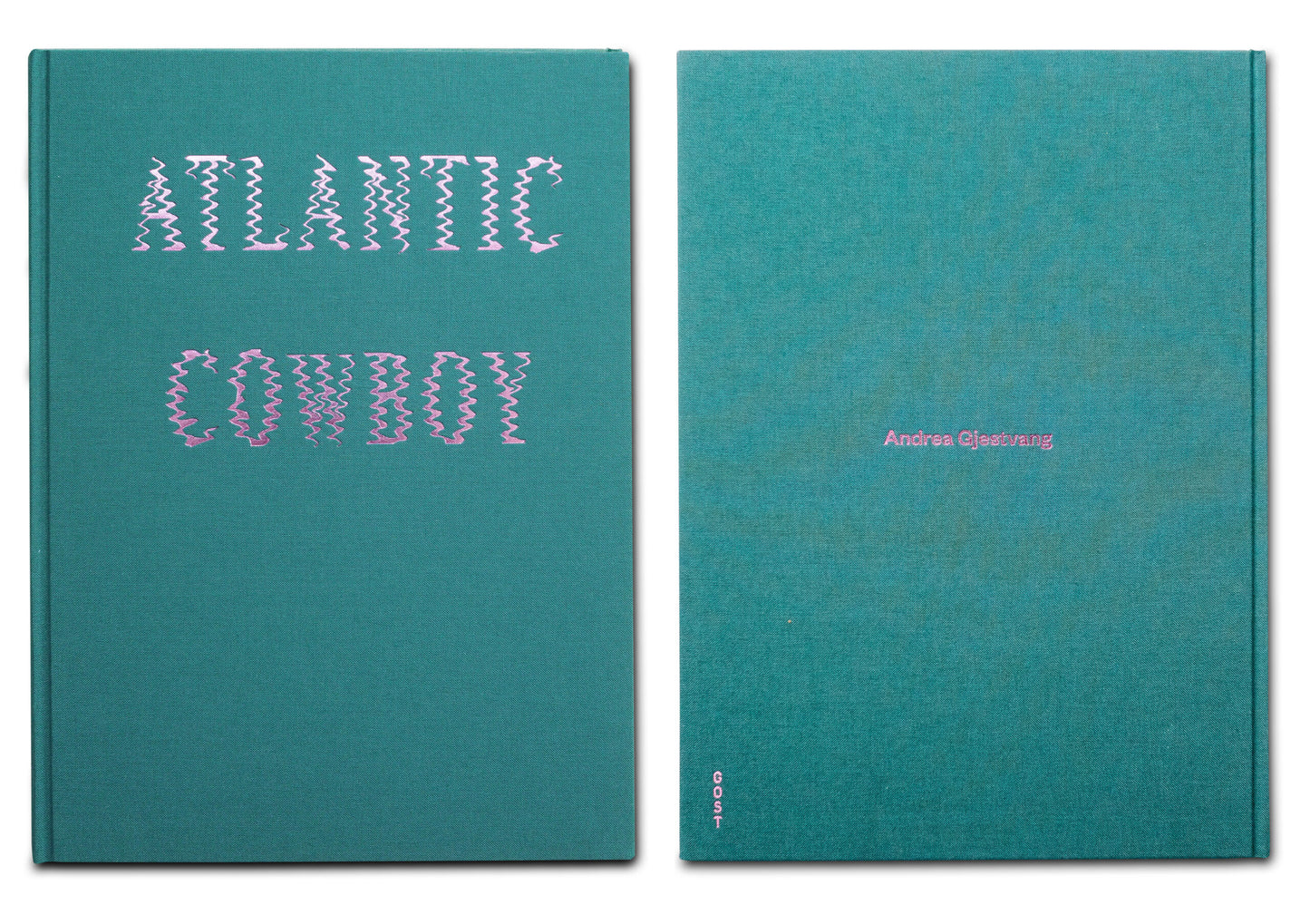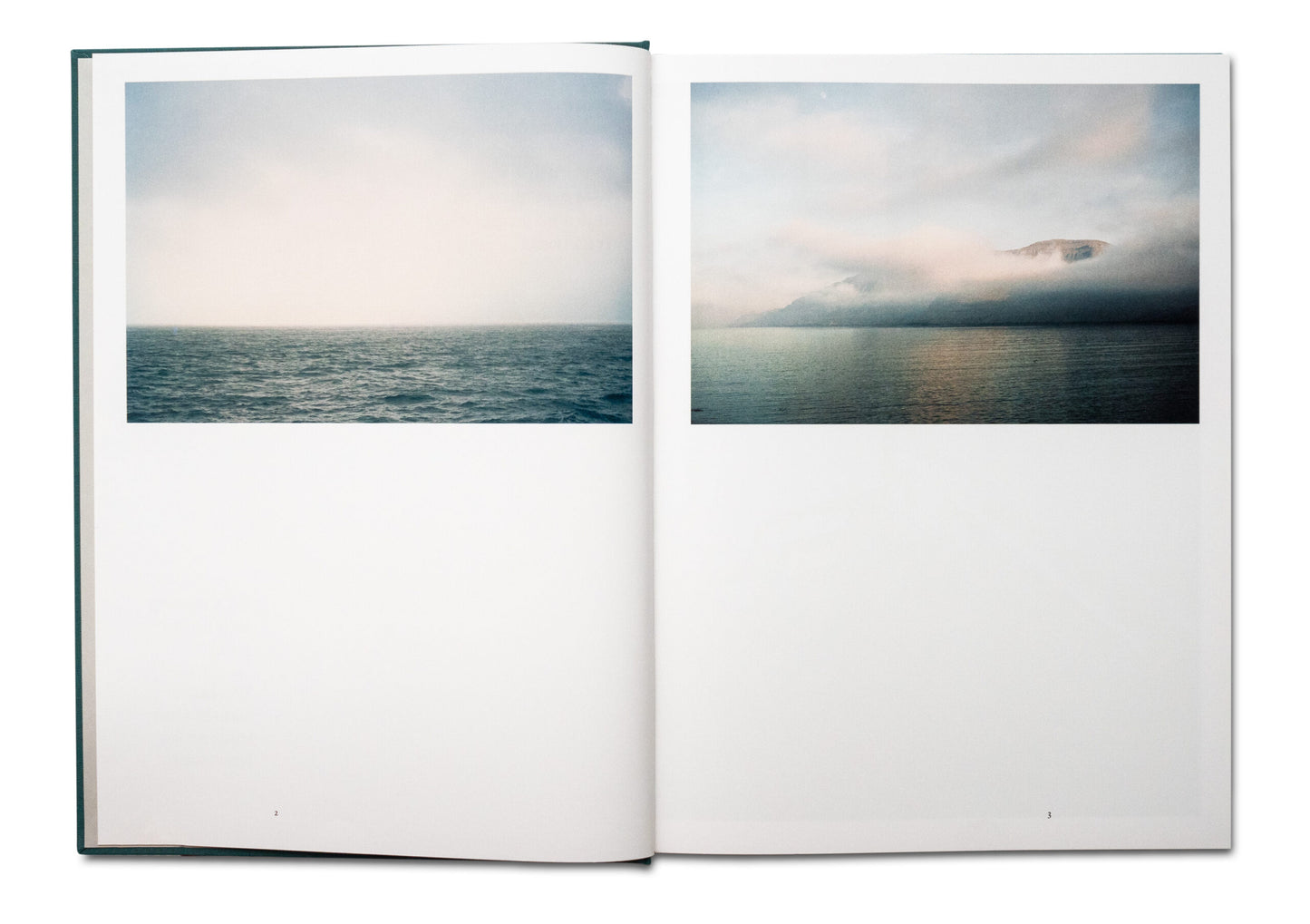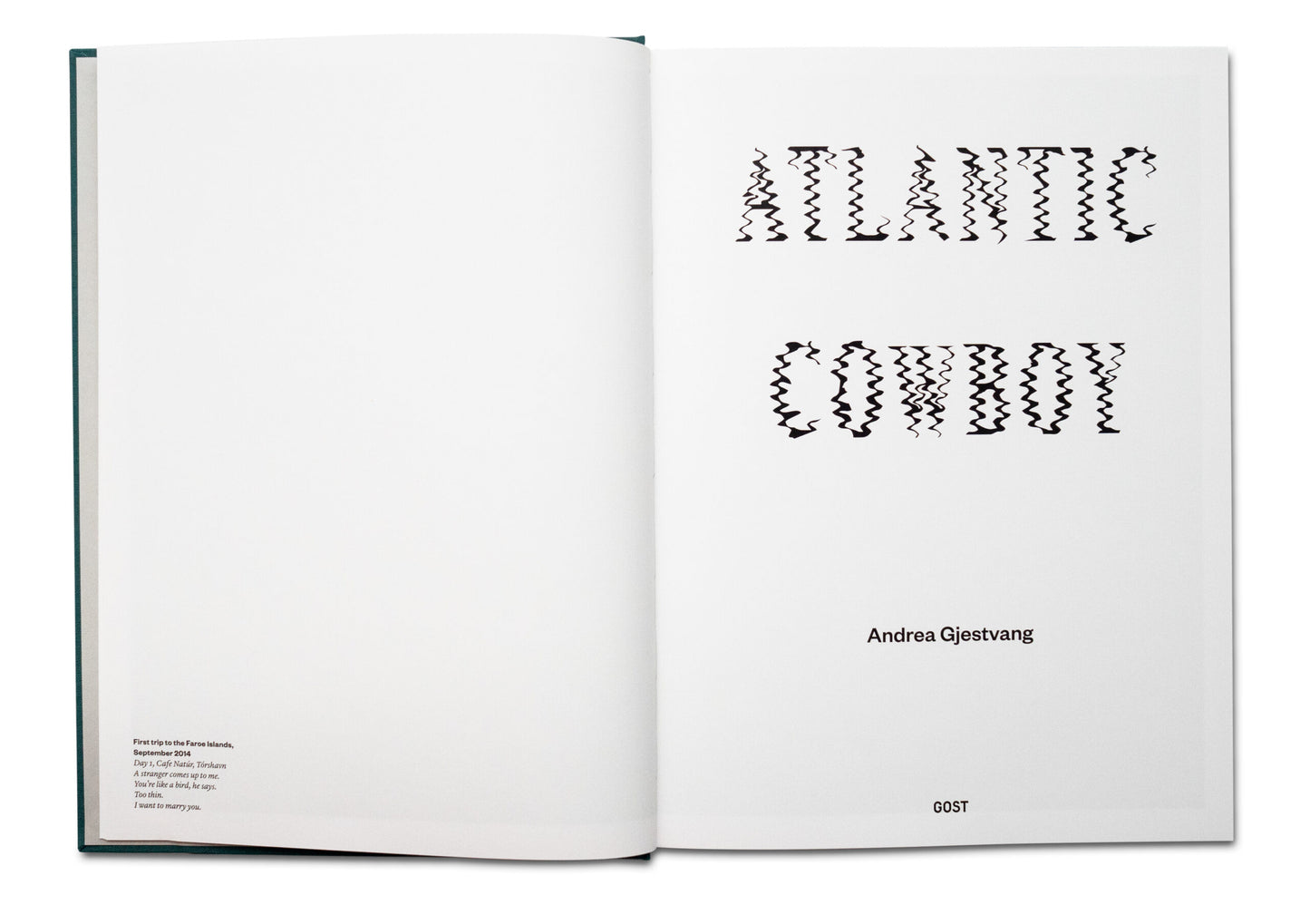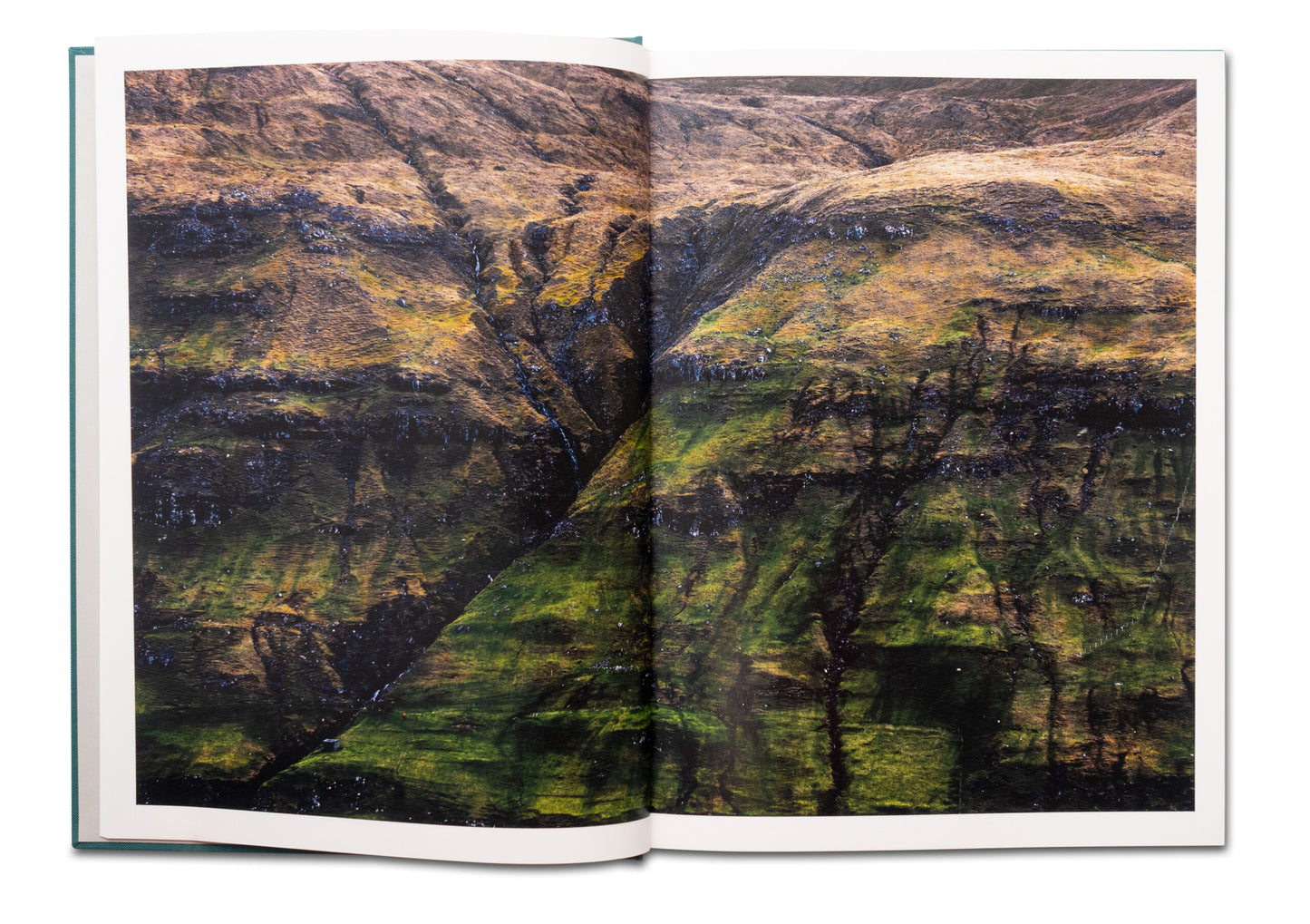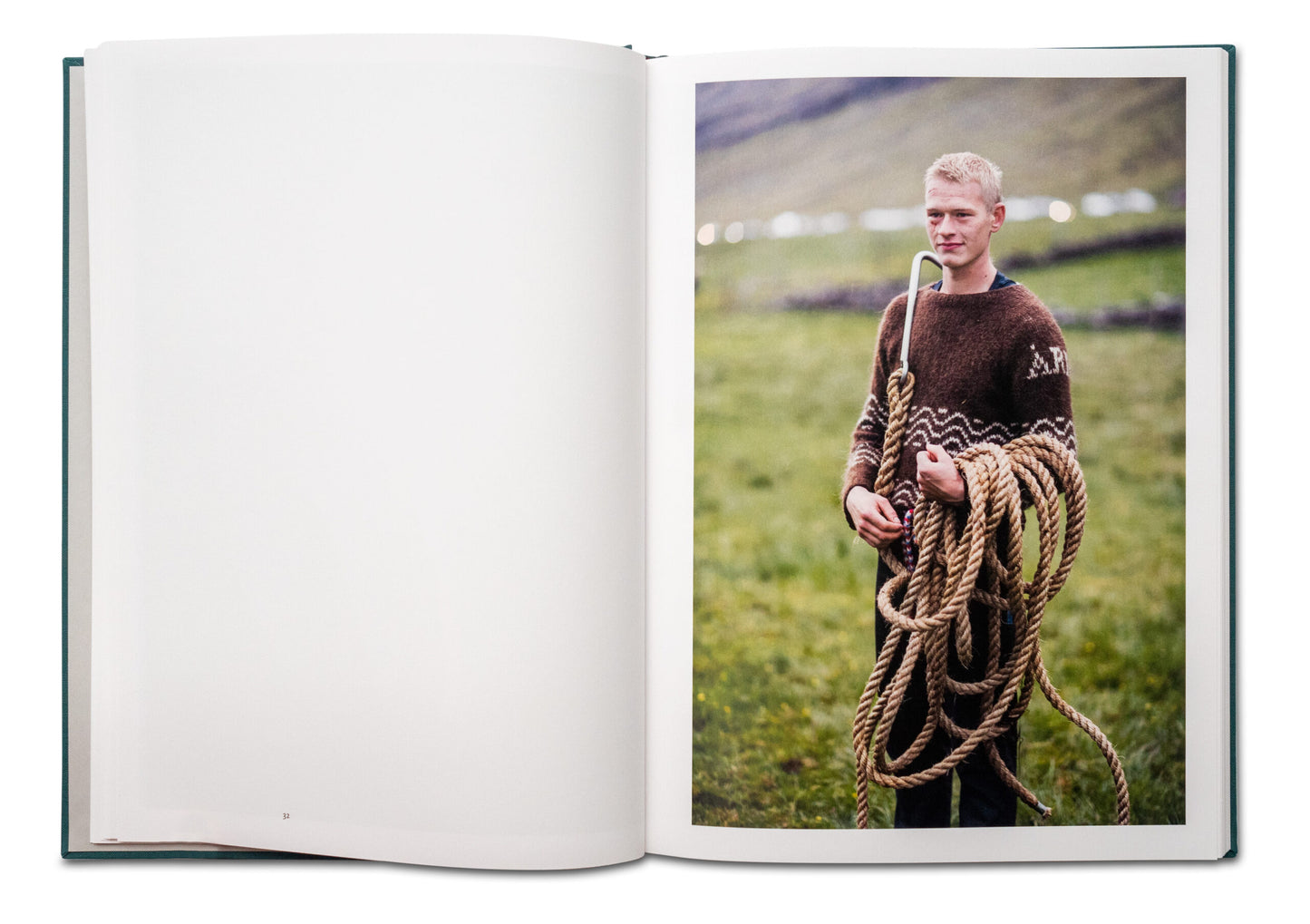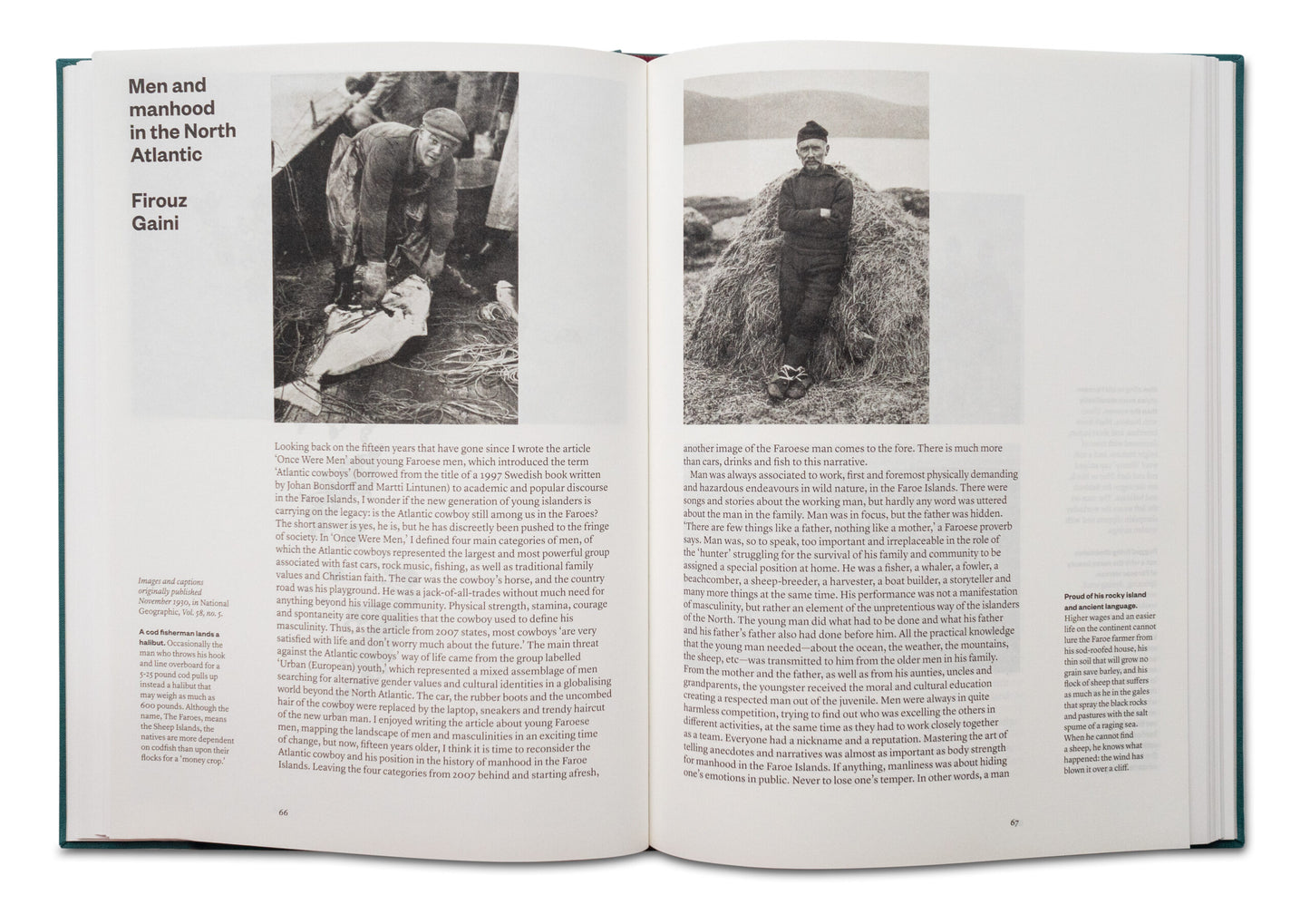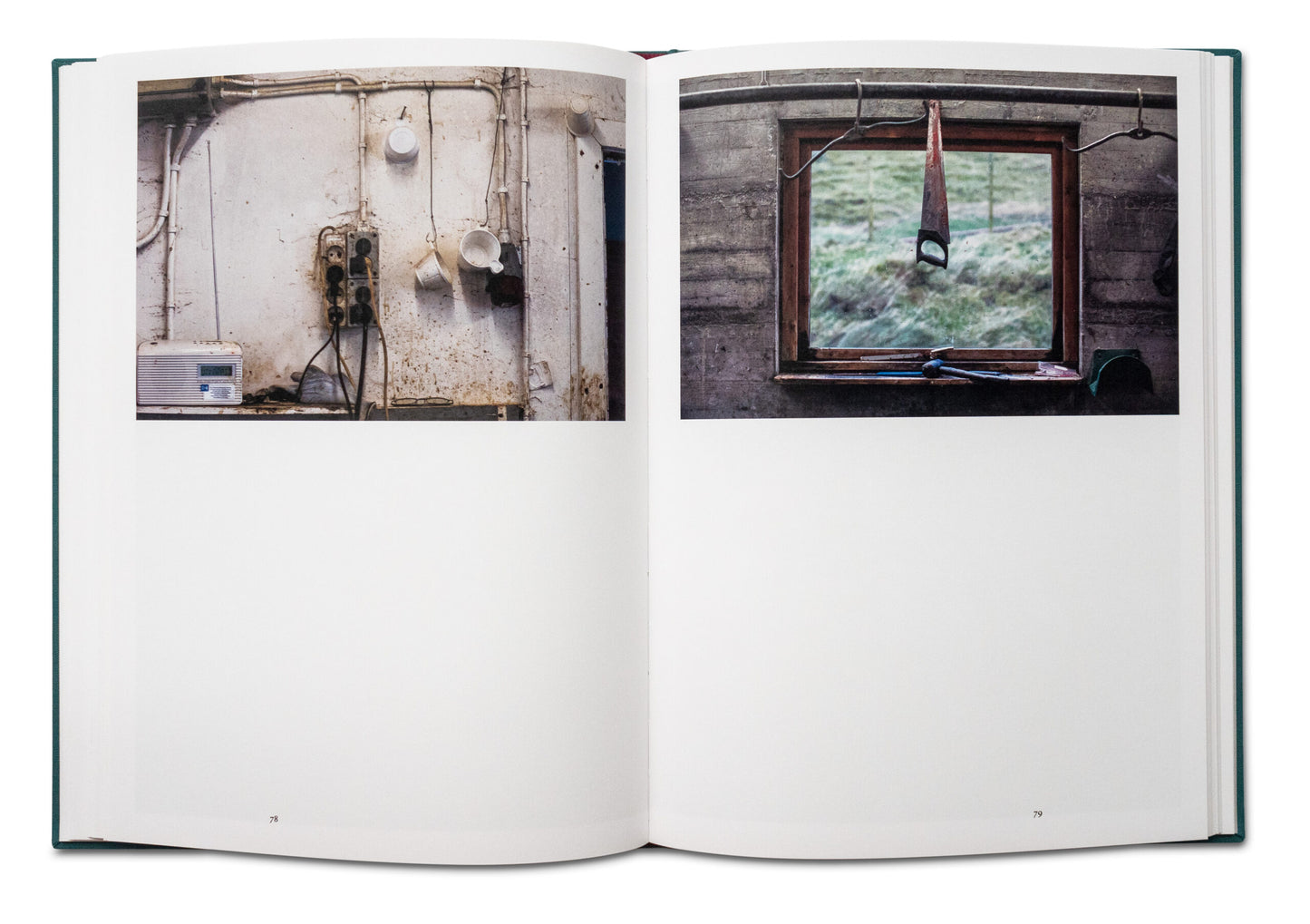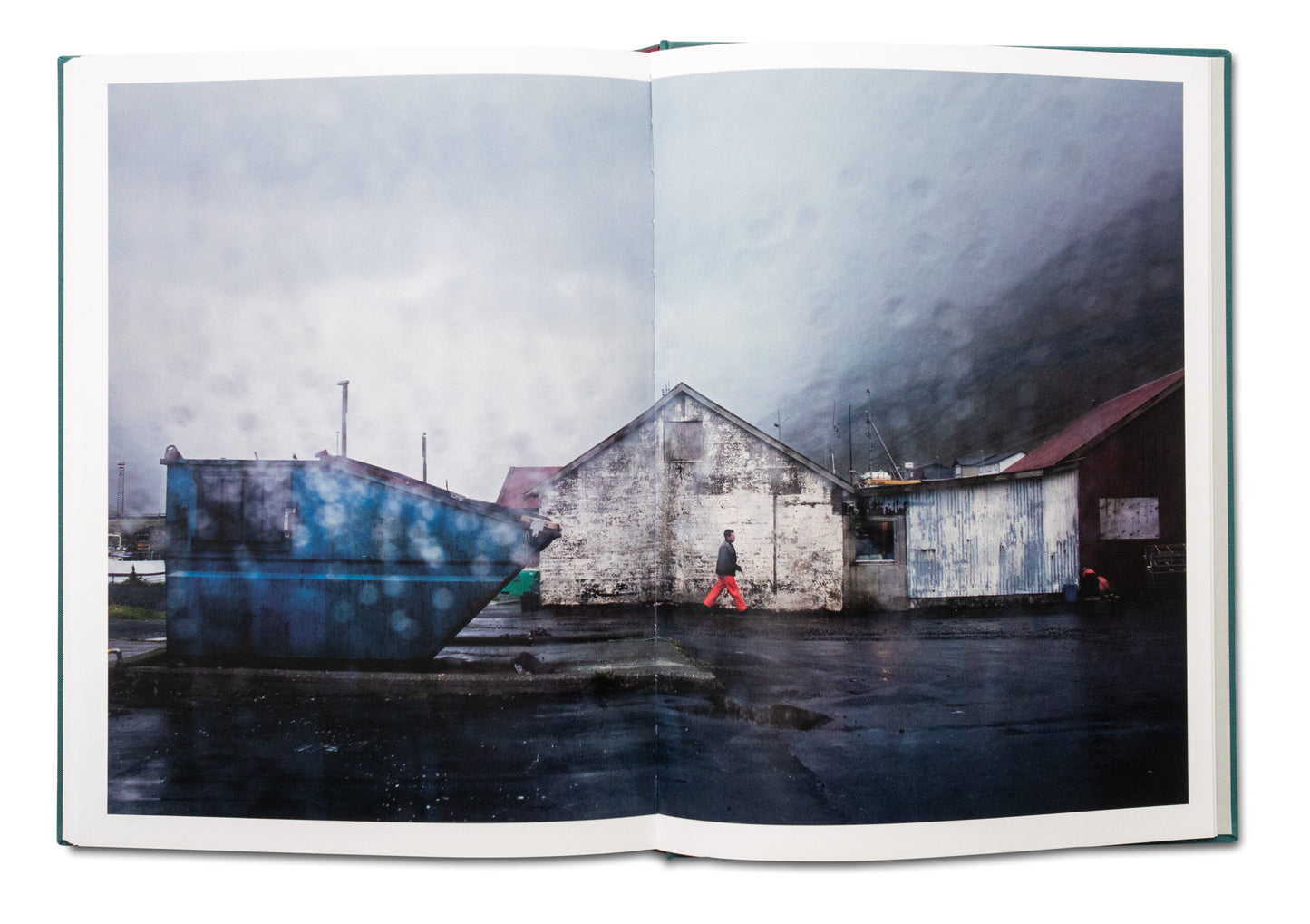 The author
Andrea Gjestvang is a photographer based between Oslo and Berlin. In 2012 she finished the project 'One Day in History' with portraits of the young survivors of the 22 July 2011 terror attack at Utøya island, Norway. The project gained international recognition, exhibitions and awards, including the prestigious L'Iris d'Or/Sony World Photography Awards Photographer of the Year 2013. After graduating from OsloMet, Gjestvang has worked on assignment and published work in international publications such as Time Magazine, The New York Times, Stern, Newsweek Japan, M Le Monde and Mare magazine, amongst others. Her work has been exhibited in galleries and museums including Ullens Center for Contemporary Art in Beijing, Munchen Stadtmuseum and The National Photographic Museum of Colombia. Gjestvang is a member of Panos Pictures.