by Tomáš Werner
Regular price
Sale price
$20.00
Unit price
per
Sale
Sold out
A Handbook Dog Walkers by Tomáš Werner is selected from a series of over 100 photographs of a small dog called 'Q' taken in Miami over a period of two months in autumn 2014.
Published April 2015
Afterword by Elliot Erwitt
150 x 185 mm
72 pages
Hardback with foil blocking
ISBN 978-1-910401-02-6
Share
View full details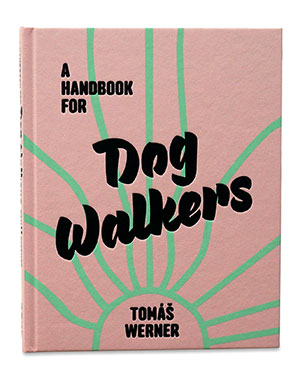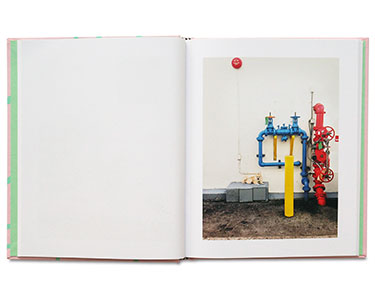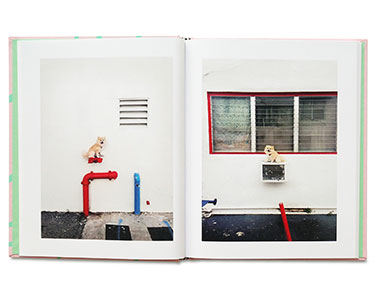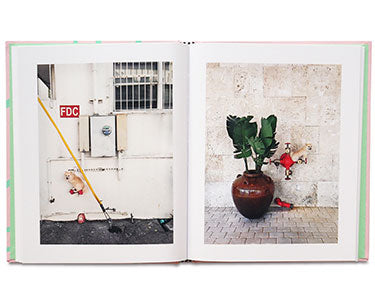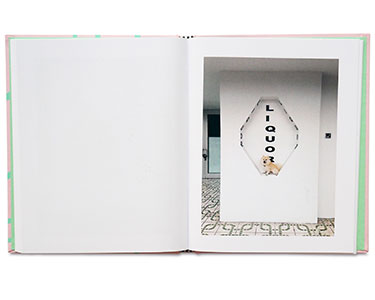 From the author
Tomáš Werner (b. 1977) was born in Piestany, Slovakia. His work has been included in numerous exhibitions including Recursion at Bohemia Regent, Czech Republic (2014), Hors Norme at Fiducia, Ostrava, Czech Republic (2013), Episode 1: Rules of Attraction, Insitu, Berlin (2013), Romantic Construct, Prague Biennale, Czech Republic (2011), Sans Titrexi, Galerie 35, French Institute, Prague (2010) and Yeasty Medium (Slovak Photography 1990 – 2010, Dom Umenia, Bratislava, Slovakia (2010).