by Karolina Gembara
Regular price
Sale price
$40.00
Unit price
per
Sale
Sold out
In 2009 Karolina Gembara moved to Delhi to learn photography and stayed for seven years. When we lie down, grasses grow from us, comprises photographs taken during this period, as Gembara developed a love/hate relationship with the city, borne out of a combination of fascination, homesickness and a feeling of transience.
LAST FEW REMAINING COPIES
Published November 2019
218 x 257 mm
96 pp 45 full colour images
Hardback cloth quarter bound, foil debossed
ISBN 978-1-910401-37-8
Share
View full details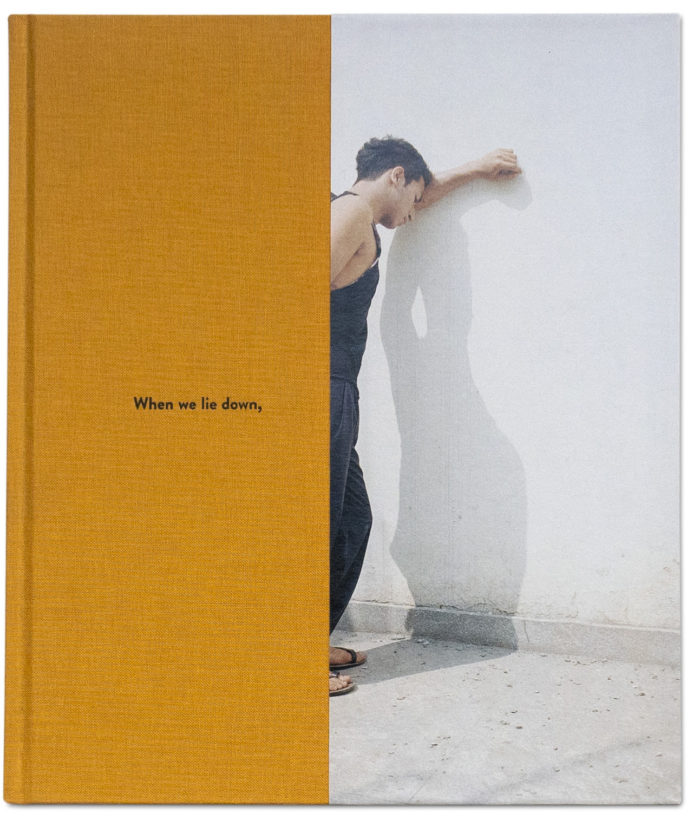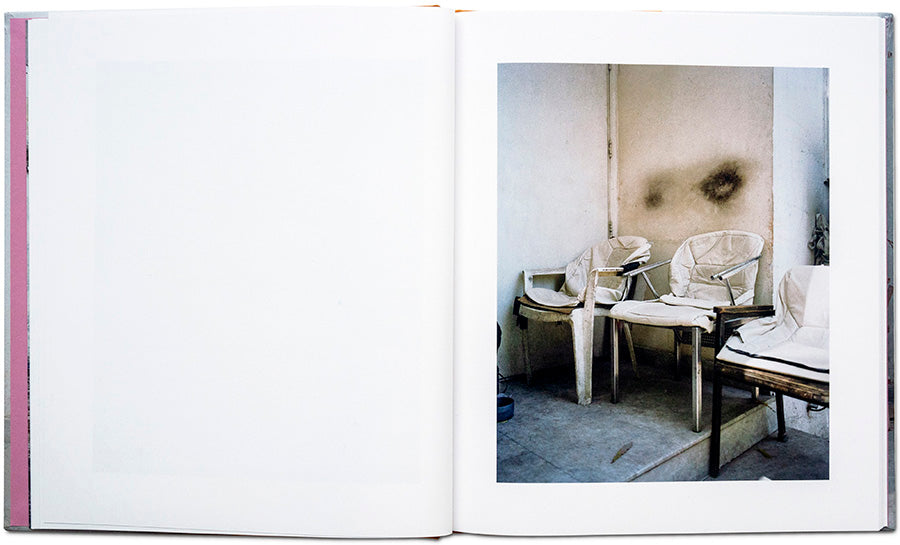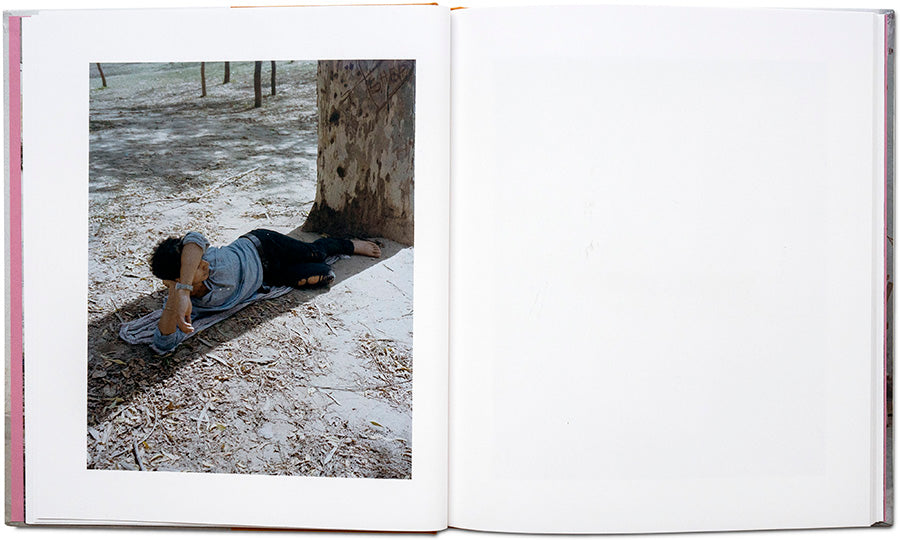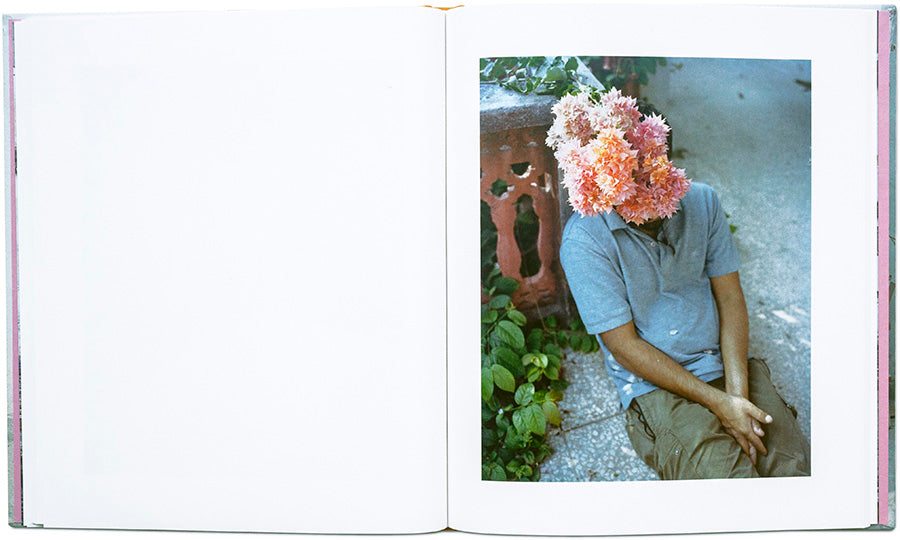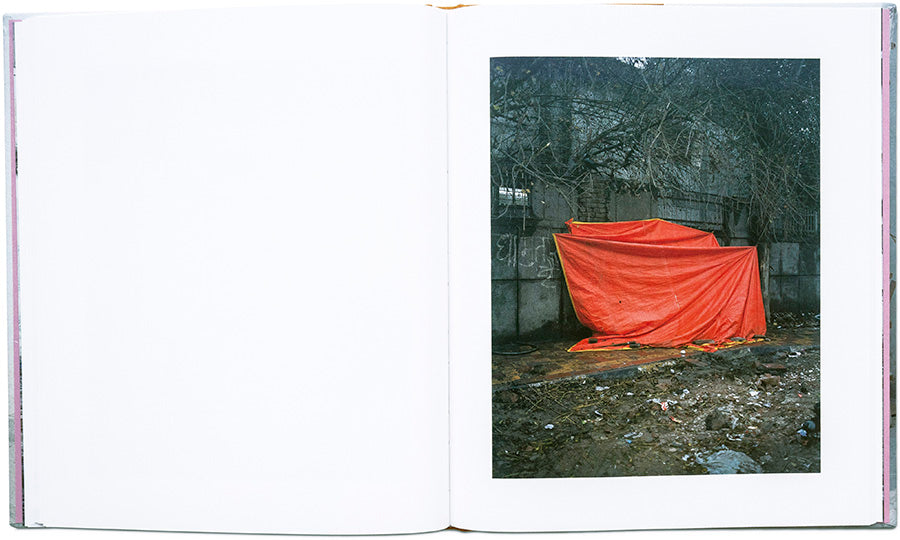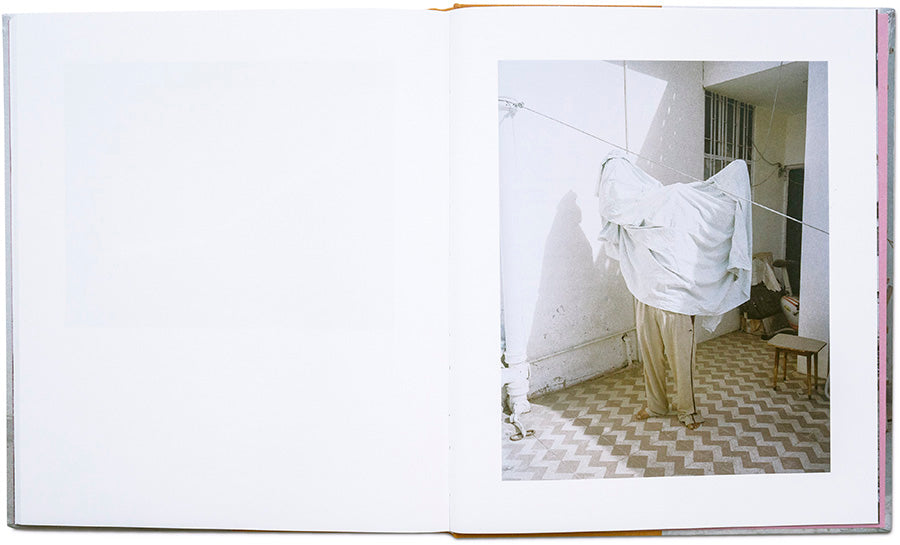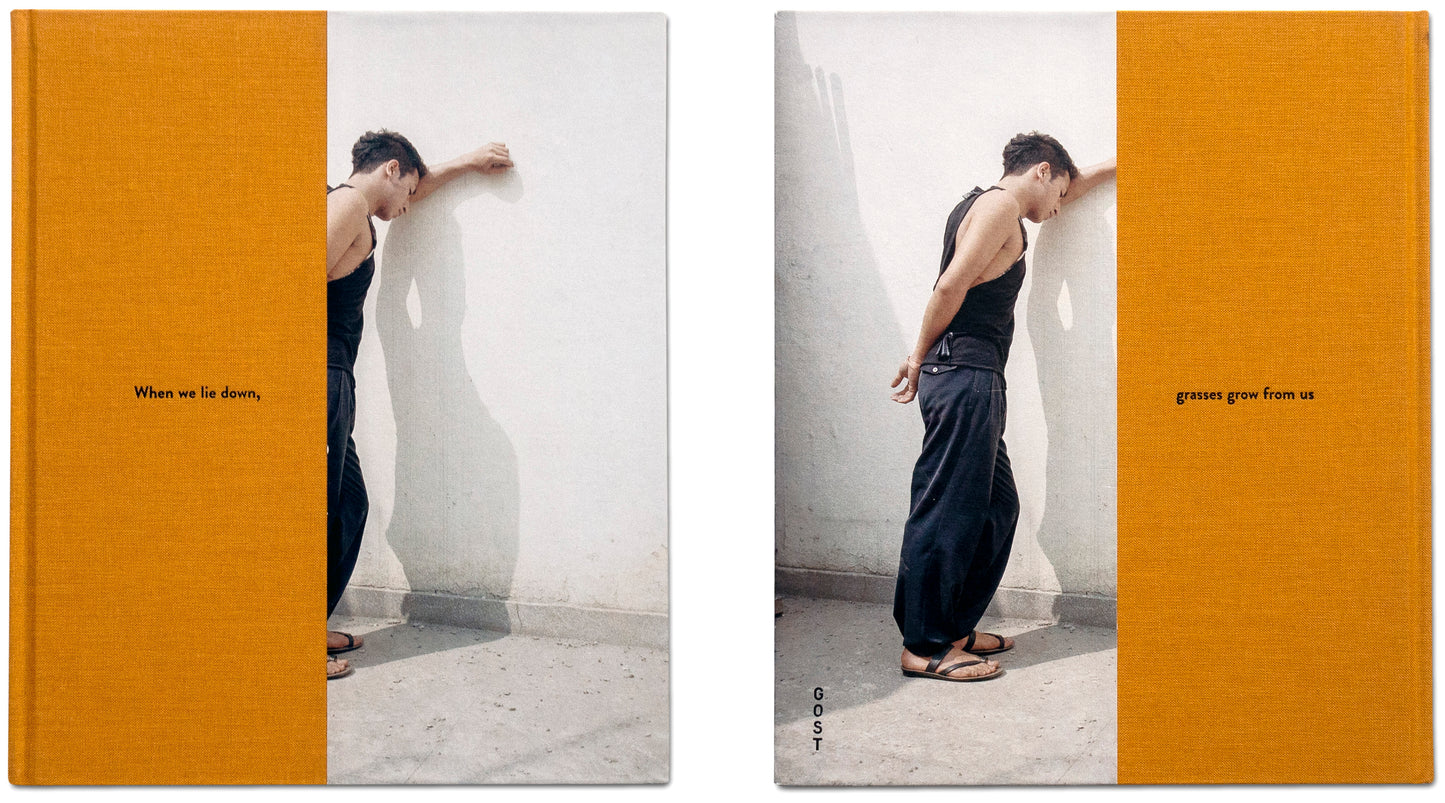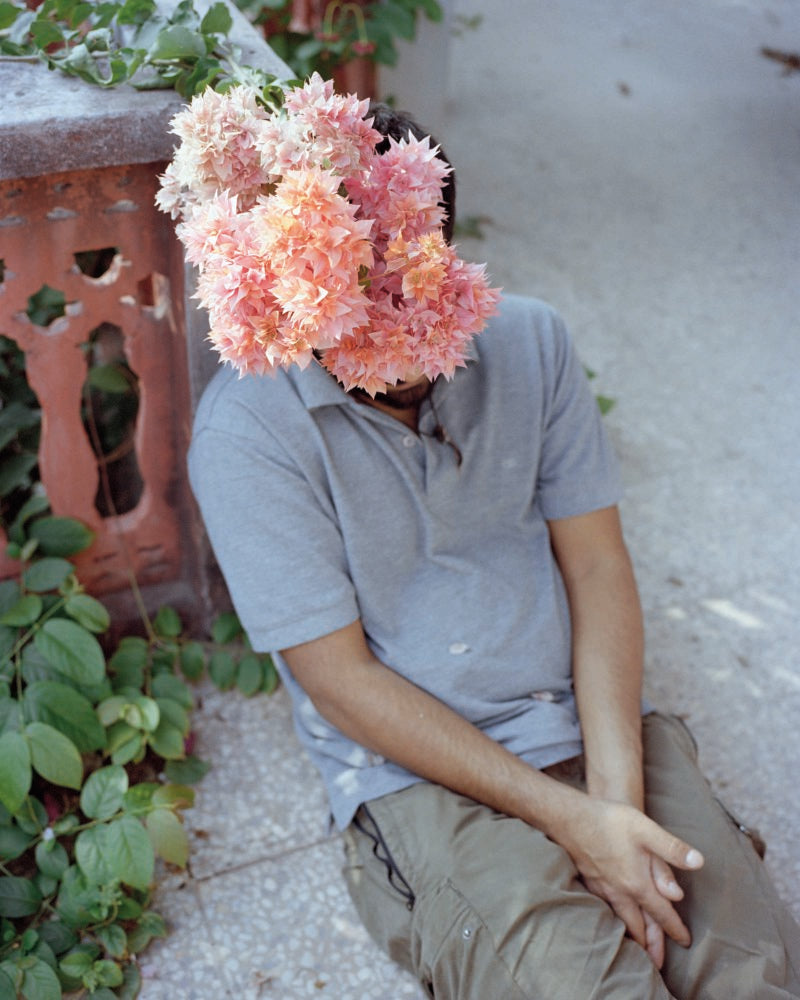 From the author
Karolina Gembara lives and works in Warsaw, Poland. She was based in Delhi from 2009 – 2016 and has been a member of Sputnik Photos since 2018. She obtained an MA in International Relations and Diploma in Journalism (2005) from the University of Wroclaw, before studying photography and participating in the first Mentoring Programme with Sputnik Photos, Warsaw (2012-2013). Her work has been exhibited at Parallel Cities, New Delhi (2013), PhotoIreland, Dublin (2014), Angkor Photo Festival, Siem Reap (2014), and PhotoKathmandu, Kathmandu (2015). Her first book, <em>Fitting Rooms</em>was published in December 2013. In early 2015 she was nominated for Prix Pictet and later that year she became a finalist of the Valores Humanos contest.Currently, she is a PHD student at University of Social and Human Sciences SWPS in Warsaw.