by Lorenzo Meloni
Regular price
Sale price
$55.00
Unit price
per
Sale
Sold out
We Don't Say Goodbye is the result of 10-years of work by photographer Lorenzo Meloni in Iraq, Syria and Libya. The selection of images in the book were taken between 2013 and 2019 and depict the rise, reign, fall and immediate aftermath of the Islamic State as a territorial entity.
Awards: Shortlisted for the PHotoESPAÑA Best Photography Book of the Year Award 2022 in the International category.
Please be aware that this book contains graphic imagery.
Published February 2022
280 x 210 mm
162 pages / 91 colour images
Hardback
978-1-910401-44-6
Share
View full details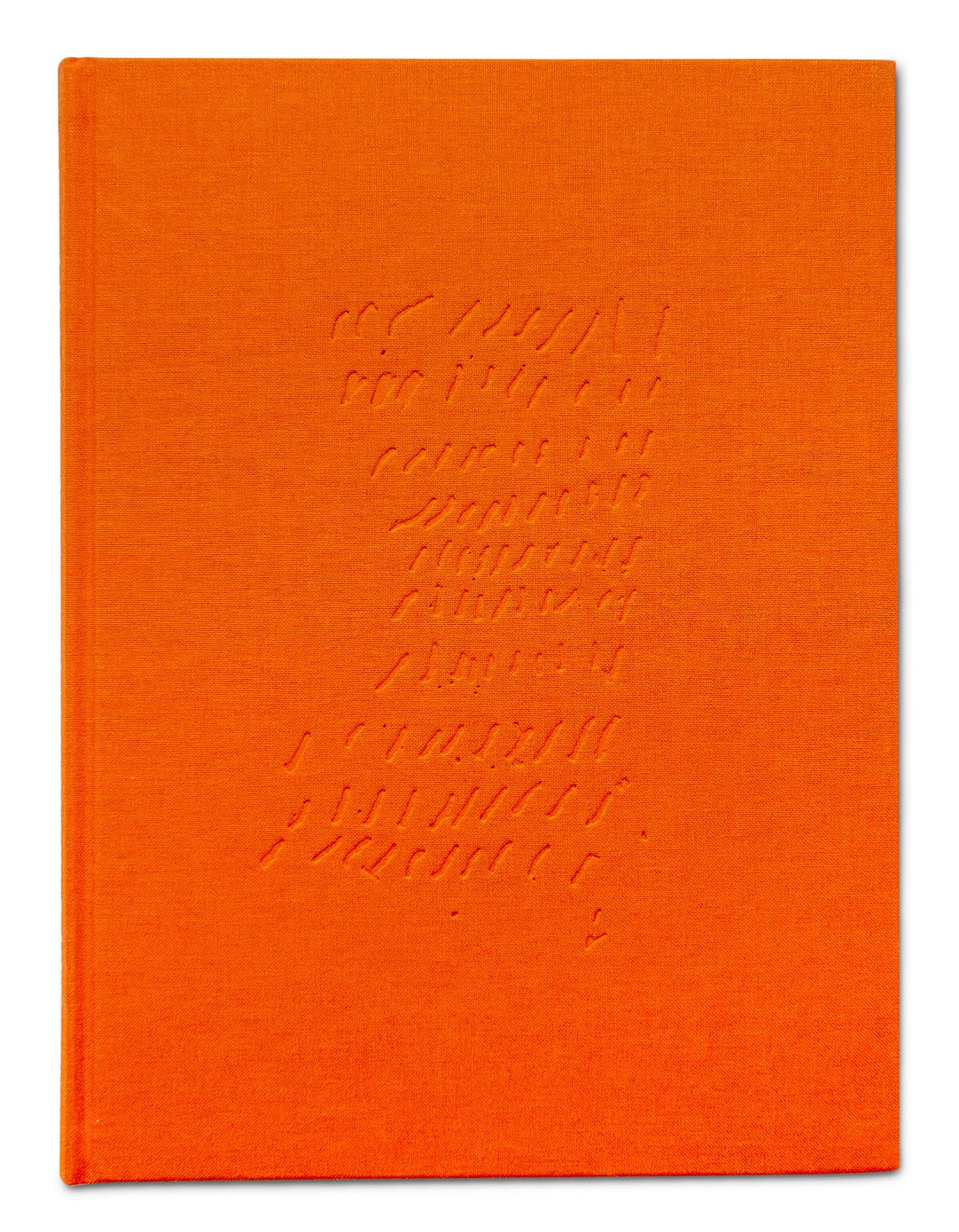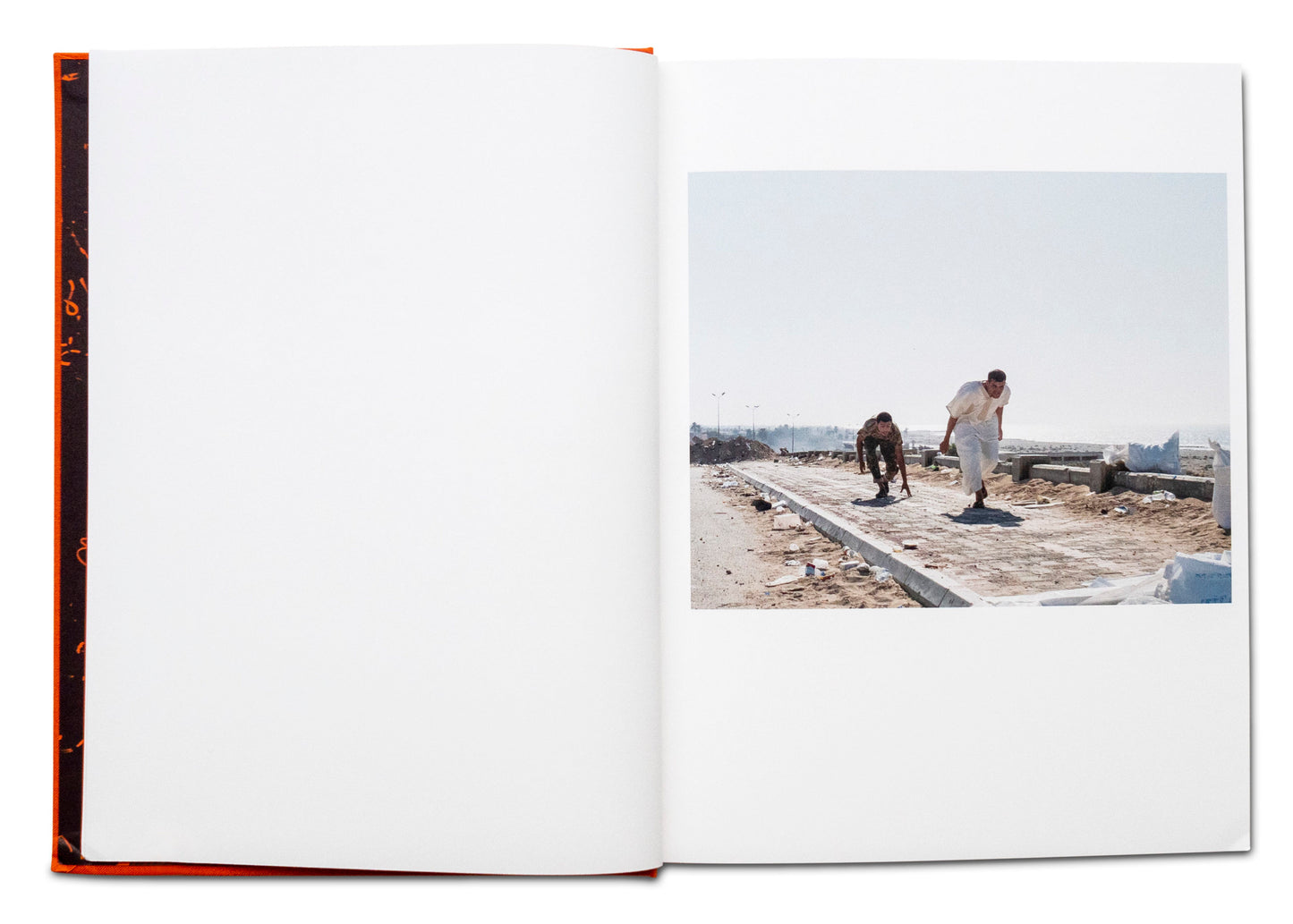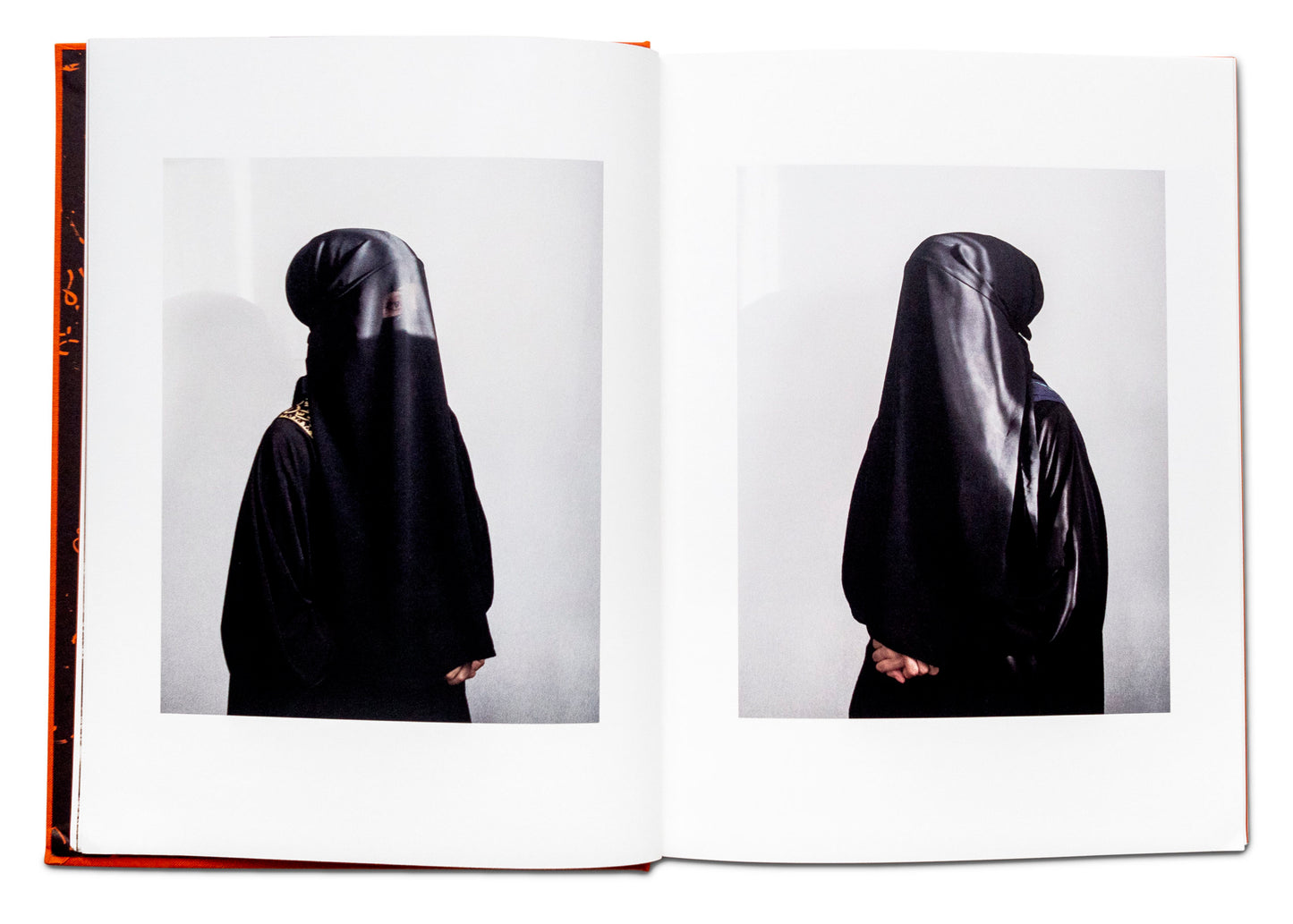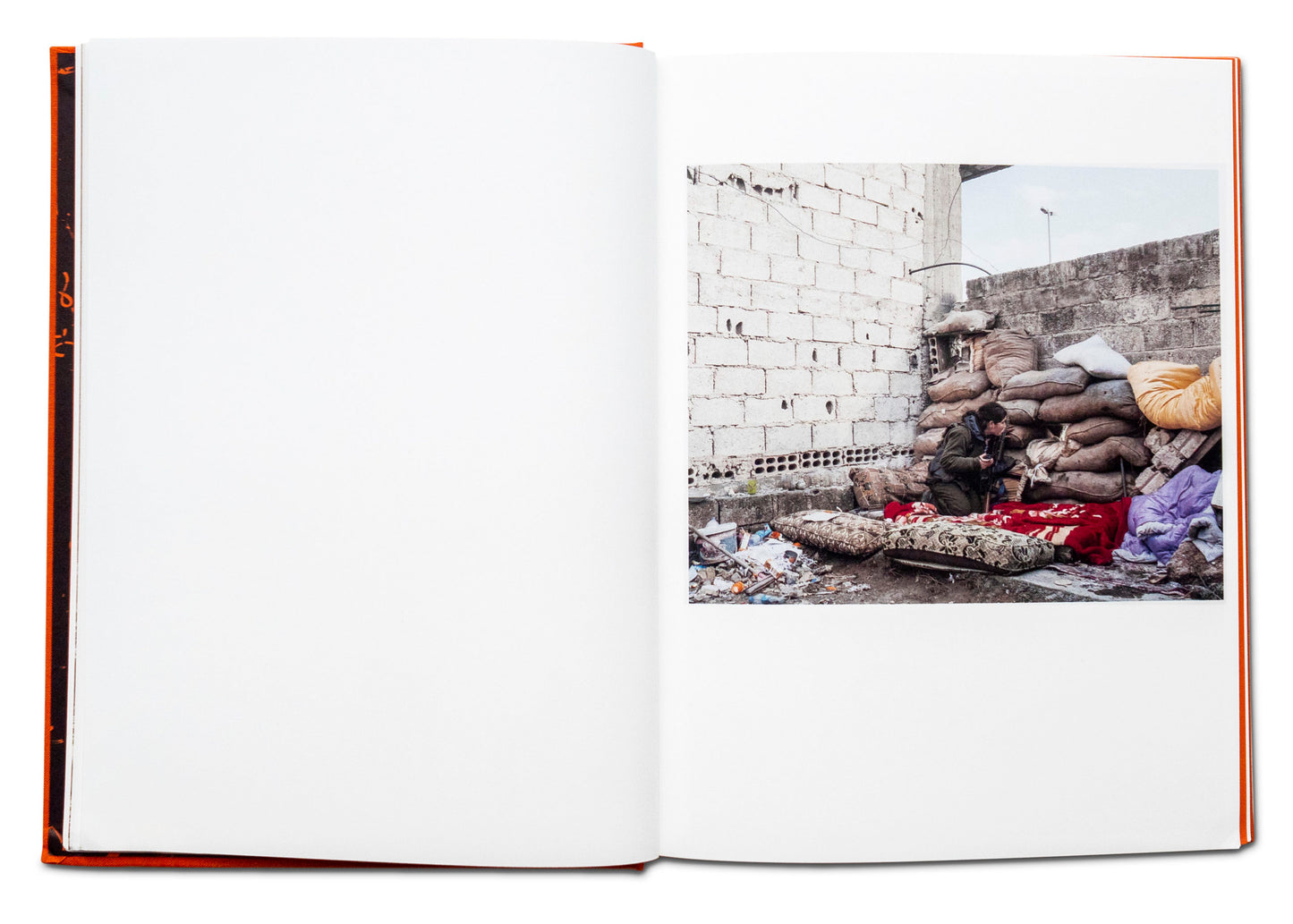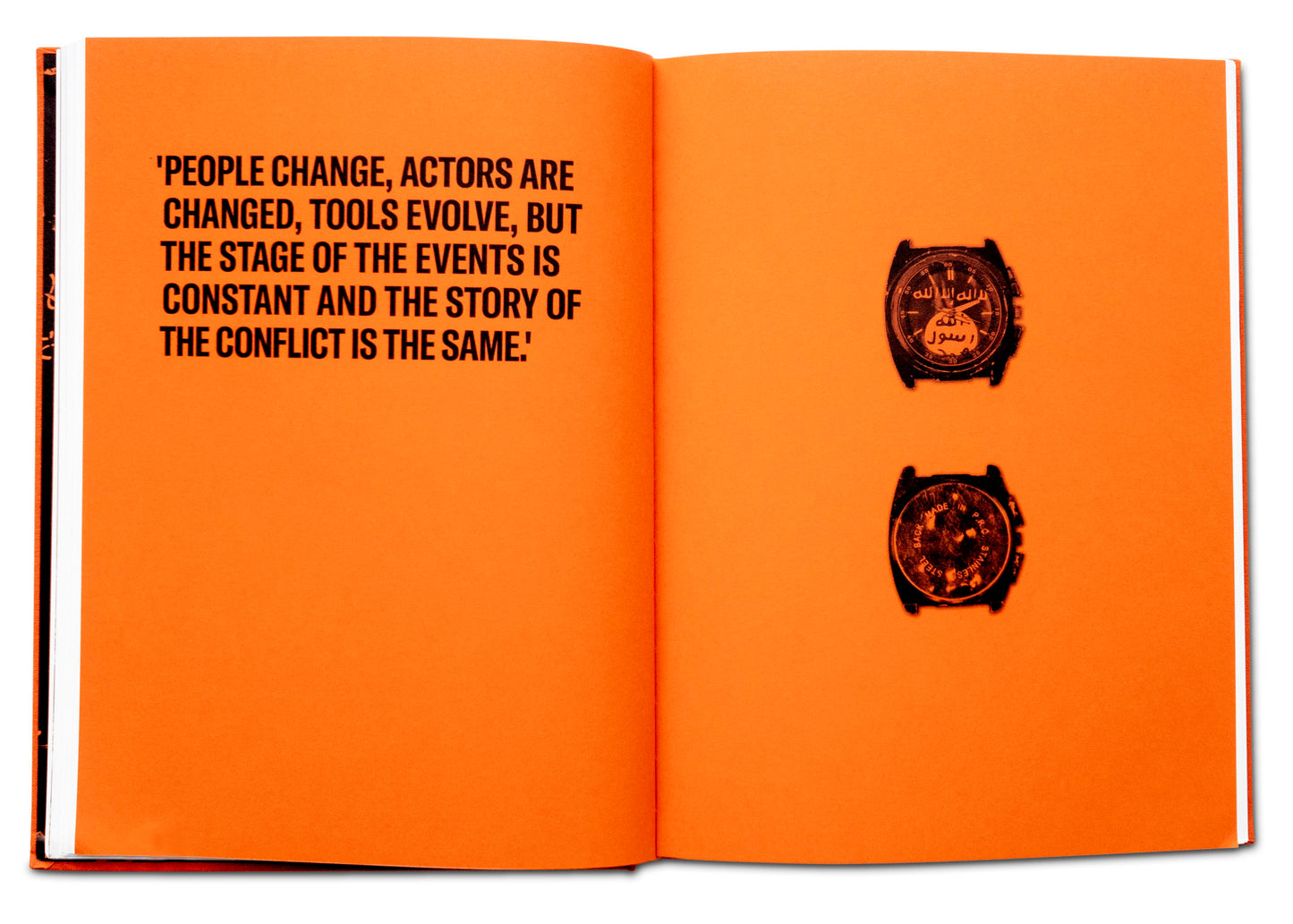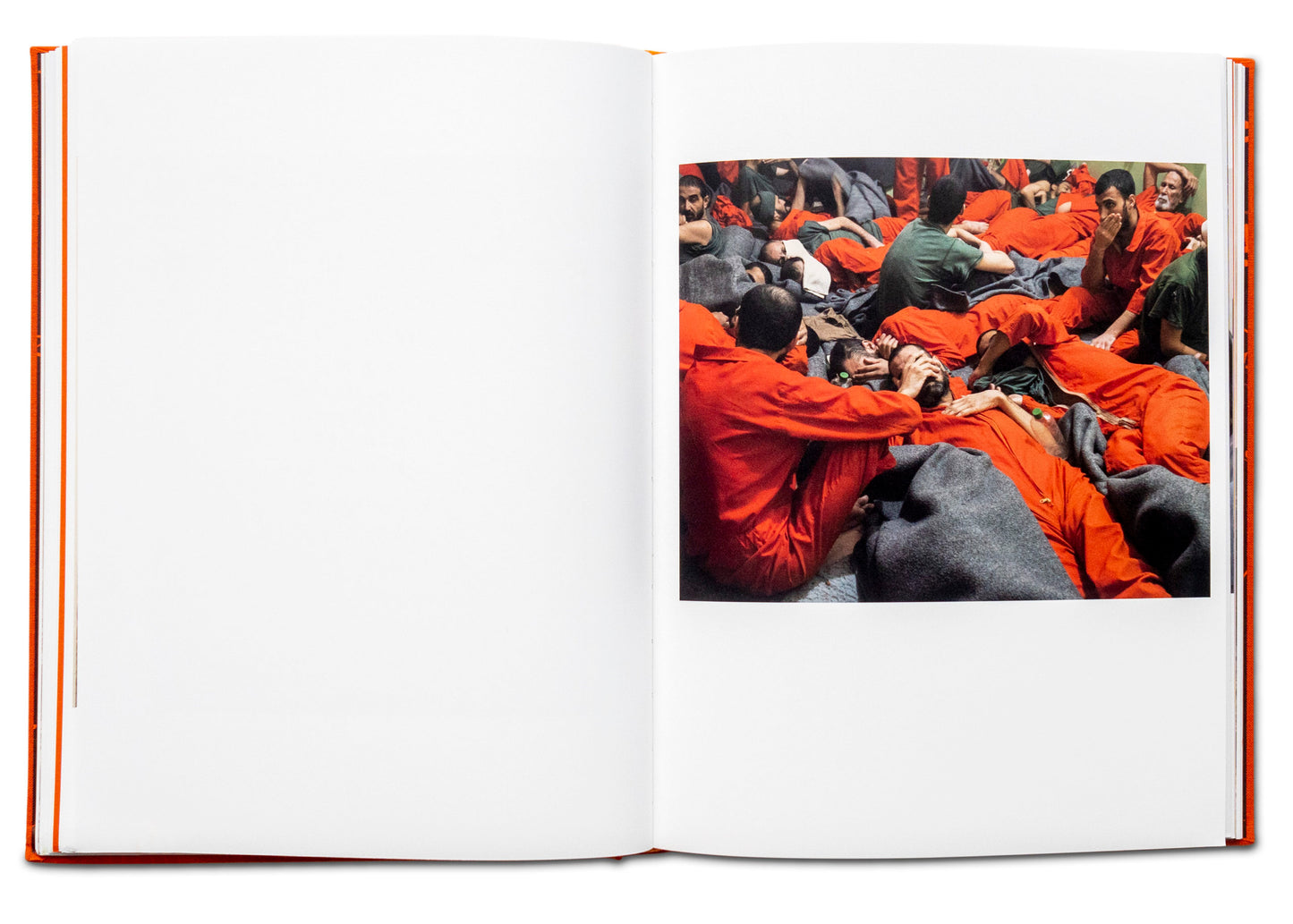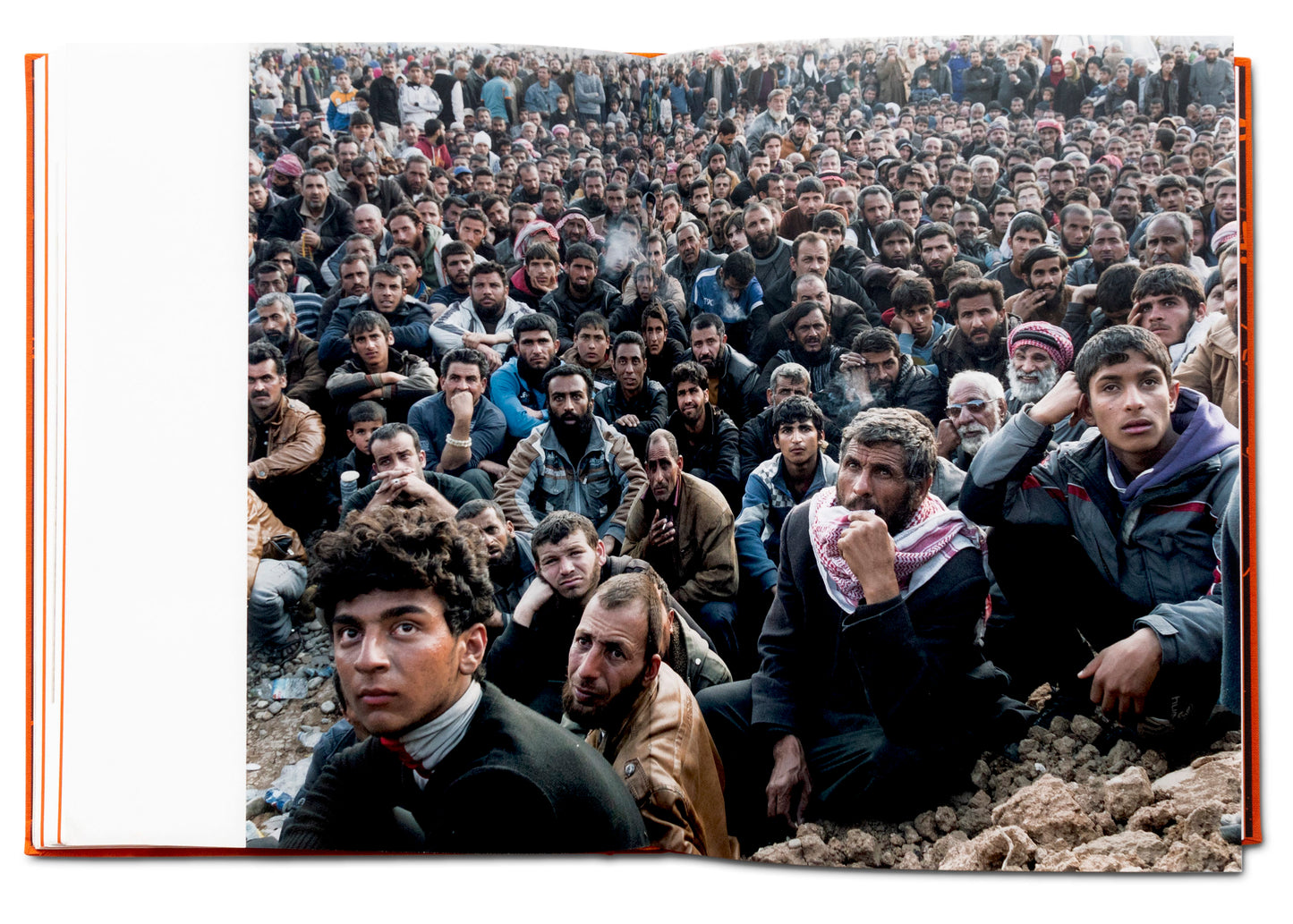 From the author
Lorenzo Meloni (1983 - Rome) is known for his searing, artfully drawn photography covering conflicts in the Middle East. Though he is often working on the frontline—he has covered some of the most pivotal battles in the war against the Islamic State—he is also concerned with deeper themes, such as history and post-colonialism. In 2011, he finished his photography studies and immediately joined Contrasto, a major Italian photographic agency. He lived in Beirut from 2012 to 2014 and dedicated himself to long-term projects including the aftermath of the fall of Gaddafi in Libya, the conflict in Syria and its impact in Lebanon, between 2014 to 2016. His work currently focuses on the consequences of the Sykes-Picot agreement and the military and political intervention of the West in the Middle East. His photographs are held in private collections such as Collection Banco Sabadell and Incite project. Meloni's work has been exhibited in festivals worldwide including the Venice Biennale, Visa pour L'Image, Les Rencontres d'Arles, Boutographies and Fotoleggendo and has been featured in global publications including TIME, Le Monde, The Telegraph, and Vanity Fair. Meloni became a full member of Magnum Photos in 2020.