by Ken Taranto
Regular price
Sale price
$55.00
Unit price
per
Sale
Sold out
The Settlements is a topographical portrait of the architecture and landscape of the Jewish settlements in the West Bank. Taken over a period of four years, these black and white photographs reveal the genesis and evolution of the greater settlement project. Focused on the sharp contrast between the medium view from within the settlements and the broader view from their perimeters, the images belie the tense proximity of two peoples living on the same land.
Published November 2021
230 x 310 mm, 112 pages
53 duotone images, 6 gatefolds
Hardback
ISBN 978-1-910401-64-4
Share
View full details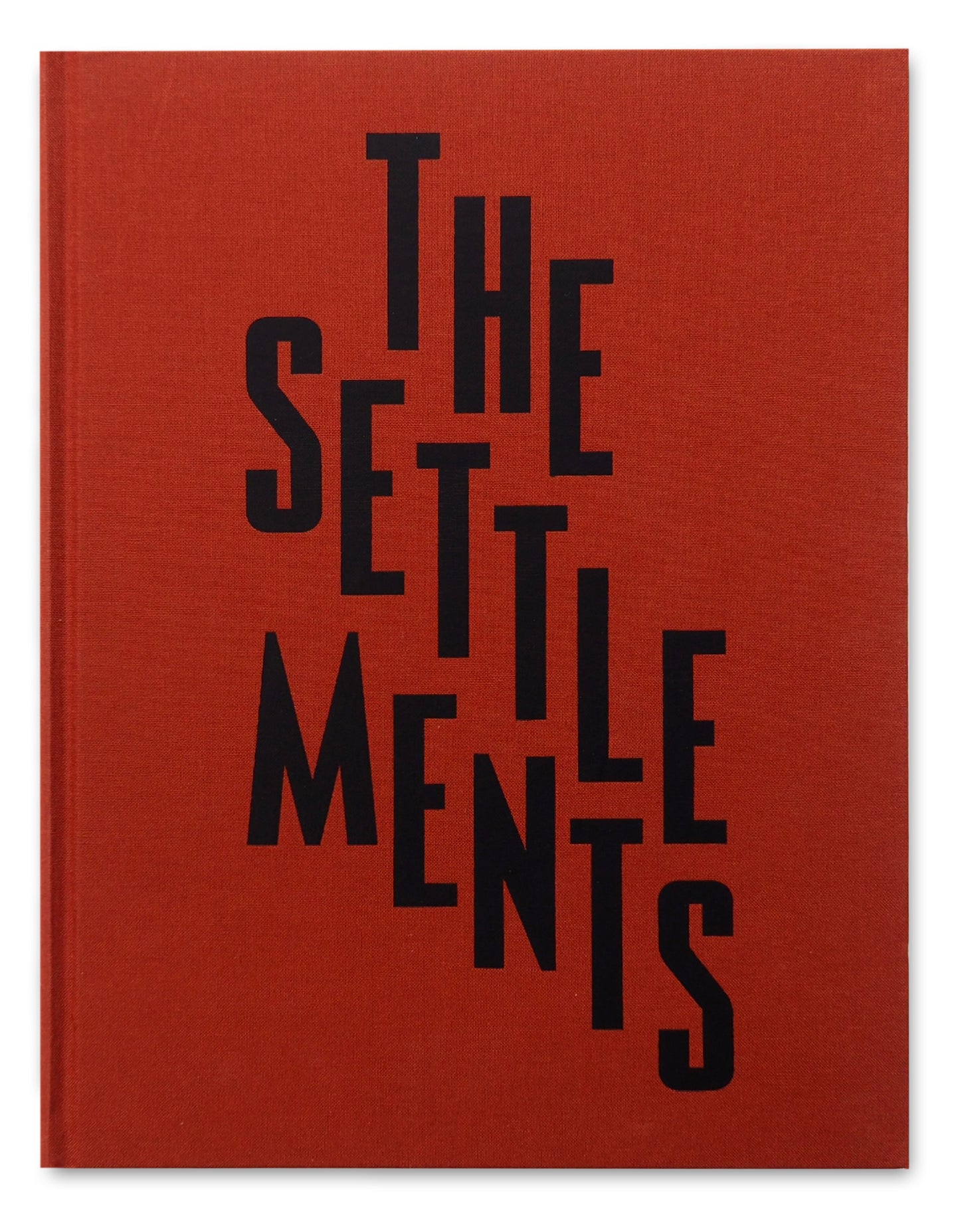 From the author
Ken Taranto is an American photographer who lives in Tel Aviv. Prior to moving to Israel, Taranto lived in New York City where he worked as an instructor at Pratt Institute, a fine art printer and documented the redevelopment of the Jersey City shoreline.