by Åke Ericson
Regular price
Sale price
$60.00
Unit price
per
Sale
Sold out
Since 2009, Swedish photographer Åke Ericson has been documenting the everyday lives of Roma people across Europe. The resulting photographs create an honest portrait of a community 'Non Grata'. Latin for 'undesirable' or 'not welcome' Ericson's title suggests the discrimination many Roma face in daily life due to their
last name or complexion.
Published April 2018
230 x 305 mm portrait format
140 pp / 67 tri-tone illustrations
Hardback clothbound
ISBN 978-1-910401-18-7
Share
View full details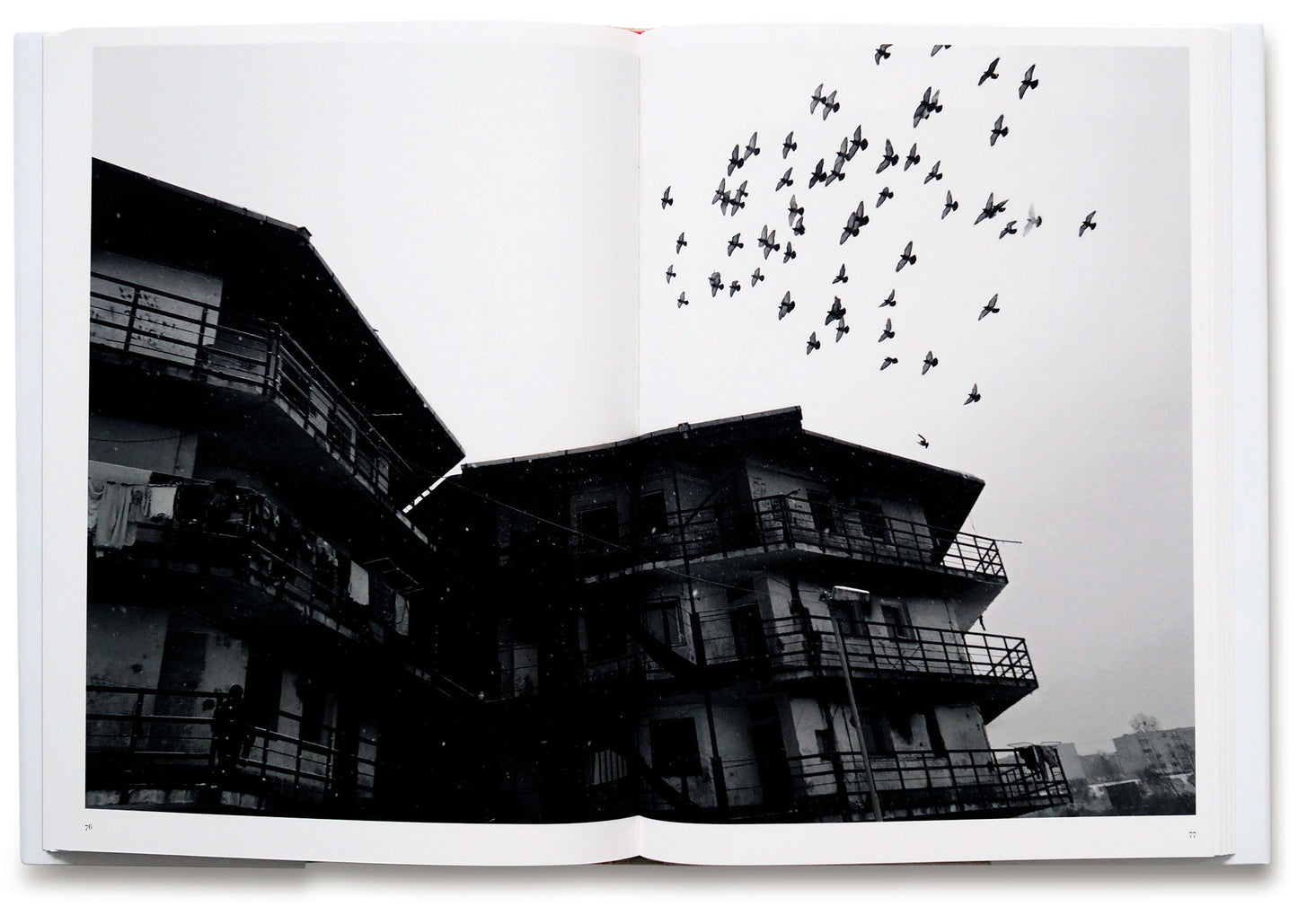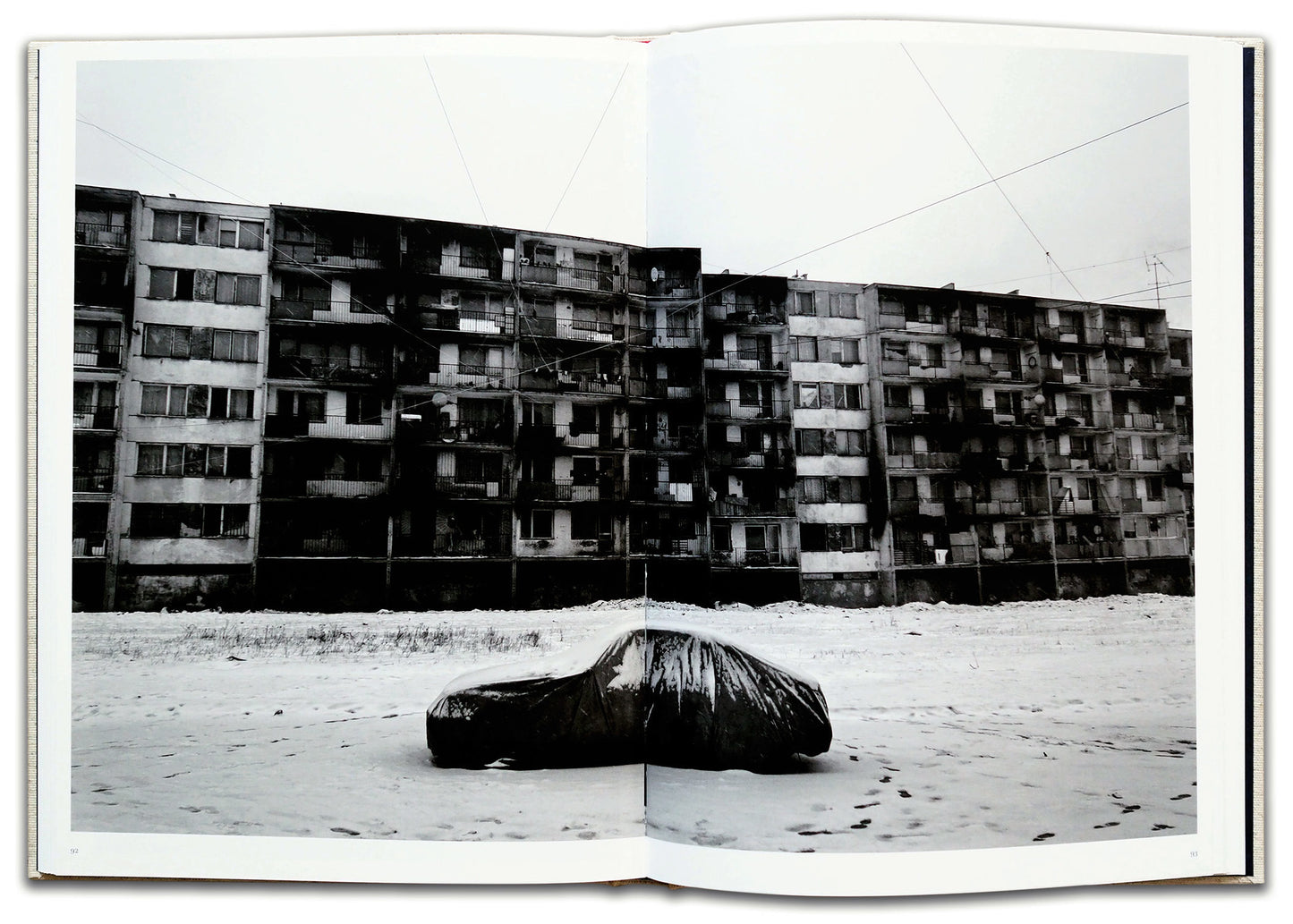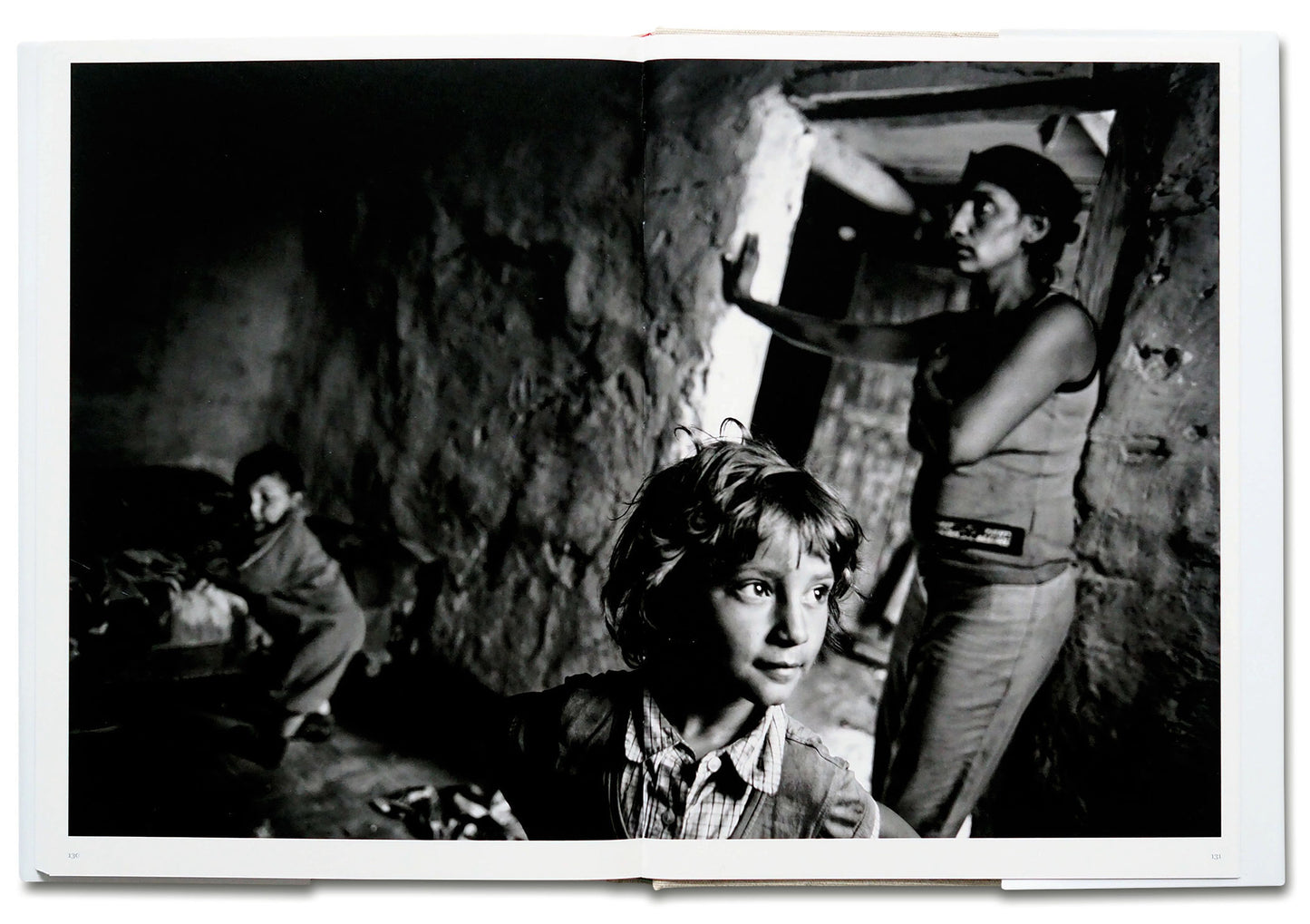 From the author
Åke Ericson (1962) was born in Västerås, Sweden. His first picture was published when he was just 14 years old, and he began working as a photographer at the age of 16. After 12 years at local newspapers in Sweden, he moved to Scandinavia's largest newspaper, Aftonbladet, where he worked for 10 years before becoming freelance in 2000. He is affiliated with Aurora Photos in New York, and his photography has been published in CNN, Newsweek, Paris Match, Le Figaro, Stern, and Le Monde. He has worked with Doctors Without Borders and the Red Cross, amongst others. His work has been the subject of nearly 20 solo exhibitions, and he is the recipient of numerous awards, including Press Photographer of the Year, Sweden in 2008.